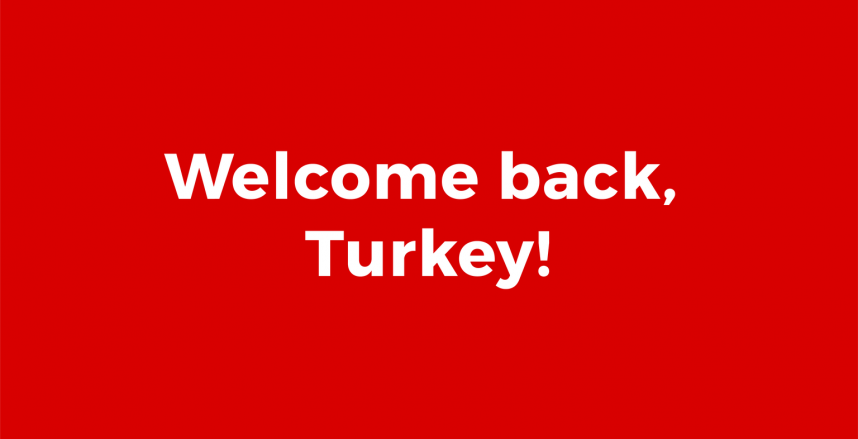 Turkey restored the access to Wikipedia after blocking its content for more than two and a half years.
This latest development follows a 26 December 2019 ruling by the Constitutional Court of Turkey that the block imposed by the Turkish government was unconstitutional. Earlier on Thursday, the Turkish Constitutional Court made the full text of that ruling available to the public, and shortly after, Wikipedia Foundation received reports that access was restored to the website.
"We are thrilled to be reunited with the people of Turkey," said Katherine Maher, Executive Director of the Wikimedia Foundation. "At Wikimedia we are committed to protecting everyone's fundamental right to access information. We are excited to share this important moment with our Turkish contributor community on behalf of knowledge-seekers everywhere."
Wikipedia filed a petition also before the European Court of Human Rights in spring of last year, and in July, the Court granted the case priority status.
Wikipedia is a global free knowledge resource written and edited by people around the world.
More than 85 percent of the articles on Wikipedia are in languages other than English, which includes the Turkish Wikipedia's more than 335,000 articles, written by Turkish-speaking volunteers for Turkish-speaking people.