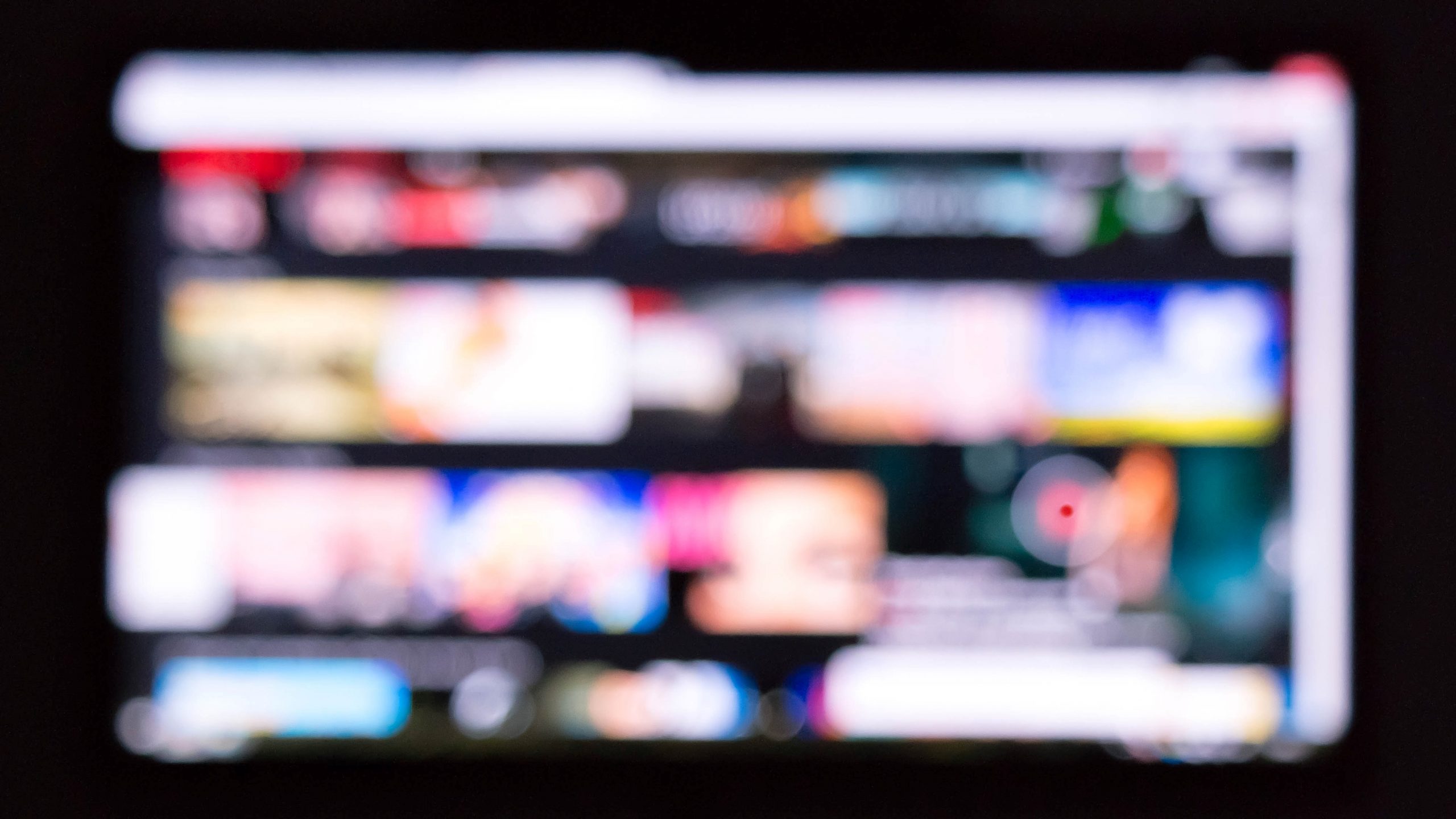 The Turkish state agency that monitors and sanctions radio and television broadcasts deliberately singles out independent media for fines and other penalties, a new report suggests.
New research published by the independent online newspaper T24 says Turkey's Radio and Television Supreme Council, RTUK, the state agency that monitors and sanctions radio and television broadcasts, is deliberately targeting independent media outlets with financial and other penalties to silence them.
"Tele 1 was fined for the same reasons as other media houses. RTUK penalises media houses that report the truth and do journalism. They want us to stop reporting," Murat Taylan, General Coordinator at Tele 1 TV, told BIRN.
Taylan added that RTUK has become a government mechanism to control Turkey's remaining independent media.
"We report on poverty, corruption, bans, rights and freedoms, which the government does not want us to report on. These fines will not change our editorial policy – but we have to share a part of our budget for fines, instead of improving our coverage and reports," Taylan added.
It is calculated that RTUK has this year alone fined media outlets 92 times, with a total of 27 million Turkish lira, equal to 1.8 million euros; also, most of the fines were imposed on independent TV channels; 52 per cent of them on one channell, FOX TV, Turkey's most watched TV channel.
RTUK has sanctioned news channels 57 times, and again, imposed most of the sanctions on independent and critically oriented media.
Of that number, 19 sanctions were imposed on Halk TV, 18 on Tele 1 and eight on KRT TV.
The pro-government A Haber news channel, by comparison, was fined once, after a court order because of a slander case.
"It is intended to put pressure on organisations that are followed, can form public opinion and, more importantly, can or do try to do journalism and broadcast using universal standards as much as possible," Okan Konuralp, RTUK board member from the main opposition Republican People's Party, CHP, told T24.
He added that the ultimate aim of the fines is to silence the independent media.
International rights groups have repeatedly accused the RTUK of going all out to punish independent media in Turkey, and of acting as a tool of the authoritarian government of President Recep Tayyip Erdogan.
Turkey ranked in 154th place out of 180 countries in 2020 in the latest press freedom index of watchdog organisation Reporters Without Borders, RSF, which classifies the Turkish government's control over media outlets as high.