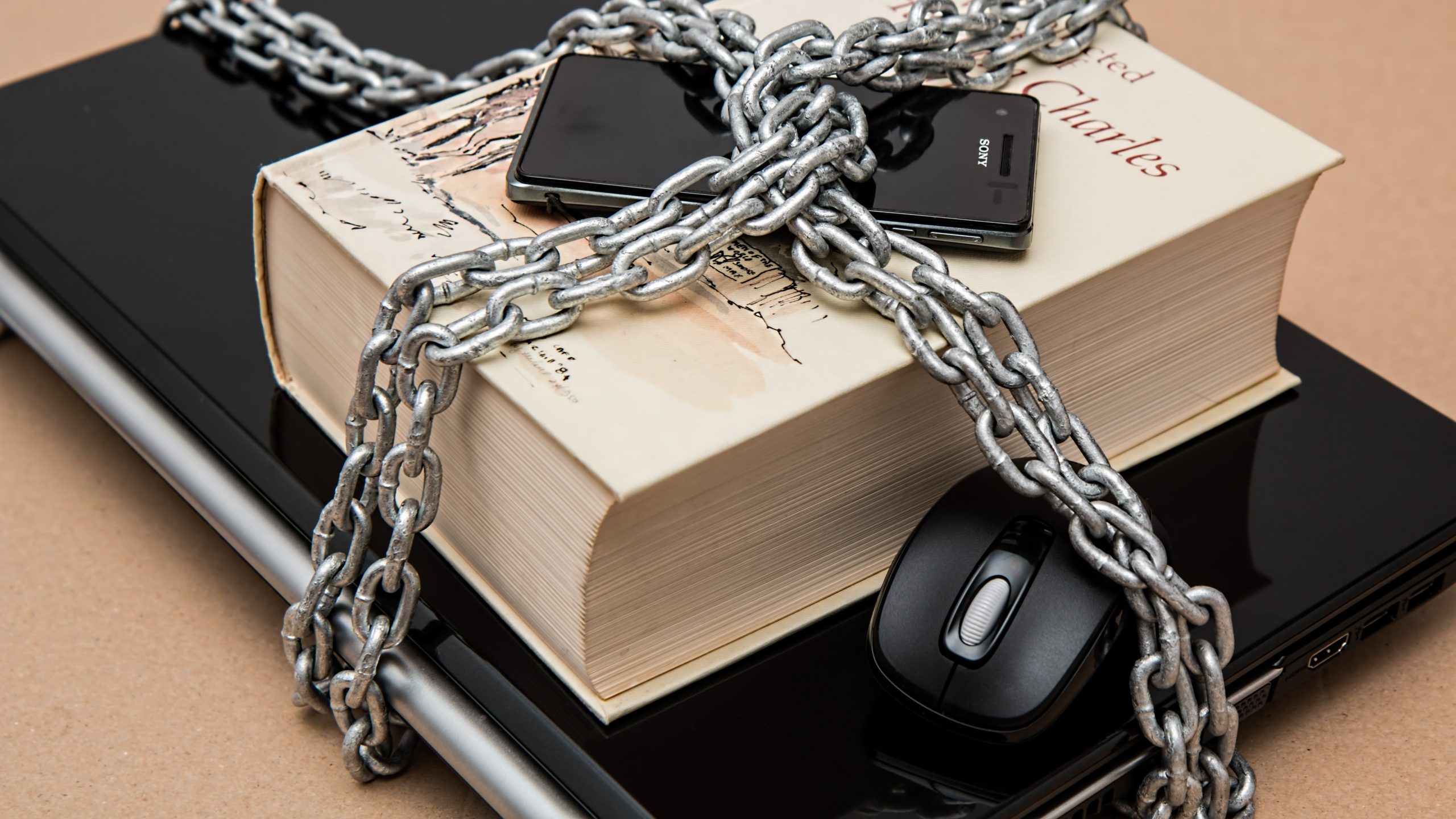 Internet and social media censorship has been increasing over the past 15 years in Turkey and almost 60,000 websites were banned by the authorities last year, says a report by a Turkish freedom of expression campaign group.
A new report published by the Freedom of Expression Association in Turkey on Monday says that the Turkish government under Recep Tayyip Erdogan has increased its censorship over the years on internet and social media.
The report, entitled 'Disabled Web 2020: Fahrenheit 5651, The Corrosive Effect of Censorship', says that more than 467,000 websites have been banned in Turkey since 2006, with 58,809 website bans in 2020.
Since 2006, the Turkish authorities have also banned access to 150,000 URLs, 7,500 Twitter accounts, 12,000 YouTube videos, 8,000 Facebook posts and 6,800 Instagram posts, according to the report.
In 2020 alone, 15,832 news articles were ordered to be removed from media webpages, the majority of them critical of Erdogan's government.
"The Turkish state's complex internet censorship mechanism continues to be more active than ever before," the report says.
The Freedom of Expression Association accuses the government of using measures to curb the coronavirus pandemic as an opportunity to increase censorship.
The report says that 764 different state institutions – ministries, directorates and the presidency and its branches, as well as courts – have banned access to webpages for various reasons.
However, according to the data collected by the Freedom of Expression Association, a relatively small proportion of the websites and URLs have been banned by the courts – around 35,000 since 2006.
The report also highlights that a how a digital rights law adopted in 2020 has had a serious impact on social media.
According to the data that the Freedom of Expression Association obtained from the Interior Ministry, a total of 75,292 social media accounts were investigated in 2020 and legal action was taken against 32,000 of them.
The report also says that sanctions on the internet are "no longer limited to only access-blocking practices, there has been a significant increase in the number of news and content removed with the content removal sanction, and censorship has begun to be implemented more effectively".
"The corrosive and destructive effect of censorship and control mechanisms will continue in the years to come," the report concludes.