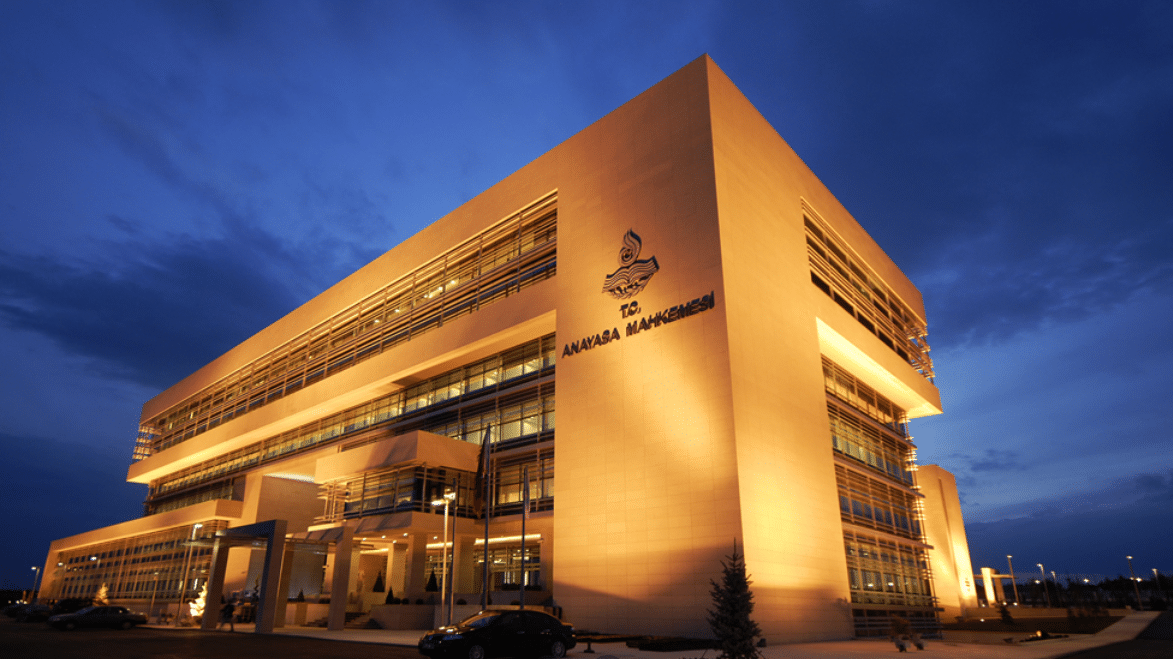 Turkey's top court on Wednesday dealt a blow to President Erdogan's attempt to turn Anadolu Agency into a government mouthpiece, ruling that the President's 2018 takeover was unconstitutional.
In a surprise setback to the authoritarian President, the Turkish Constitutional Court ruled on Wednesday that the Presidency's move to take direct control over the Anadolu Agency is against the constitution.
The news agency is constitutionally an autonomous institution with a budget supplied by the state. But after the country introduced an executive presidential system in 2018, concentrating power in the head of state, it was put under the direct control of the Communications Directorate of Turkish Presidency by presidential decree.
"The control of Anadolu Agency by a directorate under the Turkish Presidency does not accord with Anadolu Agency's autonomy and may harm the objectivity of its publications," the court said in a statement.
The statement added that such direct control undermined the institutional independence of the agency's organisation and human resources.
Opposition parties and media experts accused President Recep Tayyip Erdogan of turning Anadolu Agency into a government mouthpiece.
The Constitutional Court made its decision following the submission of a complaint by the main opposition Republican People's Party, CHP. Only two judges voted against, while the other 13 members voted to scrap the presidential takeover.
Anadolu Agency was established by Turkey's founding father, Mustafa Kemal Ataturk, in 1920, mainly to tell the world about the Turkish War of Independence that followed the end of World War I and the collapse of the Ottoman Empire.
In 1925, the agency was made a private company with a view to making it a modern and independent media outlet, but with funding secured by the state.
A century on, it is now a global news agency with publications in 13 different languages, including Arabic, English, French and Russian.
The new agency has also become an important instrument in Turkey's application of "soft power" foreign policy activism in the Balkans. It operates in Bosnian/Croatian/Serbian, Albanian and Macedonian with regional offices in Sarajevo, Bosnia and Skopje, North Macedonia.