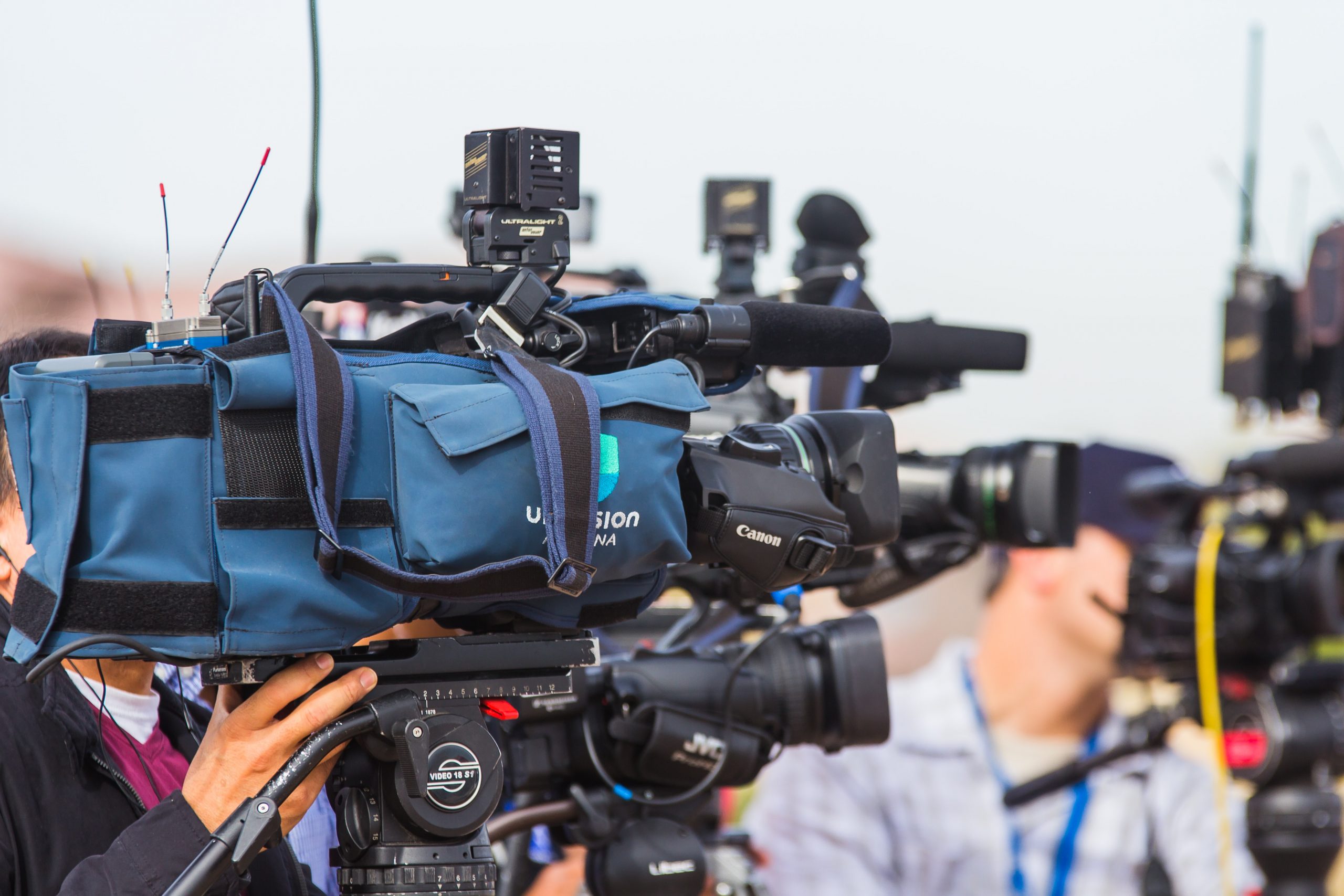 Draft bill, condemned by the opposition and rights groups, threatens to imprison journalists who allegedly harm companies' reputations by publishing critical news reports.
Turkish President Recep Tayyip Erdogan's ruling Justice and Development Party, AKP, has submitted a new bill to parliament criminalizing critical news reports about companies.
According to the proposed law, journalists may be jailed for up to three years as well as face fines for having "deliberately created a report that could damage the reputation, trust and wealth of the company through the media".
"Turkey's ranking in press freedom and freedom of expression indexes has been showing a steady decline for years. Unfortunately, with steps taken like the most recent preparation to penalise journalists' work citing the alleged protection of commercial images, it will take yet another hit," Gurkan Ozturan, Media Freedom Rapid Response Coordinator at the European Centre for Press and Media Freedom, ECPMF, told BIRN.
"Journalists and journalism cannot be punished [for such reports]; it is not a crime," he added.
Ozturan said the bill proposes to stiffen the protection of commercial entities by empowering them to lead strategic lawsuits against public participation, often known as SLAPPs, which are used increasingly to silence and target journalists.
According to the proposed law, the law will be applicable even if the name of the relevant company is not mentioned in the news report.
If private or public harm is done to the company as a result of the news report, the penalty may be increased further by one-sixth.
"While in the European Union, which the Turkish government aspires to be part of, there are steps to create protection for media freedom and journalists against such acts, Turkey seems to be heading in the opposite direction," Ozurtan said.
"Also, as part of the same bill, there is provisionally going to be a reduction in the punishment for tax evasion," Ozturan noted, saying the proposed law does not seem compatible either with the rules of the free market or with the principles of media freedom.
Erdogan's government has been accused before of favouring certain private companies by delivering them large public tenders, multibillion construction projects and tax reductions.
The opposition says the new draft law clearly aims to protect those companies.
Turkey was ranked in 153th place out of 180 countries in 2021 in the latest press freedom index of the watchdog organisation Reporters Without Borders, RSF, which classifies the Turkish government's control over media outlets as high.
According a recent report published by Association of Journalists, 241 journalists were put on trial and 115 physically attacked in Turkey in 2021.