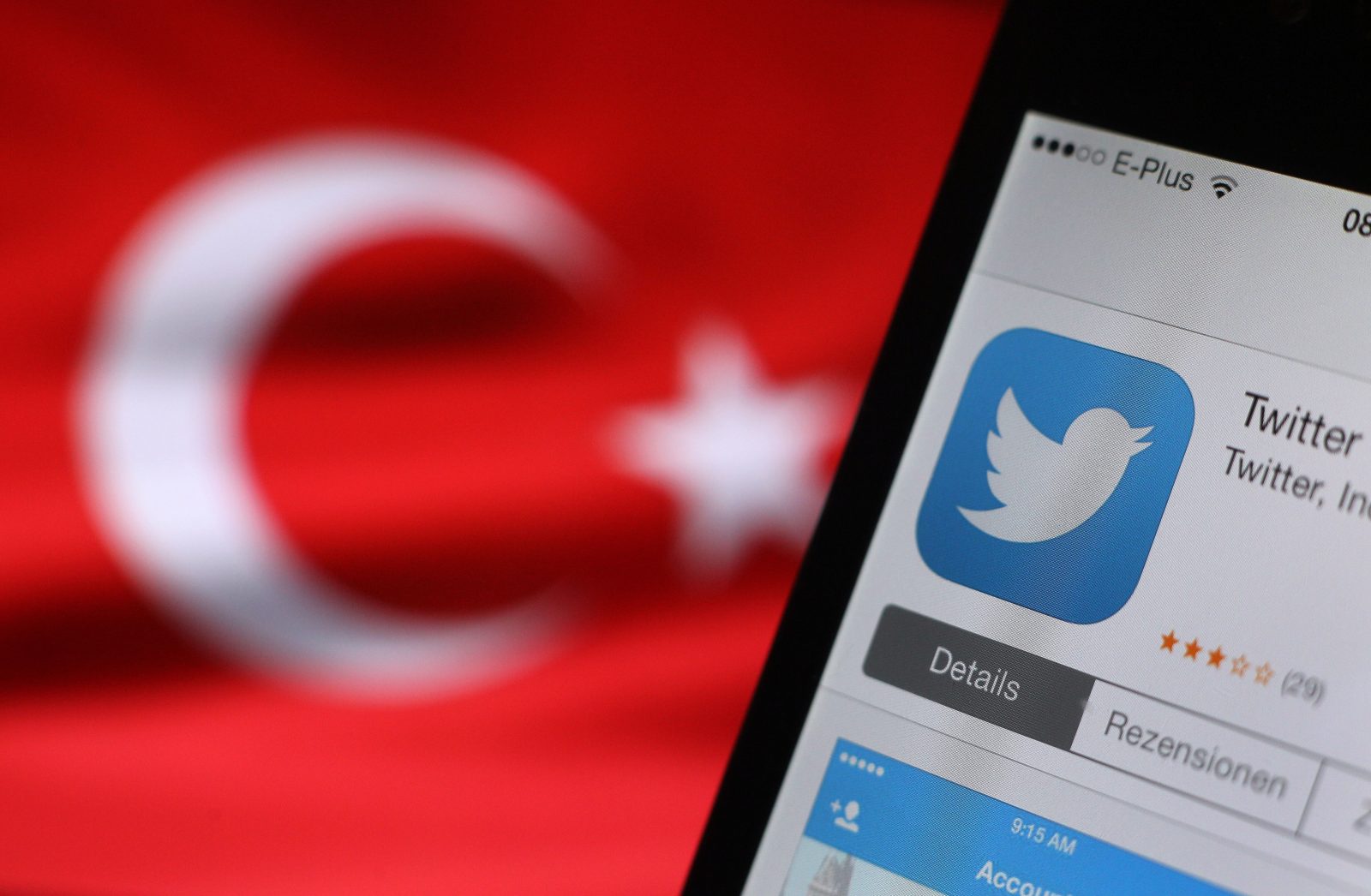 As Erdogan government continues to target critics of its response to the February 6 earthquakes, police arrest 24 for posting 'provocative' content on the disaster that has killed at least 41,000 people.
Turkish police on Sunday said they have arrested 24 people for "provocative" social media posts following the February 6 earthquake disaster that has killed more than 41,000 people.
"Legal proceedings were initiated against 441 account managers, 129 people were detained in line with the instructions received from the Chief Public Prosecutor's Office, and 24 of them were arrested," the Cyber Crimes department of the Police Directorate said in a written statement on Sunday.
The 24 had posted "provocative posts on social media platforms regarding earthquakes in order to create fear and panic among citizens", police said.
Devastating twin earthquakes struck southern and south-eastern Turkey on February 6, registering 7.9 and 7.7 on the Richter scale.
Turkey's Disaster and Emergency Management Presidency, AFAD, says it now believes more than 41,000 people lost their lives and more than 108,000 others were injured in addition to millions who lost their homes. At least 2 million people have since left the quake region for safer locations.
Since the first days of the disaster, police have targeted social media users, journalists and experts who commented critically about the government's slow and ineffective response.
Journalists' unions and watchdog organisations have reported several incidents when police prevented journalists from reporting in the quake zones.
"We are following and recording the increasing threats, violence and censorship targeting journalists covering the earthquakes and their aftermath," the Media and Law Studies Association, MLSA, a leading NGO that monitors media freedom violations, said.
According to the government, search and rescue missions are about to wind up operations in 11 provinces hit by the quakes. Experts and officials fear the death toll will increase as the wreckage removal process comtinues.
The real death toll "is at least three to four, maybe five times worse than the announced figures. We will [have to]… and build provinces again," Osman Bilgin, the provincial governor of Sirnak managing the earthquake response in the Nurdagi district in Gaziantep, said on Sunday.
The government previously blocked most access to Twitter, Tiktok and slowed down the internet in the country as public anger mounted about President Recep Tayyip Erdogan's government's response to the crisis.
Access to social media networks and the internet were fully restored a day later, however, following harsh critisism of the move. Critics accused the government of cutting off a key source of communication for relatives of victims, survivors and aid campaigners.