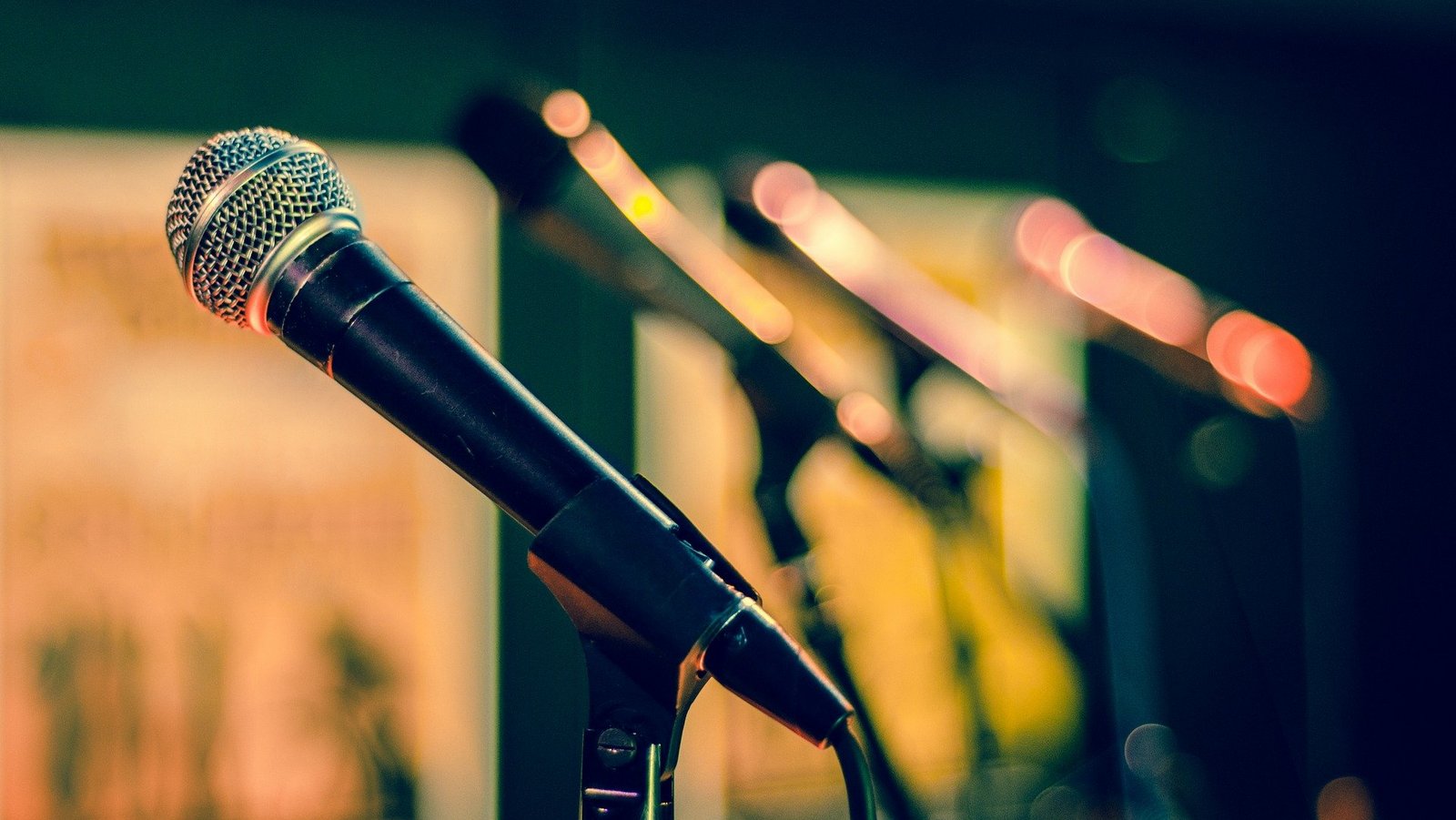 New report by Coalition against SLAPPs in Europe shows that these lawsuits are being used to silence not only journalists but activists, civil society organizations and academics.
A new report by the Coalition Against SLAPPs in Europe, CASE, "Shutting Out Criticism: How SLAPPs Threaten European Democracy", published on Wednesday, says although journalists are most likely targets, these lawsuits also target activists, human rights defenders and academics.
"Journalists are targeted with SLAPPs because they bring information to light while activists, civil society organisations, and academics are confronted with SLAPPs because they challenge the status quo," the report says.
Its data also show that the number of so-called Strategic Lawsuits Against Public Participation in Europe is growing, and that claimants are "becoming increasingly creative".
The report recalls the example of Elitech against Friends of the Earth, FoE, Croatia and the civic initiative, Srdj je nas ("Srdj is ours").
In 2013, the citizens' initiative, together with the Croatian Architects Association, requested the Constitutional Court to assess the legality of the construction of a luxury resort and golf course on Srđ hill by the multinational manufacturing company Elitech. FoE Croatia placed a billboard criticising the project in a public place.
"FoE Croatia subsequently faced two different lawsuits: civil defamation against the organisation, with a request for a gagging order; and the president and two vice-presidents of FoE Croatia were criminally prosecuted for libel," the report recalls, adding that this case "shows how SLAPPs are used as a means of silencing those speaking out about a shared concern".
The report stresses the "chilling effect" that SLAPPs have, meaning the financial burden, the time defendants have to take to prepare their legal defence, the effort to remember details of events that often took place years previously, as well as the mental and emotional toll.
"Many described the process of dealing with the SLAPP as more taxing and intimidating than actually receiving the legal threat," the report adds.
The paper quotes data compiled by the Croatian Journalists' Association, HND, which recorded a total of 905 active court cases against journalists and media outlets in the country in 2020 – not all of them SLAPPS – and at least 924 cases in 2021.
In Poland, the biggest daily newspaper Gazeta Wyborcza has been targeted by more than 60 civil and criminal cases over the past few years, many of them initiated by the governing Law and Justice Party's politicians, the paper stressed.
The Coalition Against SLAPPS in Europe, CASE, is an umbrella group uniting a range of watchdog organisations.
In January, it published a comprehensive study noting a sharp rise in SLAPP cases across Europe over the last four years – with 539 across Europe today, a fifth of that number lodged in 2021 alone.
Strategic Lawsuits Against Public Participation are civil claims filed against individuals or organisations. Businesses and government officials often file them against those that oppose them on issues of public concern, with a view to silencing them. They are widely seen as a tool of "modern censorship".
A SLAPP can be based on a range of legal theories, including defamation, data protection, privacy, business torts and data protection, and often exploit gaps in procedural protections that are often highly specific to the jurisdiction in question.