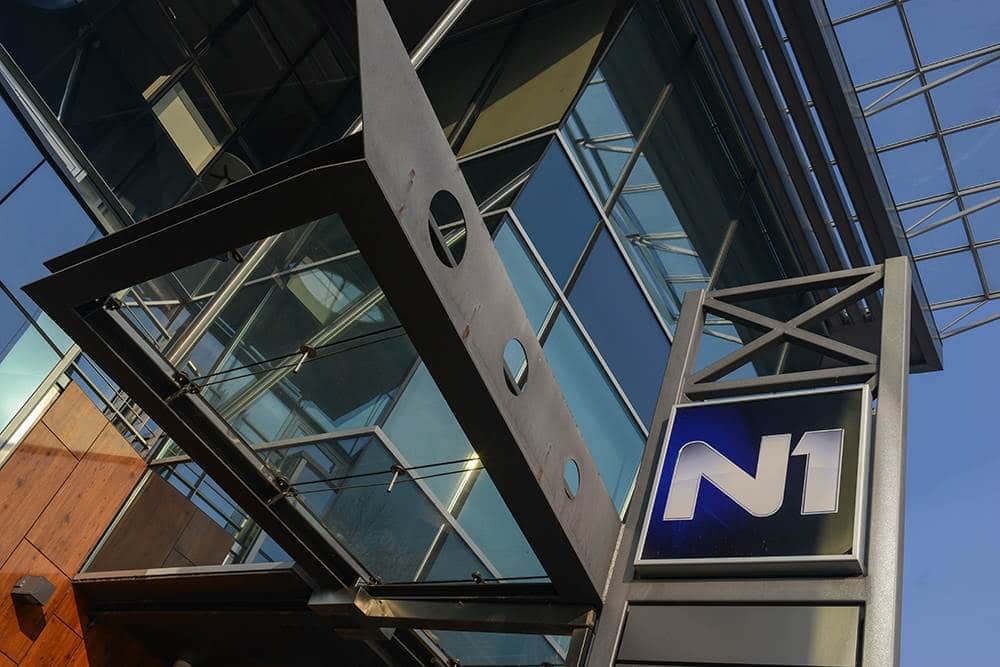 The Serbian website of the regional media outlet TV N1 has been hit by a wave of cyber-attacks in the last few days, after launching a public campaign to support the channel.
N1 said the latest attacks happened last Thursday when a paid DDoS strike from China hit the Serbian website twice that day.
The attacks started on Tuesday and continued on Wednesday afternoon. The second attack was five times stronger, with up to 300,000 access requests hitting the portal server a second.
The Independent Association of Serbian Journalists, NUNS, urged Serbia's High-tech Crime Prosecutor to urgently discover who was behind the attacks.  
They come after a row erupted between the owner of the N1, United Group, and state-owned Telekom Srbija over broadcasting rights. 
After the two sides failed to reach a deal, Telekom stopped airing N1's programmes, causing a stir among the general public and the media community as N1 is among the few remaining independent TV channels in the country. 
Luxembourg-based United Group claimed the real reason for the shutdown was political pressure and an attempt to silence government critics and the free media. 
But Telekom Serbia denied this, arguing that an agreement was not reached because United Group proposed an extension agreement that was not in line with Serbian legislation. 
Support for N1 has meanwhile come from the European Federation of Journalists. "We see the state-owned cable operator's decision to drop N1 TV as an attempt to silence a critical voice in Serbia," it said. 
Several recent reports have highlighted the lack of media freedom and pluralism in the Serbia, where the media is now largely controlled by the government, it allies or its proxies. 
According to the latest annual report by the rights organisation Human Rights Watch, Serbian journalists continue to face attacks and threats, while media plurality has become compromised, with most media now aligned to the ruling party.
Pro-government media outlets frequently smear independent outlets and journalists, describing them as "traitors" and "foreign mercenaries", the same report noted.
A recent report by Reuters Institute for the Study of Journalism and the University of Oxford said the future of the independent media in Southeast Europe remained uncertain as a result of political hostility and ownership concentration under politically connected moguls.