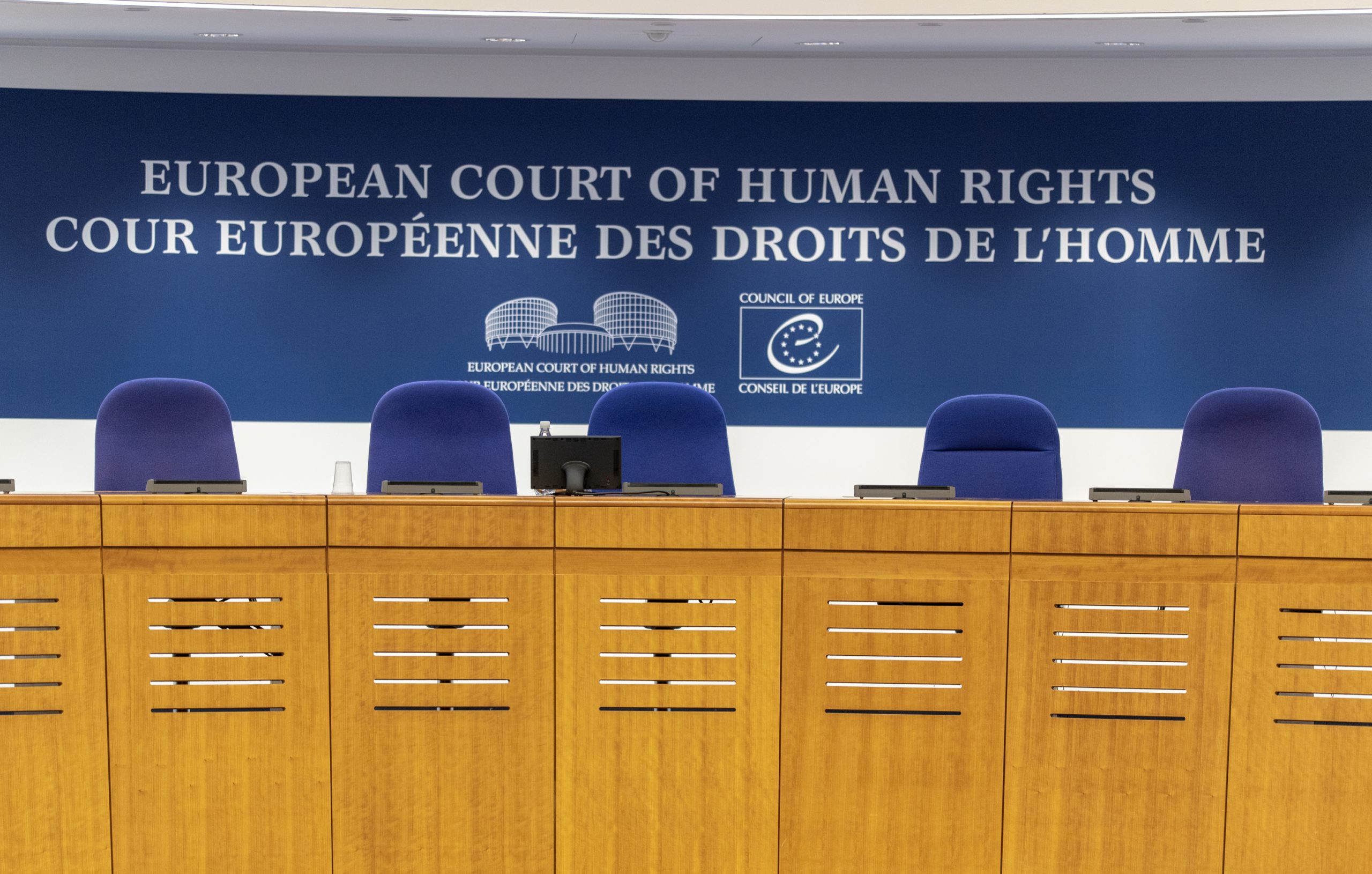 The European Court of Human Rights ruled against Romania for violating the freedom of expression of a journalist who was convicting in his home country of writing articles that damaged the reputation of a fellow journalist.
The European Court of Human Rights on Tuesday condemned Romania for failing to uphold freedom of expression in the case of a local journalist who was fined by a domestic court over a series of critical articles about another journalist in the north-eastern county of Bacau.
"The case concerned the domestic authorities' decision to order the applicant, a journalist, to pay damages for having published five blog posts criticising L.B., another journalist who was the editor-in chief of a newspaper in the Desteptarea media group and producer for a local television channel belonging to the same group," the ECHR said in a statement.
The posts were published by Gheorghe-Florin Popescu in 2011. The same year, L.B. brought civil proceedings before a court in Bacau, which ruled that two of the articles posted by Popescu lacked any factual basis when describing L.B. as morally responsible for a murder-suicide.
The Bacau court also established that Popescu had used vulgar and defamatory expressions that affected L.B.'s honour and reputation, and ordered him to compensate L.B. with the equivalent of 1,100 euros.
Popescu subsequently appealed against the verdict, but Romania's Court of Appeal dismissed his appeal as unfounded in 2013. The journalist then took his case to the ECHR.
More than seven years later, judges at the ECHR unanimously reached the conclusion that Romania breached Article 10 of the European Convention of Human Rights, which protects freedom of expression.
According to Tuesday's verdict, Romanian courts failed to make "a distinction between statements of facts and value judgments" when examining Popescu's criticism of L.B.
The verdict also said that Romanian courts ignored "the fact that the applicant was a journalist and that the freedom of the press fulfilled a fundamental function in a democratic society".
They also ignored the fact that L.B. was a publicly known figure before the controversy involving Popescu, the verdict added.
The Romanian courts ruled that some of the content of Popescu's articles was offensive, but the ECHR concluded that "although the satirical nature of the articles had been the main argument in the applicant's defence, the domestic courts had failed to investigate with sufficient care whether or not this was a form of exaggeration or distortion of reality, naturally aimed to provoke".
"In the court's view, the style was part of the form of expression and was protected as such under Article 10, in the same way as the content of the statements," the ECHR said.