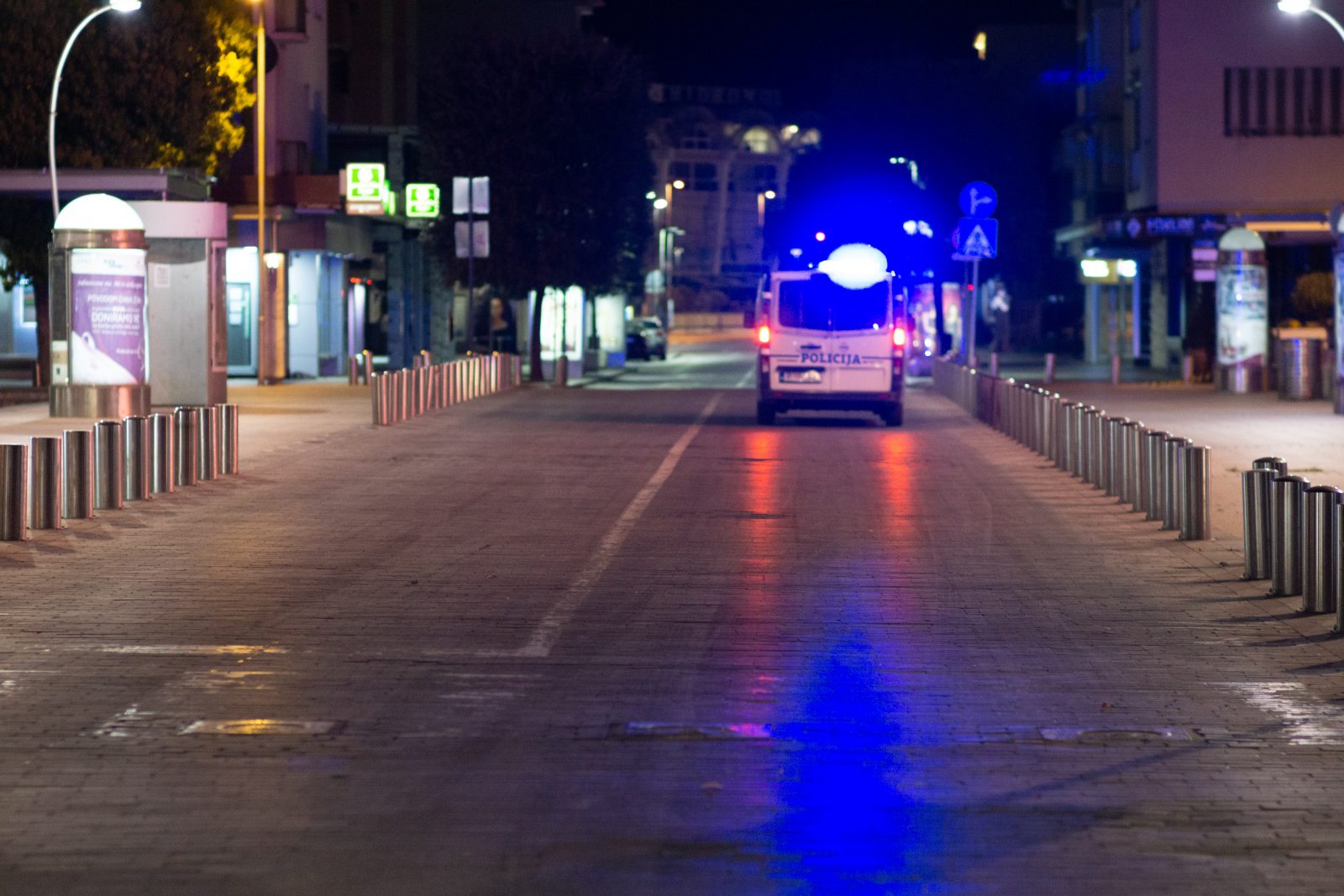 Opposition and civic society groups have condemned the arrest and detention of a Democratic Front activist for posting fake news that President Milo Djukanovic was infected with COVID-19, saying 'fake news cannot be fought with arrests'.
Civic society groups in Montenegro have criticized the arrest on Thursday of an opposition Democratic Front activist for posting fake news about the President's health.
On Thursday, authorities put Radovan Rakocevic from the town of Bijelo Polje in custody for 72 hours for the offence of spreading panic. Rakocevic had shared an article on Facebook from a Belgrade tabloid, Alo, which claimed that Montenegrin President Milo Djukanovic had been infected with the coronavirus.
"The prosecutor believes that Rakocevic would be able to repeat the criminal offence if he was released and would continue to publish statements that would cause panic among citizens. So he was ordered into detention," the prosecutor's decision said.
While the Democratic Front called on the authorities to release Rakocevic, the head of the Civic Alliance, Boris Raonic, warned that the government cannot fight fake news with arrests. He said the authorities should be more transparent and inform the public about everything related to COVID-19.
He said a guest on the national public broadcaster had also "presented a conspiracy theory that could cause panic, but there was no reaction either from the prosecution or the [broadcasting] management. That gives us a new element to this story – selective justice," Raonic told the daily newspaper Vijesti.
He was referring to a guest speaker on the public service prime time show "Corona stay home" who presented a theory that COVID-19 was a biological weapon. Economic analyst Predrag Drecun, considered to be close to ruling DPS party, has claimed the coronavirus was produced in the US by the Defense Ministry.
Even before the COVID-19 outbreak became more severe in Montenegro, there had been arrests for spreading panic about it. On March 13, the Basic Court ordered 30 days in custody for Milivoje Brkovic for posting a message on Facebook that said state officials were hiding the real number of people suffering from the coronavirus in Montenegro. The country confirmed its first two cases on March 17.
On March 23, a Russian citizen was put in custody for posting on Instagram that more than a thousand people had caught COVID-19 in Montenegro. To date, Montenegro has confirmed 252 coronavirus infections, two of whom have died.