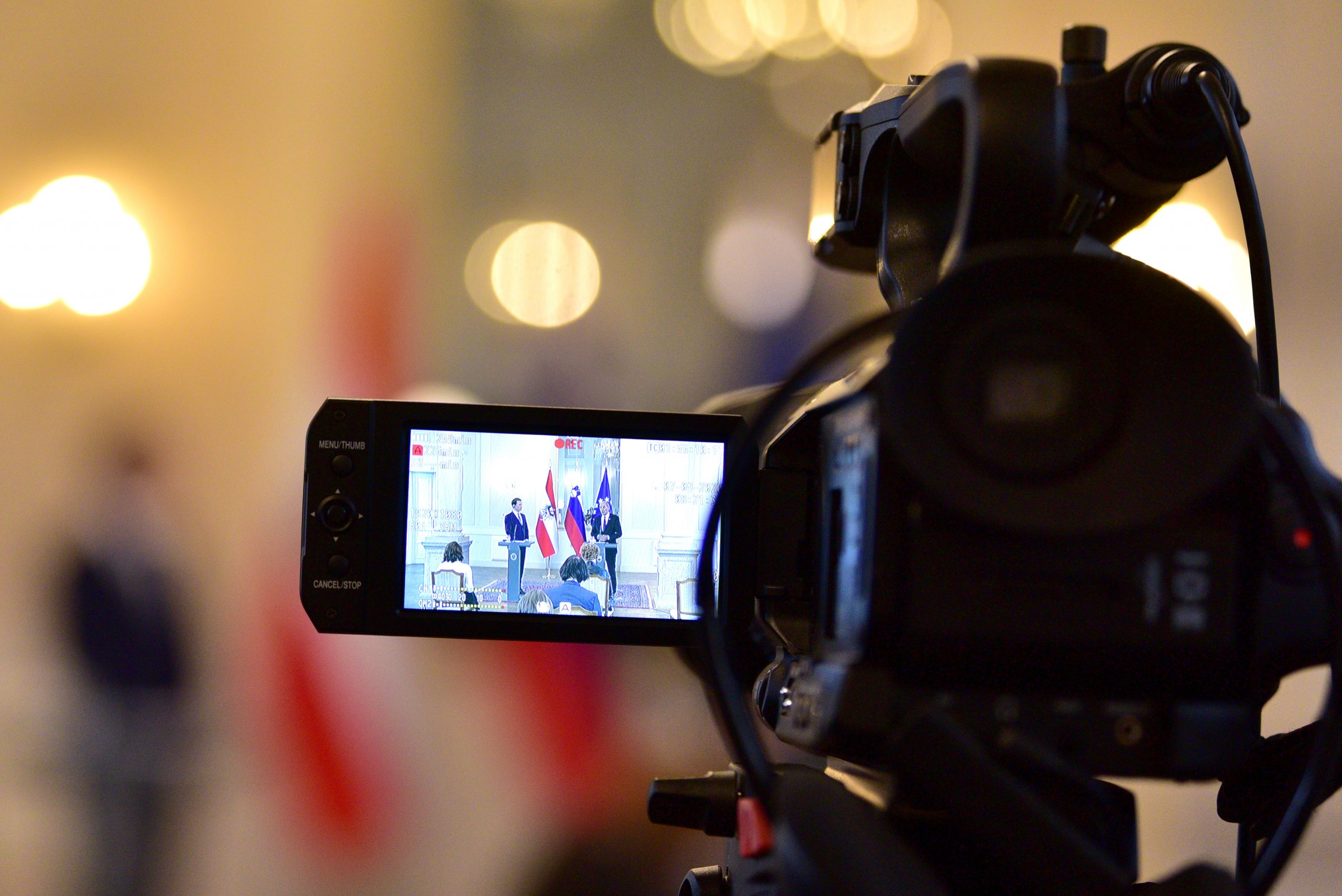 Five media freedom organisations sent a letter to the president of the European Commission to voice concern about the growing problems facing journalists in Slovenia and the alleged "Trumpian tactics" of its leader.
The International Press Institute said on Tuesday that it has joined four other media watchdog organisations in writing to European Commission president Ursula von der Leyen to express concerns over a decline in press freedom in Slovenia since the government of Janez Jansa came to power.
"We believe the repeated denigration of journalists, combined with the ruling party's attempts to exert greater control over the country's public service media, are creating an increasing hostile climate for critical reporting which serves its fundamental role of holding the government to account," the five organisations said in the letter.
They claimed that as prime minister, Jansa has increasingly employed "Trumpian style tactics" of attacking journalists on Twitter and dismissing critical reporting as "fake news", but warned that these attacks "go well beyond mere rhetoric".
The letter was signed by the European Centre for Press and Media Freedom, the European Federation of Journalists, OBC Transeuropa and Reporters Without Borders as well as the International Press Institute.
The Slovenian Government Communication Office, UKOM, faced strong criticism in February after it announced that it will suspend payment for the services provided by the Slovenian Press Agency, STA in January – the second time it has suspended the state-funded STA's payments in recent months.
In the coming months, the media watchdog organisations' letter said, the European Commission must respond publicly to any future attacks on the media by Jansa.
"It is vital for press freedom and democracy in the EU that Slovenia does not follow further down the illiberal path forged by Hungary and Poland," they stated.
The problems facing media freedom in Slovenia, together with the situation for the press in Poland and Hungary, was discussed at the European Parliament's plenary session last week.
Jansa's policies could attract greater international attention in the second half of this year, when Slovenia will hold the presidency of Council of the European Union.
Jansa denies restricting media freedoms, and wrote a letter to von der Leyen in late February to insist that the allegations are "absurd".