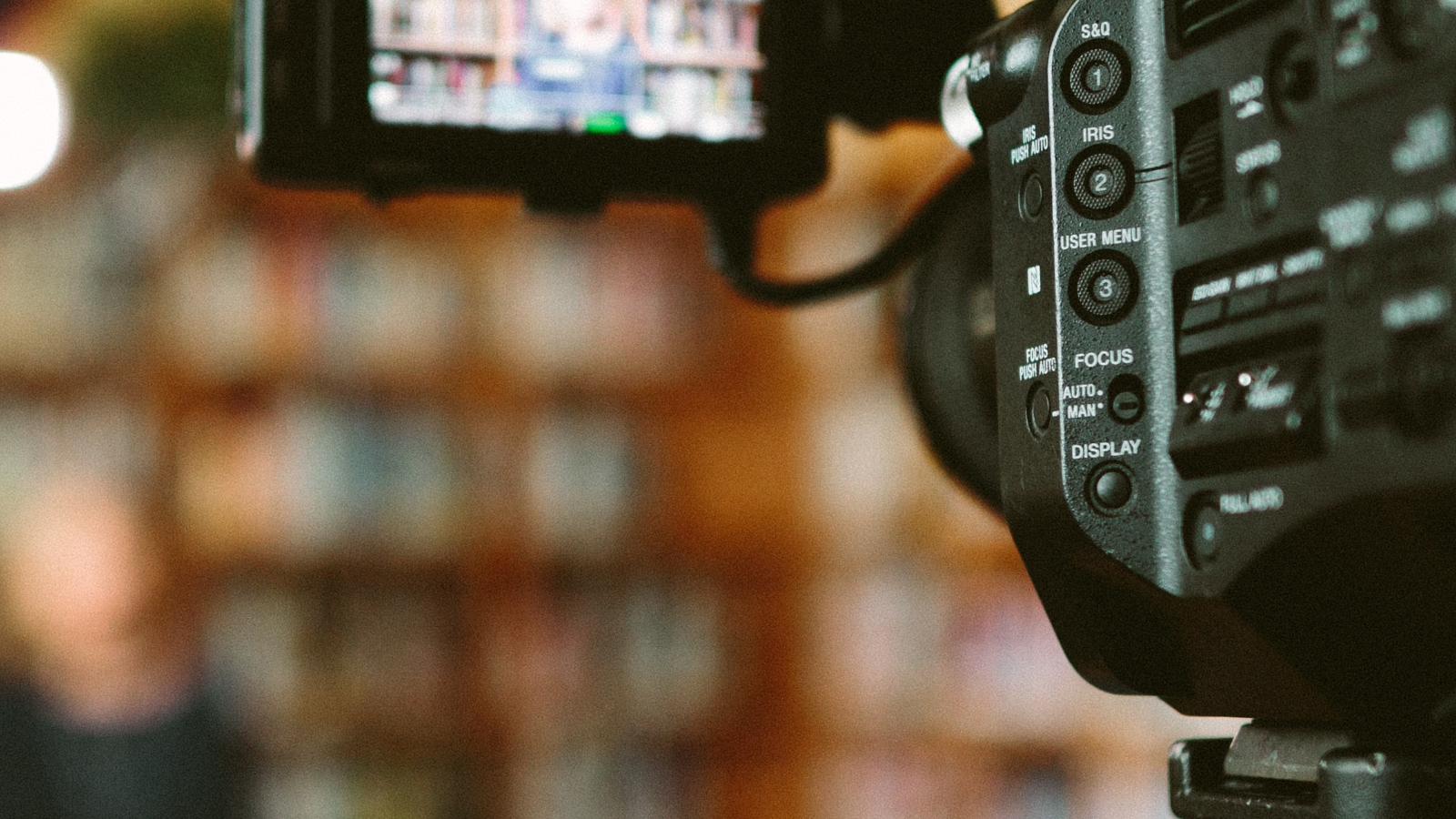 Prospects have darkened for a bastion of critical media thinking in Hungary, after most of the staff resigned Friday following the earlier sacking of the editor-in-chief.
The future of Hungary's most read news site looked increasingly uncertain on Friday after 70 of its approximately 90 journalists announced their resignations following the earlier dismissal of editor-in-chief Szabolcs Dull on Wednesday – which many saw as an act of gross interference in editorial freedom and a threat to the government-critical news site's independence.
Deputy editor Veronika Munk announced in an emotional speech that the editorial staff had campaigned in vain for the return of Dull, and now mostly felt no choice except to give up their jobs. For some, it is the second time in only a few years that they have lost their jobs, after working in other media that Hungary's government has taken over.
It is unknown whether the departing editorial staff can remain united and working together, or whether they will individually join other media outlets, or leave the media.
Index has survived an increasing hostile media environment and previously resisted attempts by government-close oligarchs to influence its content over the last ten years.
But the structure of the company around Index has made it increasing vulnerable to financial pressure. While Index is owned by a foundation, its revenue comes through a saleshouse whose managers are close to Viktor Orban's government.
After the municipal elections in Hungary last October, when the opposition scored some unexpected victories, most notably in Budapest, the ruling Fidesz party leadership reportedly decided to up the pressure on Index, as the leading remaining critical news site, ahead of the 2022 national elections.
The turmoil around Index has had international implications. European Commission Vice President Vera Jourová has expressed concerns about the media situation in Hungary, and in particular, about Index. The Commission has been in touch with Index, Politico quoted her as saying.
Hungarian officials have angrily denied involvement. When Hungary's Foreign Minister, Péter Szijjártó, was asked in Lisbon by a Reuters journalists whether a country without media freedom still qualified as a free country, Szijjártó lashed out against criticism "against Hungary".
He said the government has nothing to do with a management decision of a private company and stated that no law in Hungary "hinders press freedom". Hungarian opposition Momentum party meanwhile said it planned a demonstration in support of Index and media freedom on Friday in Budapest.