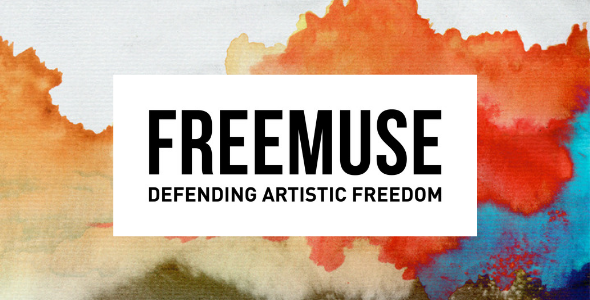 An organisation dealing with artists' rights, Freemuse, has launched a campaign #KnowArtisticRights, aimed at tackling online censorship and violence.
The #KnowArtisticRights campaign, launched this week, focuses on online violence and censorship while striving to educate people about artistic rights online and the online threats facing artists around the world. Through the campaign, the organisation is providing artists with a step-by-step guide on how to behave in situations where their rights are violated online.
"The largest number of cases of violation of artistic rights and freedoms registered by Freesumse are occurring online," says Jasmina Lazovic, Program Coordinator Global Monitoring at Freemuse, an independent international organisation based in Denmark, advocating for and defending freedom of artistic expression.
"Online platforms provide perpetrators of online threats the opportunities to choose false names, fake accounts, and can remain faceless. This makes it incredibly difficult to assess or ascertain, with any accuracy, the gravity or the intention behind the threat. In addition, content controls and community guidelines restrict artistic expressions under the guise of indecency wherein expressions from swearing to paintings of nipples are censored." 
The illustrative document which explains the campaign in detail says: "Digital technology has transformed the way artists find themselves censored or persecuted. Increasingly private corporations, organised hate groups and states use data to harass, censor or persecute artists."
Freemuse has also launched its first comprehensive Digital Toolkit. The Toolkit is a first of its kind for artists and will serve as a point of departure for individuals to navigate the censorship and harassment presented to them online. 
The Toolkit, produced by Freemuse's Artist Relations Team in collaboration with digital safety experts, contains practical information and advice for artists on navigating the aforementioned digital challenges on the following topics: securing information and devices online; securing access online; encrypting online communication; handling harassment and life-endangering threats; and engaging with social media community guidelines and content controls.