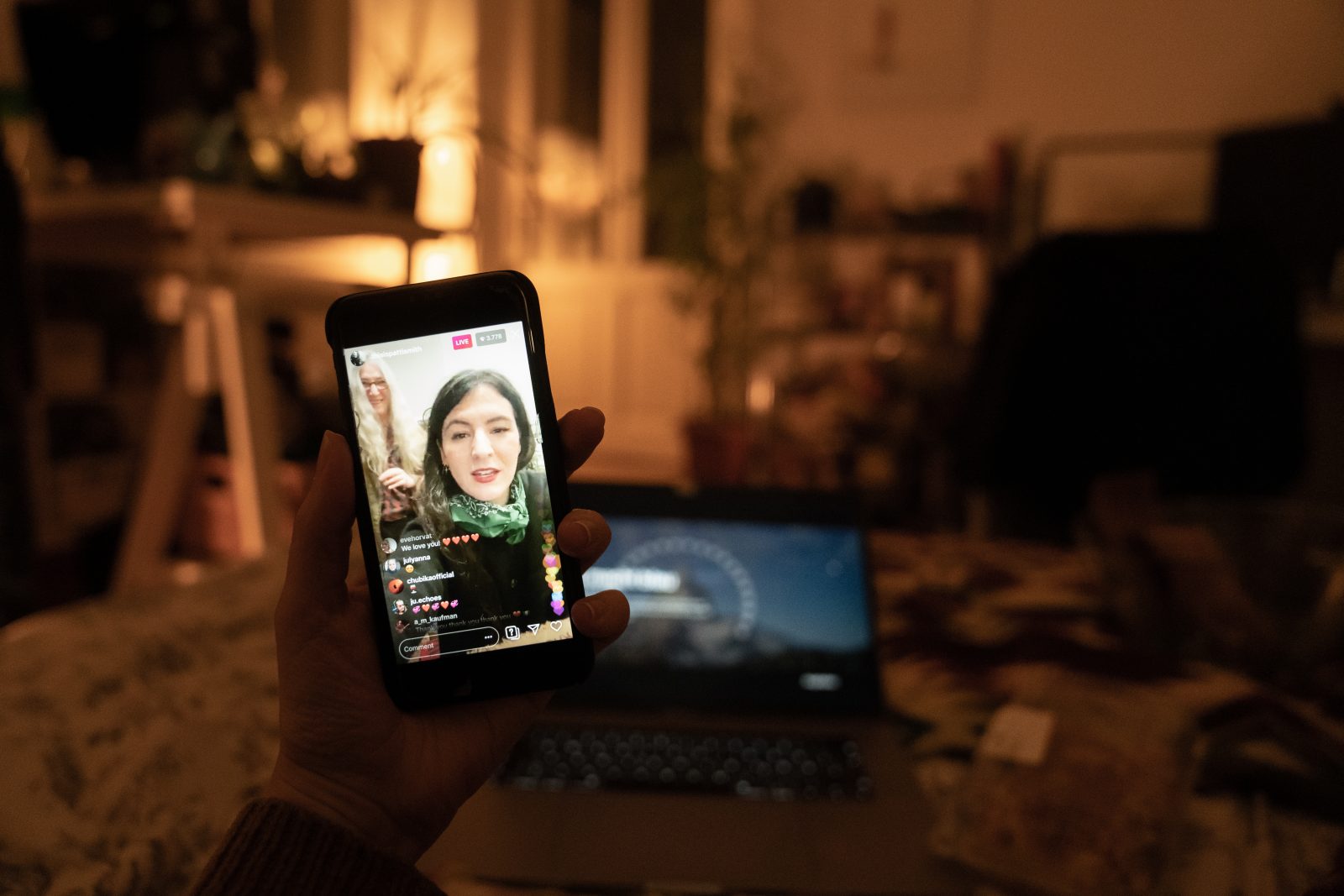 A law change that would allow authorities to monitor the communications devices of people undergoing self-isolation in the pandemic has worried opposition MPs and others – who fear that it will undermine important freedoms.
As Croatian MPs discussed a proposed law amendment, that would allow authorities easier access to citizens' information amid the ongoing coronavirus epidemic, opposition lawmakers warned that it could limit citizens' rights to freedom of movement and their privacy.
Last week, the government, led by the conservative Croatian Democratic Union, HDZ, proposed a change of the Electronic Communications Act under which, in extraordinary situations, the health minister would ask telecommunications companies to provide data on the locations of users' terminal equipment.
While MPs accept that the aim of the proposal is legitimate – to control people prescribed self-isolation, due to numerous violations of such orders – many of them complained that the government did not elaborate the proposal clearly, or with enough safeguards.
Social Democrat MPs and some other parliamentary groups have submitted an amendment seeking more clarity about who can be monitored, how long the surveillance will last, and what authorities will do with the data they collect. They also said the subject of monitoring must be regularly informed that he or she is under surveillance.
On Wednesday, Ombudsperson Lora Vidovic suggested amendments to the proposal, urging that the restriction should apply only "to narrow, clearly and precisely defined situations, only when the health and lives of citizens could not otherwise be effectively protected.
"Clear criteria should be explicitly defined in the law, which will ensure the implementation of this measure over precisely defined categories of citizens, for example, those who have determined self-isolation by the competent authorities," Vidovic said in a press release.
MPs are also debating whether such a law changes could be passed by an urgent procedure in parliament, as the government wants, or by a simple majority of MPs, or whether a two-thirds majority is needed, as restrictions of such rights are a constitutional matter.
Article 17 of the constitution states that "individual constitutionally guaranteed freedoms and rights may [only] be restricted during a state of war or any clear and present danger to the independence and unity of the Republic of Croatia or in the event of any natural disaster".
Under the constitution, imposing such restrictions must be decided by a two-thirds majority of all members of parliament.
However, MPs will not vote on the issue on Wednesday since the speaker, Gordan Jandrokovic, has announced that he will first seek the opinion of the Constitutional Court on the proposed "restricting of citizens' freedoms", which he said, were only introduced to protect citizens against coronavirus infection.