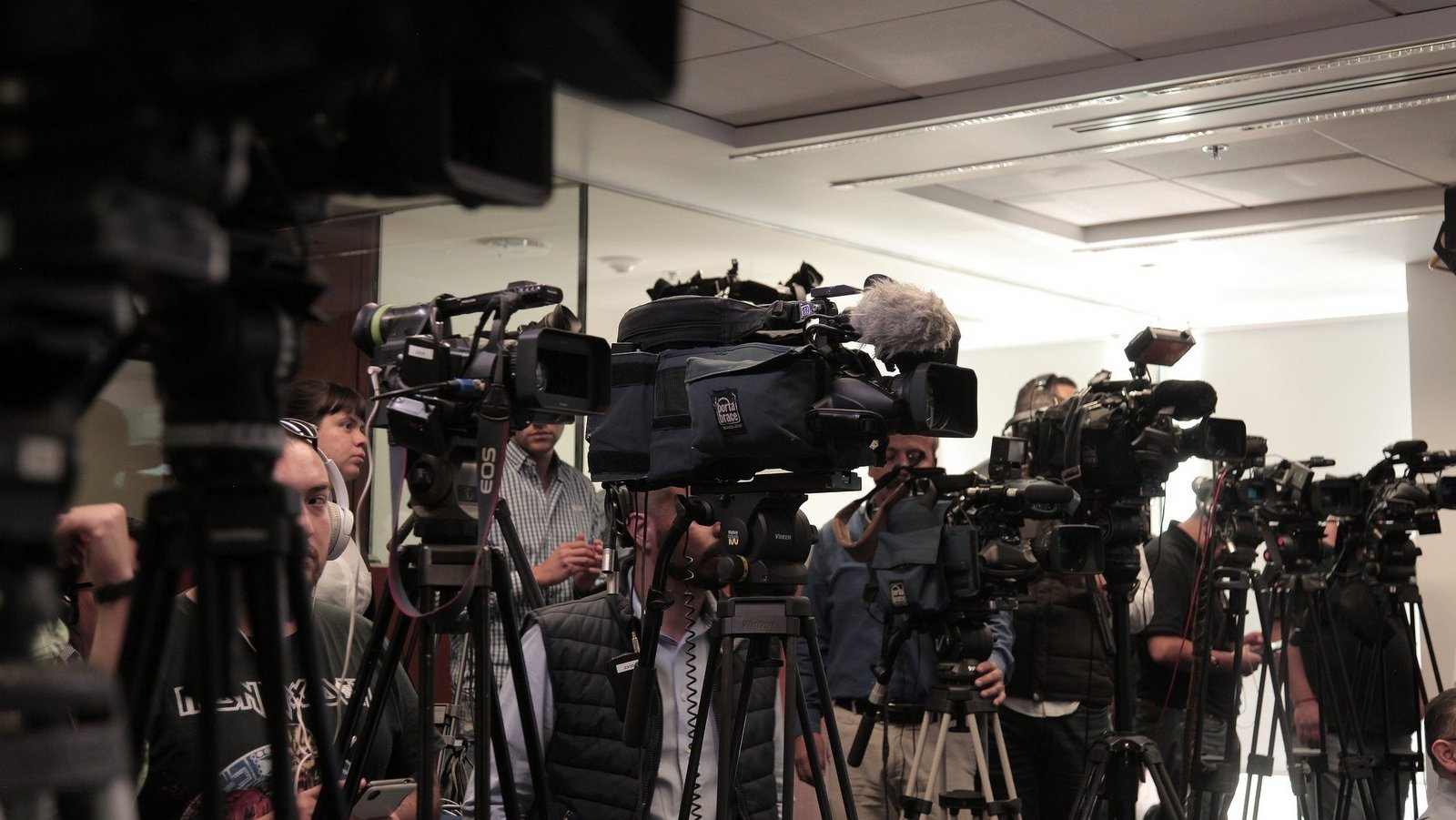 Albania's most-watched TV station has been shaken by the war of words between the management and the recently fired director of a major show – each accusing the other of blackmail and corruption.
An unknown person on Top Channel's show Top Story's Facebook page on Thursday sent shockwaves across Albania after claiming that the TV channel's bosses had cancelled the airing of an important documentary entitled "The Oligarchs of the Urban Renaissance".
"This #Investigation sheds light on abuses and corruption in town centre reconstructions carried over the last eight years," the anonymous statement read.
"Top Story staff have been under pressure from the directors, starting from the way in which themes were dealt with to the firing of the show's director," it adds.
Shortly after, Top Channel issued a statement naming former director Endrit Habilaj as the author of the Facebook post, and accusing him of blackmail. The channel called the statement defamatory and said Habilaj had been fired for breach of ethics.
"Our legal team is preparing the documents and will forward them to the authorities to ascertain the legal responsibilities and damages that the individuals caused the company by using the profession and the show as a tool for extortion and threats, also misusing foreign donations," the statement read.
It claimed that the doc was axed for breach of ethics.
"When the board analyzed the materials and observed serious ethical and professional breaches, it decided to not air this extortion, done in the name of two individuals who once worked for Top Channel but not in the interests of the truth," the statement added.
Habilaj, who anchored the show for four years, responded by accusing the CEO and owner of Top Channel, Vjollca Hoxha, of a list of extortion campaigns against other businessmen and state officials.
He denied authoring the statement on the show's Facebook page and dismissed claims that the canceled show was an act of blackmail.
"'Oligarchs of the Urban Resonance' was not produced by me but by Esmeralda Keta, the winner of two EU Awards [on Investigative Journalism]," Habilaj said.
"This show was produced through an EU-funded project," he added, listing several alleged acts of blackmail carried out by channel owner Hoxha.
Habilaj is also an entrepreneur who owns two companies whose stated activities are media production, marketing and media buying.
A number of businessmen in Albania have been targeted as "oligarchs" in reference to their alleged sway over the government of Prime Minister Edi Rama.
Rama has claimed these "oligarchs" do not exist and has accused the media of using its own influence on public opinion to extort money from businesses.