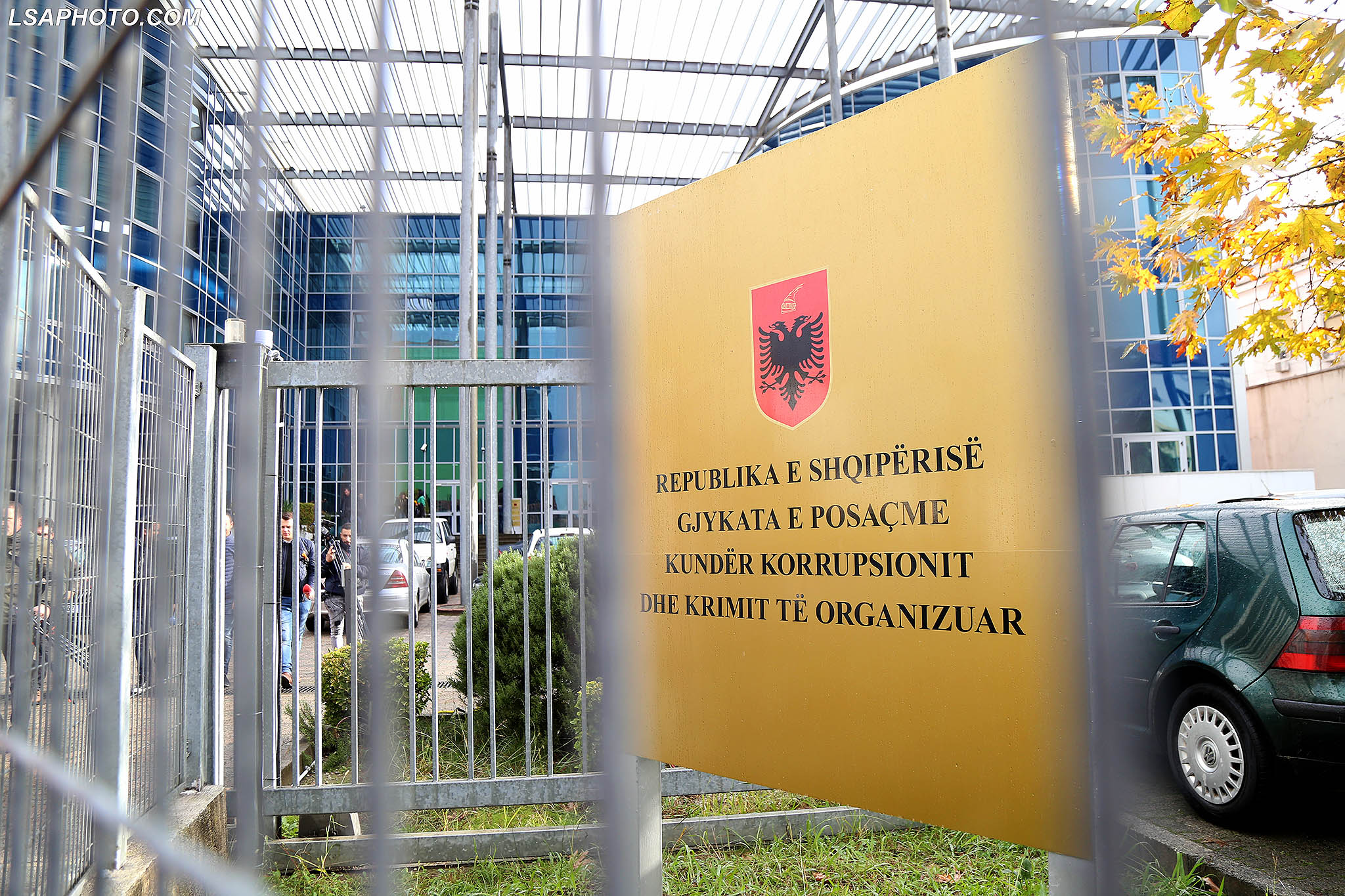 The Special Prosecution has banned the media from publishing more excerpts of the testimonies of the two justice collaborators in a major investigation against organised crime.
Newsrooms in Albania received a gagging order on Thursday to stop publishing information about a major criminal case involving several organised crime groups, after the testimonies of two collaborators of justice that helped prosecutors issue some 32 arrest orders last month were leaked.
Prosecutors Doloreza Musabelliu, Altin Dumani and Behar Dibra underlined "the importance of the statements given by those two citizens and the fact that we are in the preliminary intensive investigation phase, and many investigative acts are being carried out," as the reason for the gagging order.
"The statements of these citizens have proven value and are extremely important for the investigation. Due to this importance, and the need to have these statements covered by secrecy, it is necessary to order the protection of secrecy up to the conclusion of the preliminary investigations," the prosecutors said.
Over the last few weeks, Albanian media have published dozens of news items about the statements of the two collaborators concerning several criminals suspected of murders and other crimes.
Albania's penal code foresees jail sentences of up to three years for the publication of secret information by third parties, such as journalists. It also foresees jail sentences of up to six years when such secret information relates to protected witnesses.
This is not the first time that prosecutors in Albania issued gagging orders to the media. In 2019, after leaks exposed electoral crime and corruption, prosecutors issued a similar order.
But this was ignored by the media and was largely seen as an attempt to hide official failures to investigate political crimes.
Albania's authorities organized a mass operation against organized crime on 19 May, following the statements of the collaborators. However, the most notorious bosses of the underworld weren't found or seized, and remain on the run.