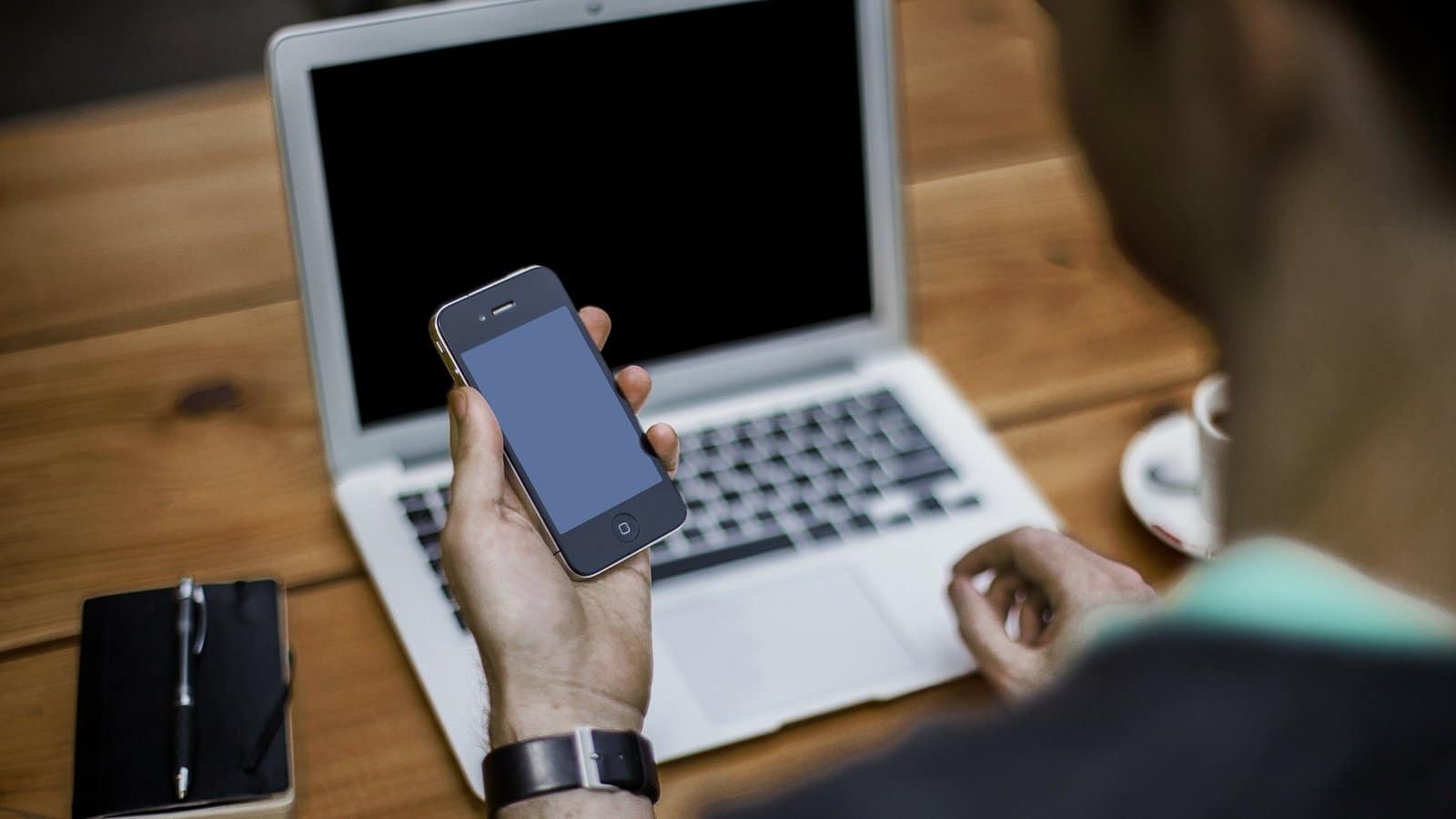 As roaming charges across Western Balkan countries are abolished, experts still advise caution when it comes to internet usage.
Starting from Thursday, Serbia, Montenegro, Bosnia and Herzegovina, North Macedonia, Albania and Kosovo are dropping all roaming charges.
This means that citizens of these countries can make phone calls and send messages across the Western Balkan region without restrictions, paying the same prices as if they are in their home country.
However, the scrapping of roaming fees comes with a caveat, a warning for travelling citizens not to get too comfortable with their internet usage while abroad as there still might be some restrictions applied depending on their provider.
"Users are advised to always check their internet plans with their telecom providers, before travelling," North Macedonia's Agency for Electronic Telecommunications, AEK, said.
When it comes to internet traffic, in practice this means that some restrictions might apply, meaning that with some plans users might not be able to use all of their internet traffic from their home plan while abroad, the AEK explained,
Serbia's Telenor provider explained that the use of the internet abroad will depend on the plan the users have.
"The amount [of internet traffic] depends on the monthly subscription for the tariff plan that users have, so there is no single unified amount, but it varies depending on the plan," Telenor told N1 media outlet Thursday.
To prevent possible misuse of potentially lower prices in neighbouring countries, authorities across the region also said that while users can buy SIM cards in the neighbourhood, they will be able to use them only four months before they expire.
Roaming charges in the Western Balkan region were abolished in accordance with the Regional Roaming Agreement signed in 2019 at the second Western Balkans Digital Summit in Belgrade.
Countries from the region signalled that the next step would be mulling ways to reduce roaming charges between Western Balkans and the EU. For that purpose, a draft is expected to be prepared by the end of this year.