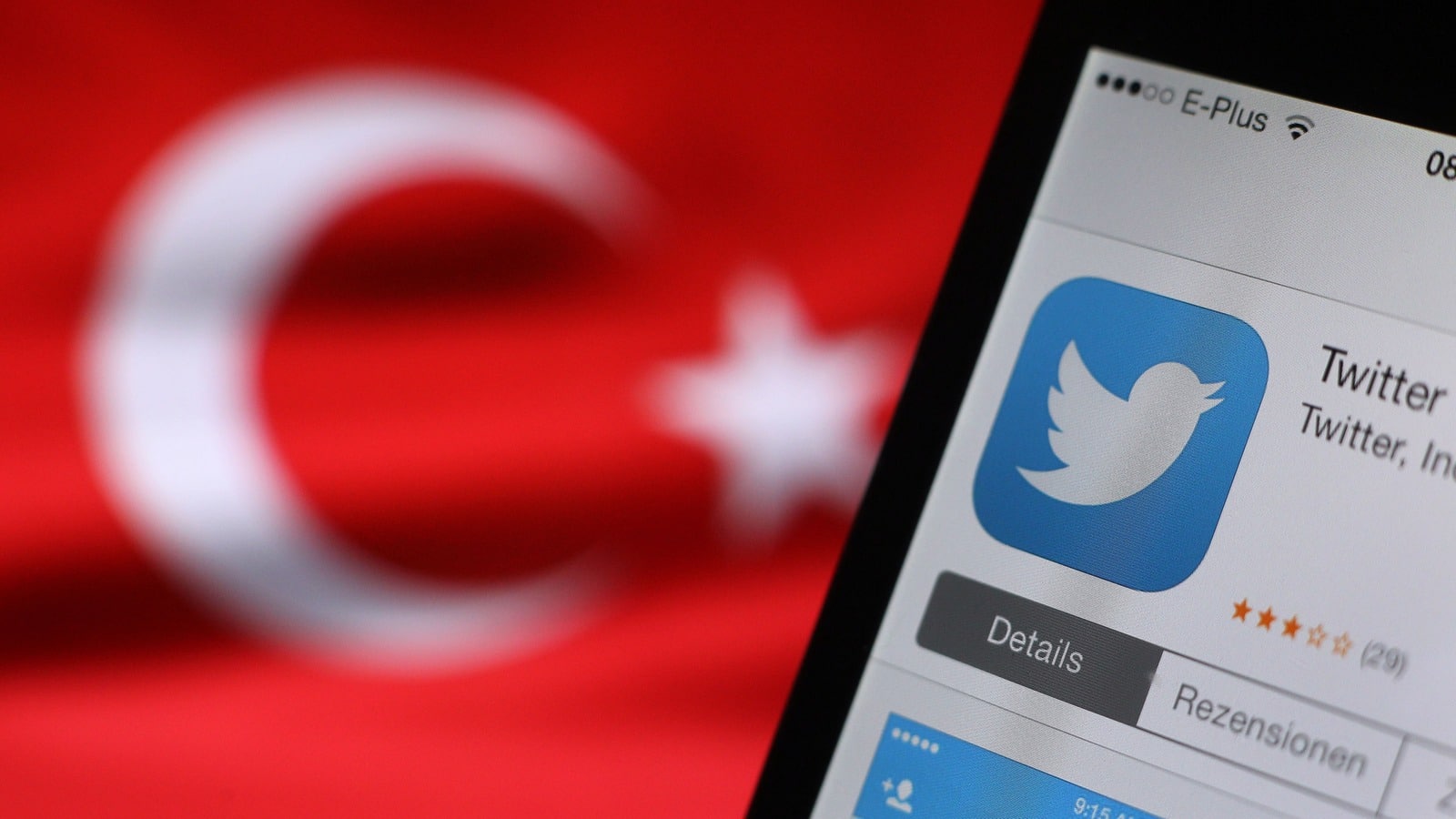 The social media giant says it axed more than 7,340 fake accounts linked to the youth branch of the Turkish President's ruling AKP party that violated company policy on manipulation and spam.
Twitter said it had removed 7,340 "fake and compromised" accounts on Friday, which were linked to the youth branch of Turkish President Recep Tayyip Erdogan's Justice and Development Party, AKP.
"The collection of fake and compromised accounts was being used to amplify political narratives favourable to the AKP, and demonstrated strong support for President Erdogan. We're disclosing 7,340 accounts to the archive today," Twitter wrote.
On Friday Twitter disclosed more than 32,000 accounts in all, mostly from China – 23,750 accounts, Turkey and Russia because they were suspected of being "state-linked information operations".
We're disclosing new state-linked information operations to our public archive — the only one of its kind in the industry. Originating from the People's Republic of China (PRC), Russia, and Turkey, all associated accounts and content have been removed. https://t.co/obRqr96iYm

— Twitter Safety (@TwitterSafety) June 11, 2020
Twitter said it had worked with the Australian Strategic Policy Institute ASPI and Stanford Internet Observatory SIO and had shared relevant data with them.
"Collaborative research provides us with a way to learn from past operations and mitigate future malign efforts," SIO wrote on Twitter's latest decision.
According to media reports, Erdogan ruling party and its youth branch run tens of thousands of essentially fake accounts, promoting the President. These accounts are often nicknamed the "Ak Trolls".
Twitter also said that the accounts had hacked other accounts that were more critical of President Erdogan. They were also used for commercial activities, such as cryptocurrency-related spam.
Twitter's policy on manipulation and spam prohibits "coordinated activity that attempts to artificially influence conversations through the use of multiple accounts, fake accounts, automation and/or scripting".
Twitter previously deleted thousands of accounts from Egypt, Honduras, Indonesia, Saudi Arabia and Serbia for similar reasons.
Serbia was by far the top country in terms of the number of removed accounts. Twitter axed almost 9,000 accounts in April that were promoting Serbia's ruling Progressive Party and its leader, President Aleksandar Vucic, so violating company policy on manipulation and spam.