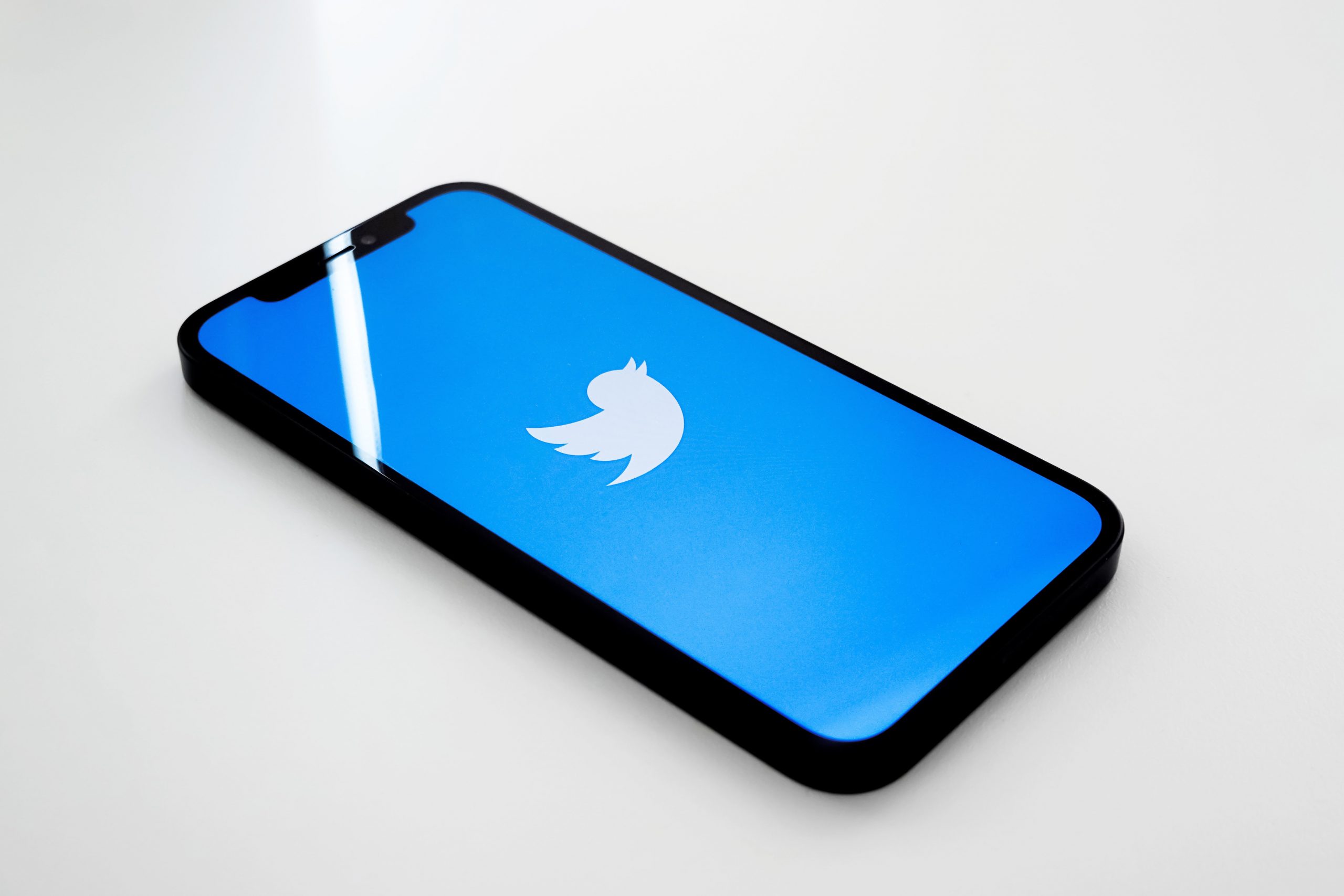 Twitter has labelled a number of well-known newspapers and TV stations in Serbia as media where 'the state exercises control over editorial content through financial resources and direct or indirect political pressures'.
Twitter has started to label accounts belonging to various pro-government media in Serbia as state-affiliated media.
Among those it deems affiliated with Serbia's government are the dailies Srpski Telegraf, Kurir, Informer, Politika, and three free-to-air channels – Happy, Prva TV and B92, RTV Pink's online portal, as well as the news agency Tanjug.
The label appears on the profile page of the Twitter account and on the Tweets sent by and shared from these accounts. Labels contain information about the country the account is affiliated with and whether it is operated by a government representative or is a state-affiliated media entity. 
These labels include a small icon of a flag to signal the account's status as a government account and a podium for state-affiliated media. In the case of state-affiliated media entities, Twitter will not recommend or amplify accounts or their Tweets with these labels to people.
As noted in Twitter's rules and regulations, Twitter defines state-affiliated media as "outlets where the state exercises control over editorial content through financial resources, direct or indirect political pressures, and/or control over production and distribution."
None of the media affected has yet reacted publicly to the new rule.
Although the media in question are widely perceived as pro-government due to their highly positive reporting on the government and sharp criticism of the opposition, it is not clear what steps Twitter took to determine whether they fit the criteria. BIRN has asked Twitter about the methodology it used but has not received a reply by the time of publication.

The "Serbia state-affiliated media" label is visible on the pro-government media Twitter page. Photo: Screenshot/Twitter.com
Twitter announced it will start labelling state-affiliated accounts in August 2020, and a number of accounts linked to governments across the world have been labelled since then. However, Serbia is the first country in the Balkan region to be added to this list.
Serbia's public broadcaster, Radio Television of Serbia, RTS, and Radio Television of Vojvodina, RTV, are among those whose accounts are also labelled state-affiliated. 
Twitter said it draws a distinction between state-affiliated broadcasters and those working more independently like the BBC.
"State-financed media organizations with editorial independence, like the BBC in the UK or NPR in the US for example, are not defined as state-affiliated media for the purposes of this policy," it said.

​​Currently, besides Serbia, labels appear on relevant Twitter accounts from China, France, Russia, the United Kingdom, the United States, Canada, Germany, Italy, Japan, Cuba, Ecuador, Egypt, Honduras, Indonesia, Iran, Saudi Arabia, Spain, Thailand, Turkey, and the United Arab Emirates.
Last year, Twitter deleted 8,558 accounts engaged in "inauthentic coordinated activity" – some 43 million tweets criticising the Serbian opposition, independent media and individuals critical of president Aleksandar Vucic and his Progressive Party rule.
BIRN analysis showed that before it was removed, a network of accounts in the service of Serbia's ruling Progressive Party found its way into the pages of pro-government tabloids, such as Informer and Kurir, disguised as the "voice of the people".