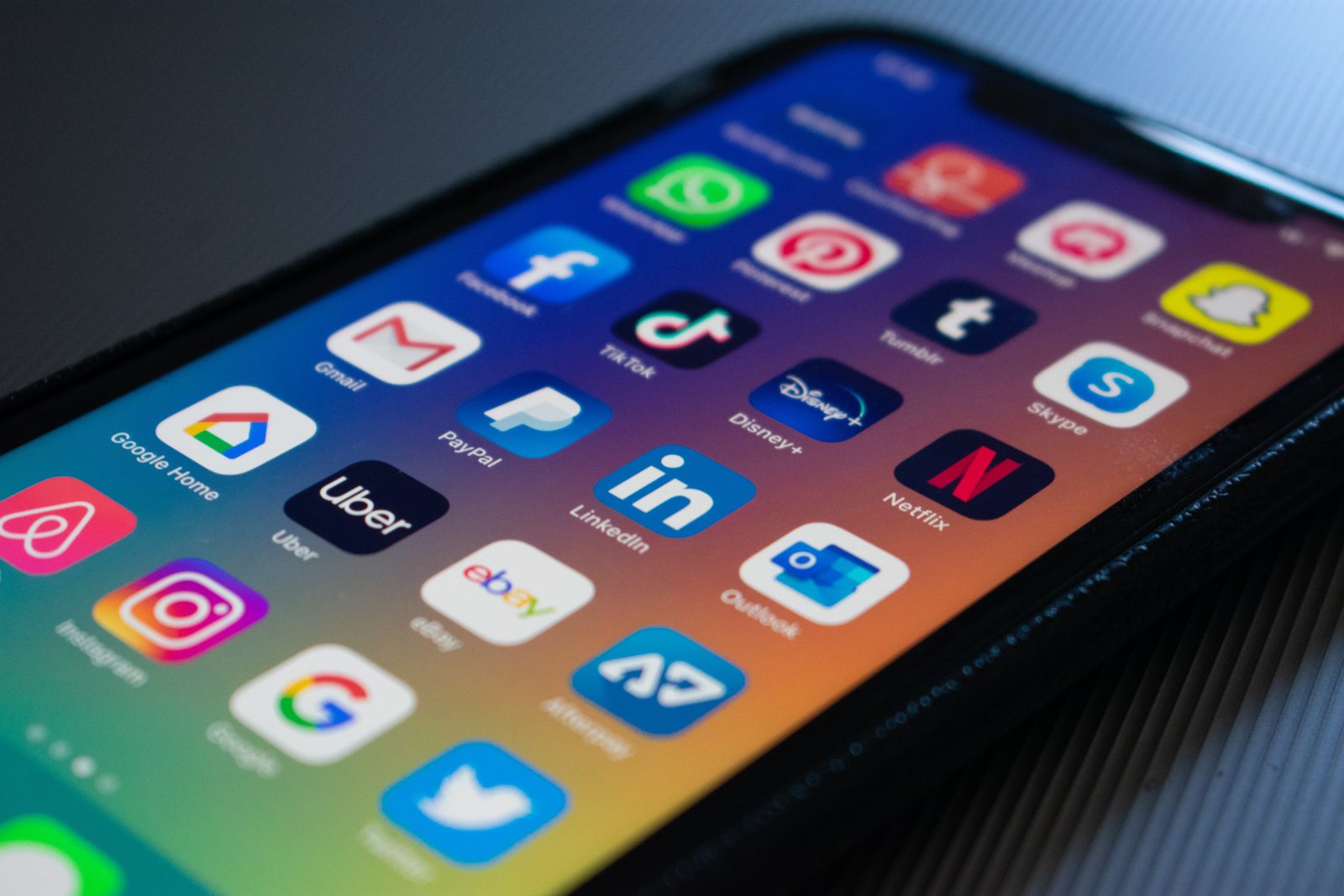 President Recep Tayyip Erdogan's ruling Justice and Development Party announced plans to impose tougher regulations on social media companies in a bid to strengthen government control.
The Justice and Development Party, AKP announced on Tuesday that it will bring in a long-awaited new law to regulate social media more strictly and potentially impose large fines and bandwidth reductions on companies that do not comply with government demands.
"Closing social network providers is not our first priority. We have five levels of sanctions," Ozlem Zengin, the AKP group deputy chairperson, told media.
She added that other countries such as the US, Germany and France are eyeing similar regulations but said that "there is still not an agreement on social media regulations [in international law]".
"Violations of the right of privacy require sanctions," Zengin added.
The new law will require social media companies to appoint an official representative in Turkey who will answer the government's demands including the removal of "harmful content" in a timely manner.
If an official representative is not appointed or the demands are not answered, there are a series of potential penalties.
A company will first face a fine of 10 million Turkish lira fine (1.27 million euros) and then of 30 million lira (3.80 million euros).
If it still does not comply, it will face an advertisement ban for three months.
As a final sanction, its bandwidth will be halved and then cut by 95 per cent.
Citizens also can apply to social media companies if they claim their rights have violated and in this case, the fine will be 5 million lira (636,000 euros).
President Recep Tayyip Erdogan warned of harsh new regulations several weeks ago after he was angered by insults to members of his family on social media.
"Such platforms don't suit this country and our people. That's why we want these social media platforms completely shut or controlled after bringing the issue to our parliament," Erdogan said on July 1.
Opposition parties and human rights groups see the new law as the president's latest attempt to control media platforms and silence his critics.
The Turkish government has earlier asked social media companies to move their servers to Turkey.
The new regulations might result in these companies quitting the Turkish market, experts have warned.
The draft law on social media was introduced in April but was then postponed because of the COVID-19 pandemic.
The law is expected to come to parliament soon, before the summer recess.