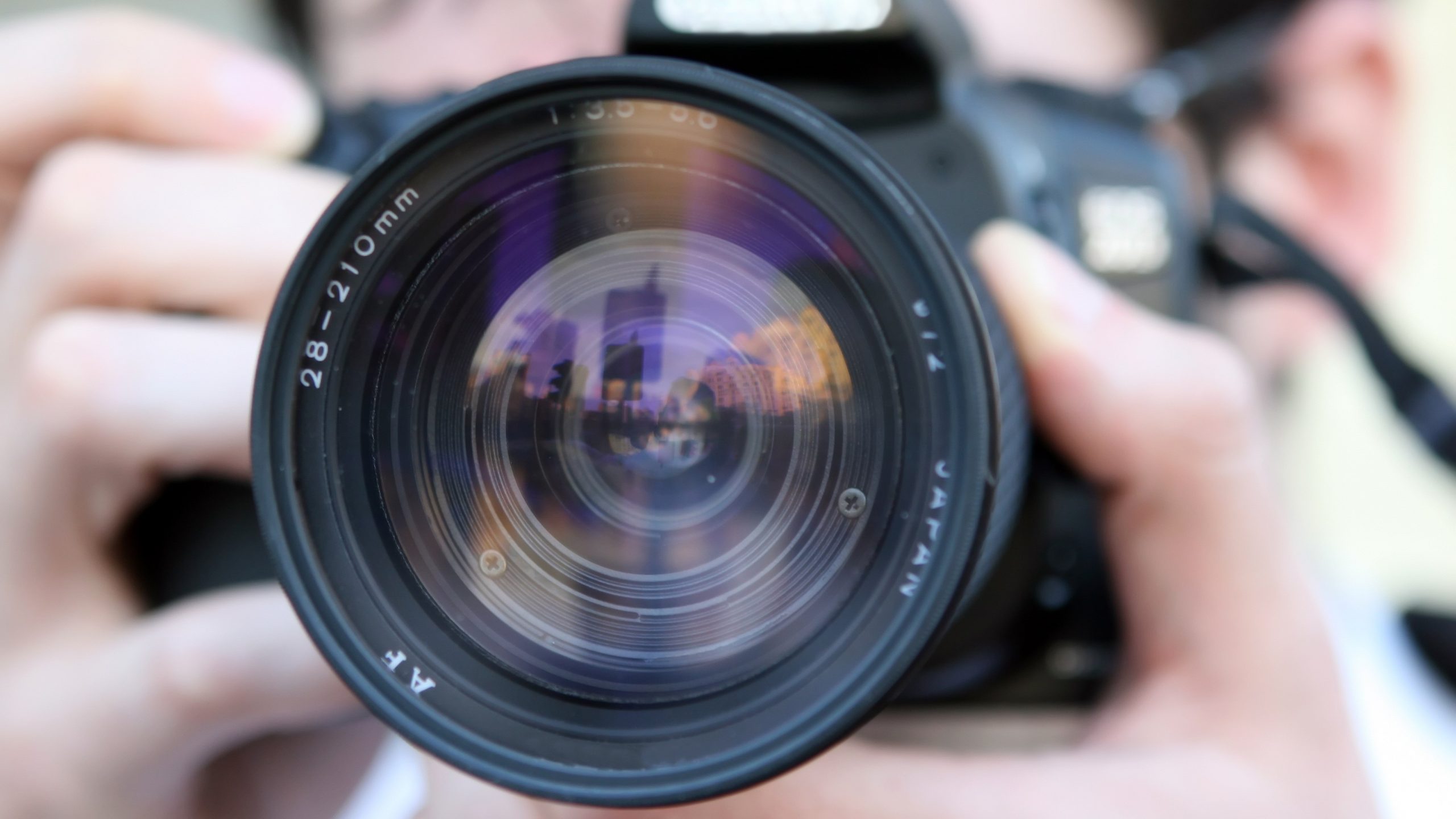 President Erdogan's communications chief hails new regulation on foreign funding of the media, saying too many foreign governments are financing the media in order to 'design Turkish politics'.
Fahrettin Altun, President of Communications at the Turkish Presidency, has welcomed a new regulation on independent media funding from abroad, for halting foreign influences.
"It is obvious that there is a need to regulate media organisations which operate with funds from foreign state and institutions," Altun told Turkey's state-owned Anadolu Agency on Wednesday.
He added that the government will not allow any fifth-column activity under new guises.
"In an environment where some foreign leaders openly express their intentions and efforts to design Turkish politics, we cannot interpret that any foreign state or institution provides various funds to the media sector independently from the interests and goals in question," Altun said. He added that the new regulation will be completed as soon as possible, to "protect public order and the people's rights".
The funding of independent media in Turkey came under the spotlight recently after it was shared that an American NGO, via various projects, was funding Medya Scope, one of the few remaining independent media outlets in the country, led by the veteran journalist Rusen Cakir.
As part of President Recep Tayyip Erdogan's crackdown on critics, ownership of media outlets has dramatically changed over the last decade, and pressure on remaining independent media houses has intensified.
In 2018, Dogan Media Group, which was the largest mainstream media house in the country, owning several news agencies, TV channels, newspapers and magazines, was sold to Demiroren Holding, which is close to Erdogan's government.
According to Reporters Without Borders, 90 per cent of Turkish media have now fallen under the direct control of the Turkish government.
Remaining independent media suffer strong government pressure, as well as fines and advertisement bans.
Under these circumstances, funding media institutions via projects has become one of the most important sources of income for many media organisations.
Turkish branches of international media houses have meantime increased their coverage of the country and have hired some of the independent journalists who lost their jobs because of government takeovers and other pressures.