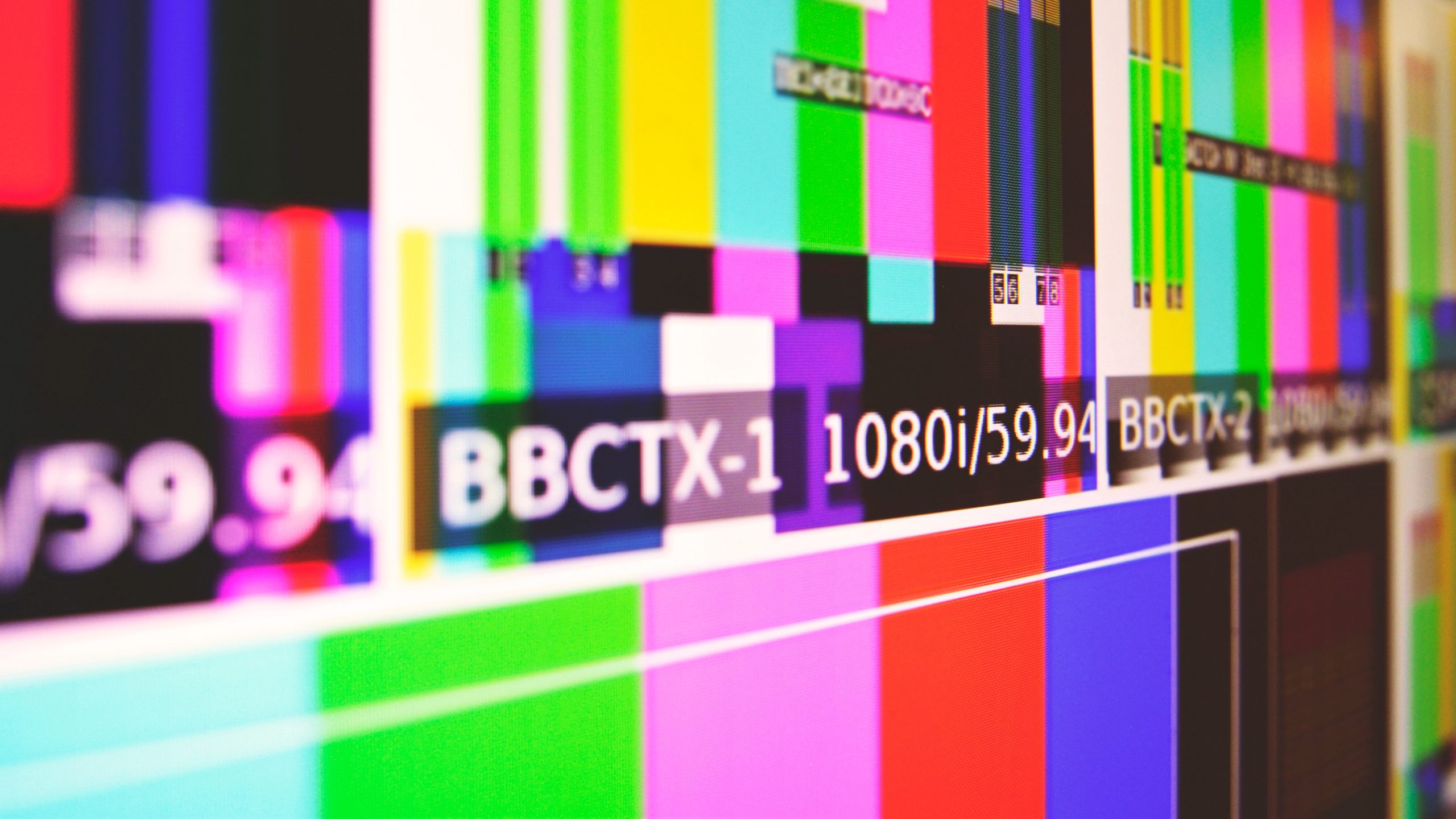 A popular newspaper says that one year after it bought a local TV station with a view to starting nationwide broadcasts, the state agency regulating the Turkish media is still refusing to allow it to go on air.
Turkey's Radio and Television Supreme Council, RTUK, the state agency that monitors, regulates and sanctions radio and television broadcasts, has blocked the launch of a critical TV station for more than a year.
Sozcu, one of Turkey's most read daily newspapers, bought the local TV station over a year ago and made all the preparations necessary for the start of nationwide broadcasting.
But RTUK has stopped the launch of Sozcu TV in its tracks, by not accepting its application for a change of logo, Sozcu said on Thursday.
"Sozcu TV bought SRT TV channel from Mega Agency and Advertisement Company on February 21, 2020, which was broadcasting nationwide with the central satellite system in Sivas. However, the RTUK has unconstitutionally not put Sozcu TV's application for a logo change on its agenda," Sozcu explained.
Sozcu said that it first applied for a logo change on February 27 2020. "Sozcu applied to change the TV channel's logo from 'Sivas SRT' to 'SZC' but the RTUK did not answer. After we at Sozcu daily newspaper made this public … RTUK overruled the application and fined Sozcu, saying Sivas SRT's logo was being misused as 'SRT Sivas,'" Sozcu added.
Since then, Sozcu says it has applied four more times to RTUK, which has still not given an answer. The RTUK is constitutionally obliged to answer such applications from between eight to 10 days.
Observers say that, in recent years, RTUK has become a tool of President Recep Tayyip Erdogan's government to put pressure on remaining independent media in the country.
A recent report from the Journalists' Association of Turkey said that between July and September 2020 alone, RTUK issued 90 penalties against independent media outlets, including halts to broadcasting and administrative fines.
On February 10, RTUK again fined KRT TV, Fox TV, Halk TV and Tele 1, all of which are seen as critical of the authorities for different reasons.
While the Turkish government, via RTUK, stops the launch of more unwelcome critical TV stations, existing TV stations have suffered from increased political pressure.
Olay TV, which hired many well-known senior journalists after a Turkish businessman bought the channel last summer, was closed down in December 2020, only two months after its launch.
The owner said the station had been unable to withstand the political pressure, and its editors had failed to find a new owner.
The Human Rights Watchdog Freedom House listed Turkey as not free in 2020. The World Press Freedom Index, of another watchdog, Reporters Without Borders, ranks Turkey in 154th place among 180 countries in terms of press freedom.