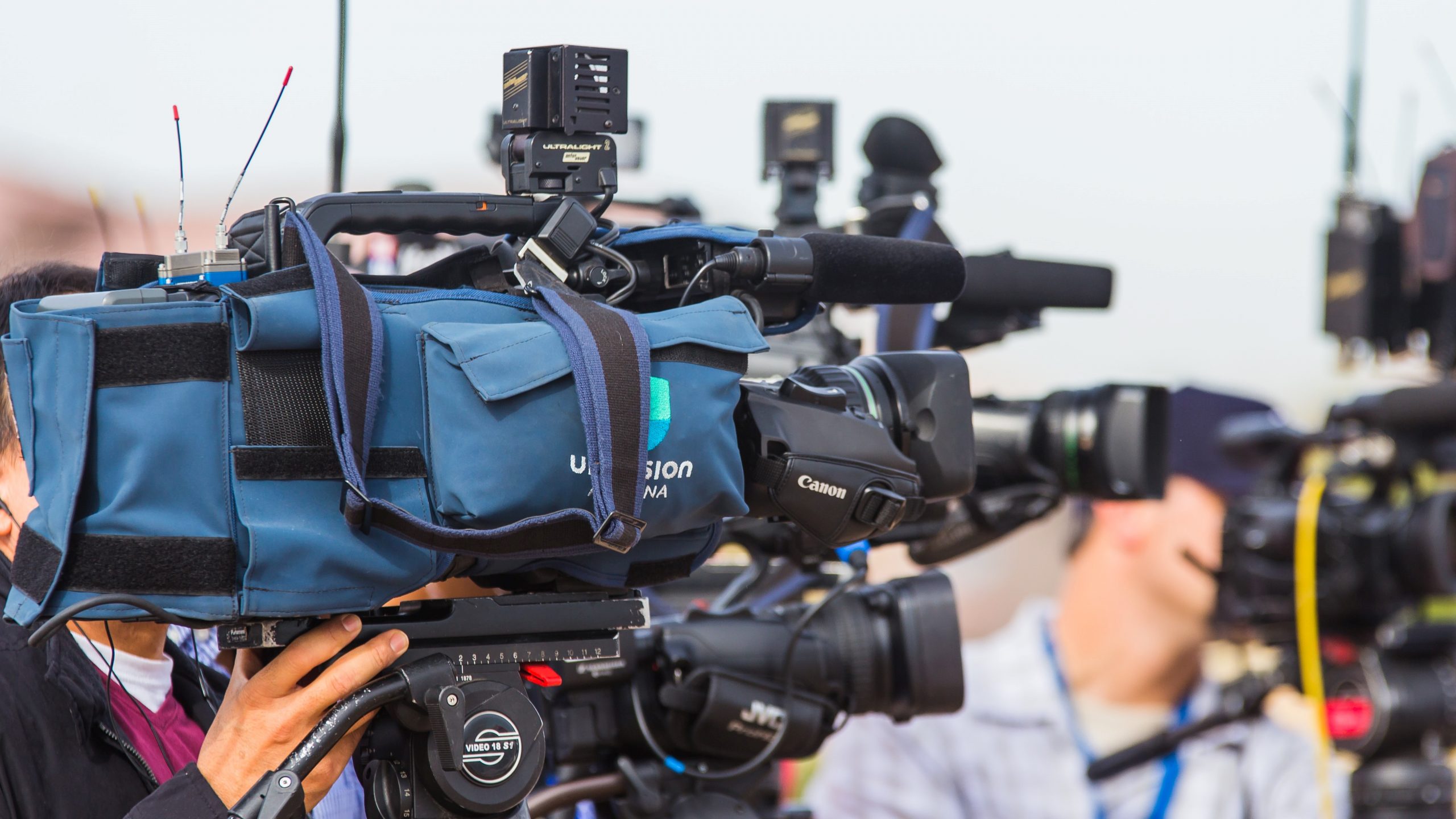 Turkey remained the "world's worst jailer of journalists" and continued to exert pressure on the media in 2021 through court cases, fines and prison sentences, said a report by independent media website Bianet.
A report published on Monday by Turkish independent media website Bianet said that in 2021, the Turkish government mobilised supposedly self-regulating and impartial institutions to "bring journalists and media outlets that are critical, investigative and inquiring to their knees".
The BIA Media Monitor 2021 Report said that 35 journalists in Turkey were sentenced to a total of 92 years in prison in 2021.
Charges included "insulting the President", "membership of an [illegal or terrorist] organisation", "obtaining and disclosing confidential documents" or "espionage" under the Turkish Penal Code, or "propagandising for a terrorist organisation" under the country's Anti-Terror Law.
Eight journalists in 2021, and 70 journalists in past five years, have been convicted of insulting Turkish President Recep Tayyip Erdogan.
The report noted that Turkey has been the "world's worst jailer of journalists" for years, and the government relied even more strongly on "judicial control" of the media in 2021.
State institutions for monitoring and regulating the media continued yo target independent journalists and media houses "in a mediascape where 90 per cent of national media outlets are controlled by the government", the report said.
It noted that newspapers including Evrensel, Sözcü, Cumhuriyet, Korkusuz, BirGun, Karar, Milli Gazete, Yenicag and Yeni Asya were barred from carrying advertisements for public institutions in 2021, depriving them of revenue.
It also said that the Radio and Television Supreme Council, RTUK imposed fines on media outlets that aired critical or inquiring broadcasts such as Fox TV, Halk TV, Tele1 and KRT. In total, broadcasters were fined 31,630,000 Turkish lira – more than two million euros – in 2021.
According to the report, 56 journalists were physically attacked and 41 journalists were detained by police, mostly during their coverage of public events such as protests.
Government censorship, particularly of online media, also continued in 2021.
A total of 975 online news articles were censored in 2021, and 5,976 articles have been censored in the past five years, according to the data collected for the report.
Thirty-six journalists won cases against Turkey at the European Court of Human Rights, receiving more than 114,000 euros in compensation in 2021.
Turkey ranked 153th out of 180 countries in 2021 in the latest press freedom index issued watchdog organisation Reporters Without Borders.