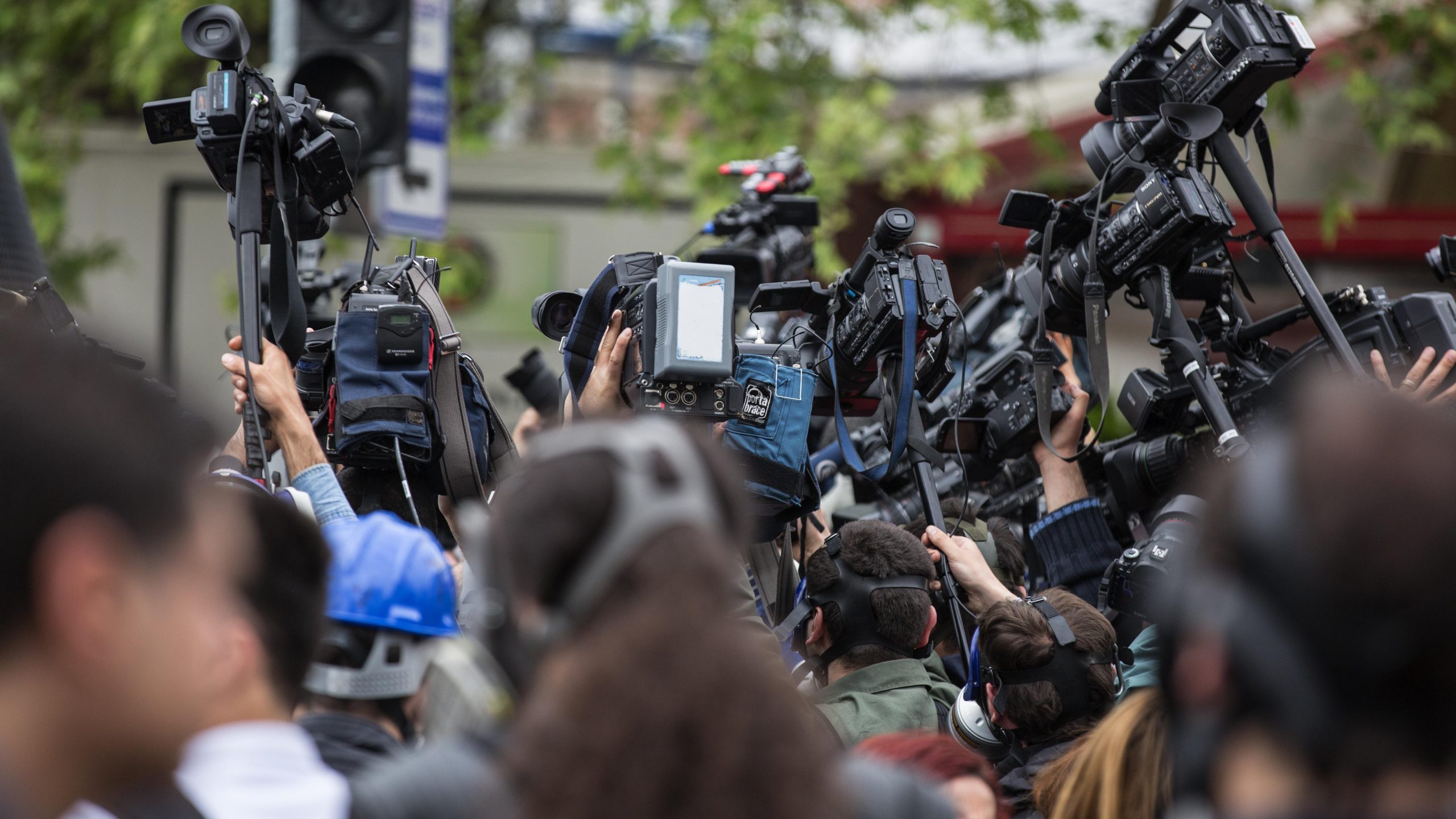 Journalists in Turkey call for a new law on public advertising revenues after a Constitutional Court ruling said the state agency in charge had violated media freedom by acting as a political tool of the government.
Turkish journalists have urged parliament to immediately prepare a new law after the Constitutional Court annulled the current law on the distribution of public advertising revenues and ruled that the state agency violated the freedom of the press.
"The Constitutional Court ruled that the sentences given by the Press Advertising Agency to newspapers violated the freedom of the press. We call on the Advertising Agency to act on this ruling and for parliament to change the law that leads to arbitrariness," the Journalists' Union of Turkey, TGS, said on Friday.
Turkey's Constitutional Court ruled on Thursday that the fines imposed on the press by the Press Advertising Agency, BIK, violated press freedom. "The BIK has turned into penalizing tool that can have a deterrent effect on some members of the press," the court said.
According to the court, the BIK cut the media's public ad revenues for 39 days in 2018, for 143 days in 2019 and 572 days in 2020, calling it "a systematic problem".
The Constitutional Court also cancelled the related law on the BIK, saying: "The limits of the authority of the BIK were widened in an unpredictable way".
Following the ruling, parliament must create a new law. Meanwhile, the BIK announced that it will not impose any new fines until the new law is adopted by parliament.
International media watchdogs and critics of President Recep Tayyip Erdogan's authoritarian rule say that the indefinite bans and fines imposed by the BIK represent another tool to suppress dissent.
State ad revenues are vital for the survival of many small and independent media in Turkey and the BIK is entitled to distribute these revenues and to cut public advertising for any outlet that violates press ethics.
Turkey ranked in 149th place out of 180 countries in 2022 in the latest press freedom index of watchdog organisation Reporters Without Borders, RSF, which classifies the Turkish government's control over media outlets as high.