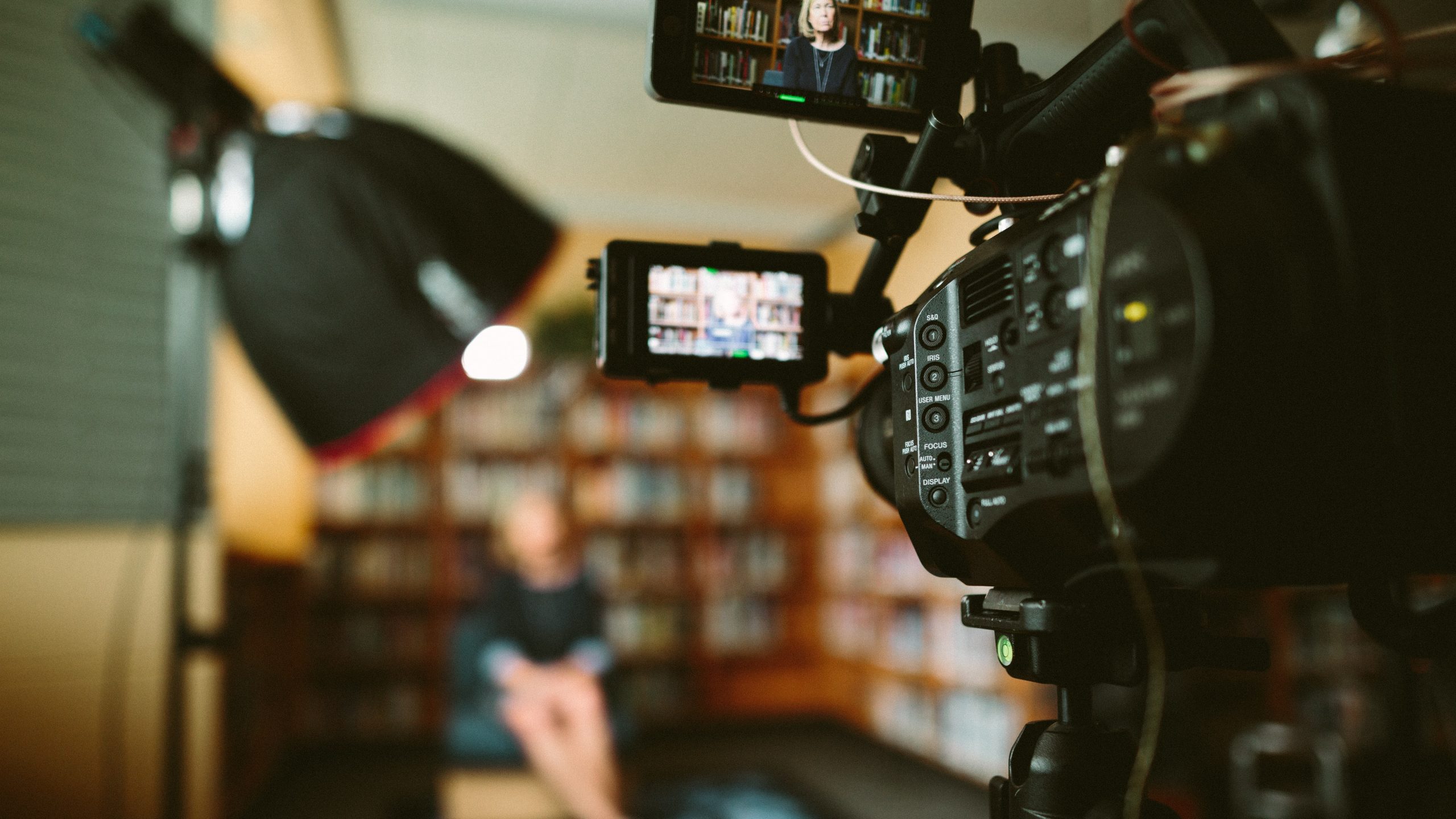 A new report the by Journalists' Association of Turkey says censorship of the media – especially the online media – is getting worse, while media workers also face other problems as a result of the COVID-19 pandemic.
A new report, "Media Monitoring Report", published by the Journalists' Association of Turkey on November 12, says censorship of the media has increased and that online media platforms are becoming more targeted.
The report said that 83 journalists are currently being held in prisons and that 245 journalists are being tried by the courts.
It said censorship has increased rapidly, especially of online media platforms, since parliament adopted a new law on digital rights in July last year, and added that pressures and penalties on the media had intensified in the last few months.
"Media content will be easily removed under the new law, which became effective from October 1," the report said.
It added that "AKP and MHP representatives who they have the majority on the Supreme Board of Radio and Television, RTUK, use the existing regulations as an arbitrary punishment tool [on independent media]."
[The Justice and Development Party, AKP, and the MHP, the Nationalist Movement Party, form the ruling coalition in Turkey.]
According to the report, the RTUK, the state agency for monitoring, regulating and sanctioning radio and television broadcasts, issued 90 penalties on independent media, including stopping broadcasting and administrative fines, between July and September this year alone.
"Digital media platforms are starting to be reached [by the state] as much as the mainstream media. As a matter of fact, it was seen that a single journalist's column is shared on social media platforms more than a mainstream newspaper's total circulation in a three-month period," the report wrote.
The report underlined that workers on online media institutions face many other difficulties.
"Internet journalists are classified in the office workers sector, not in the journalism sector. In other words, they are not recognised as journalists by the government," the report noted, adding that because of this, journalists on online media are not entitled to official press cards.
"As a result, internet journalist cannot follow the news at state institutions or face the risk of arrest when they follow street protests," it warned.
It also observed that many journalists face financial hardship as a result of the pandemic while the level of union membership among Turkish journalist is still very low, at only 7.88 per cent.
"Following the end of government's ban on firing employees during the pandemic, it is presumed that the number of the unemployed journalists will increase," the report said and added that many journalists are forced to take unpaid leave.