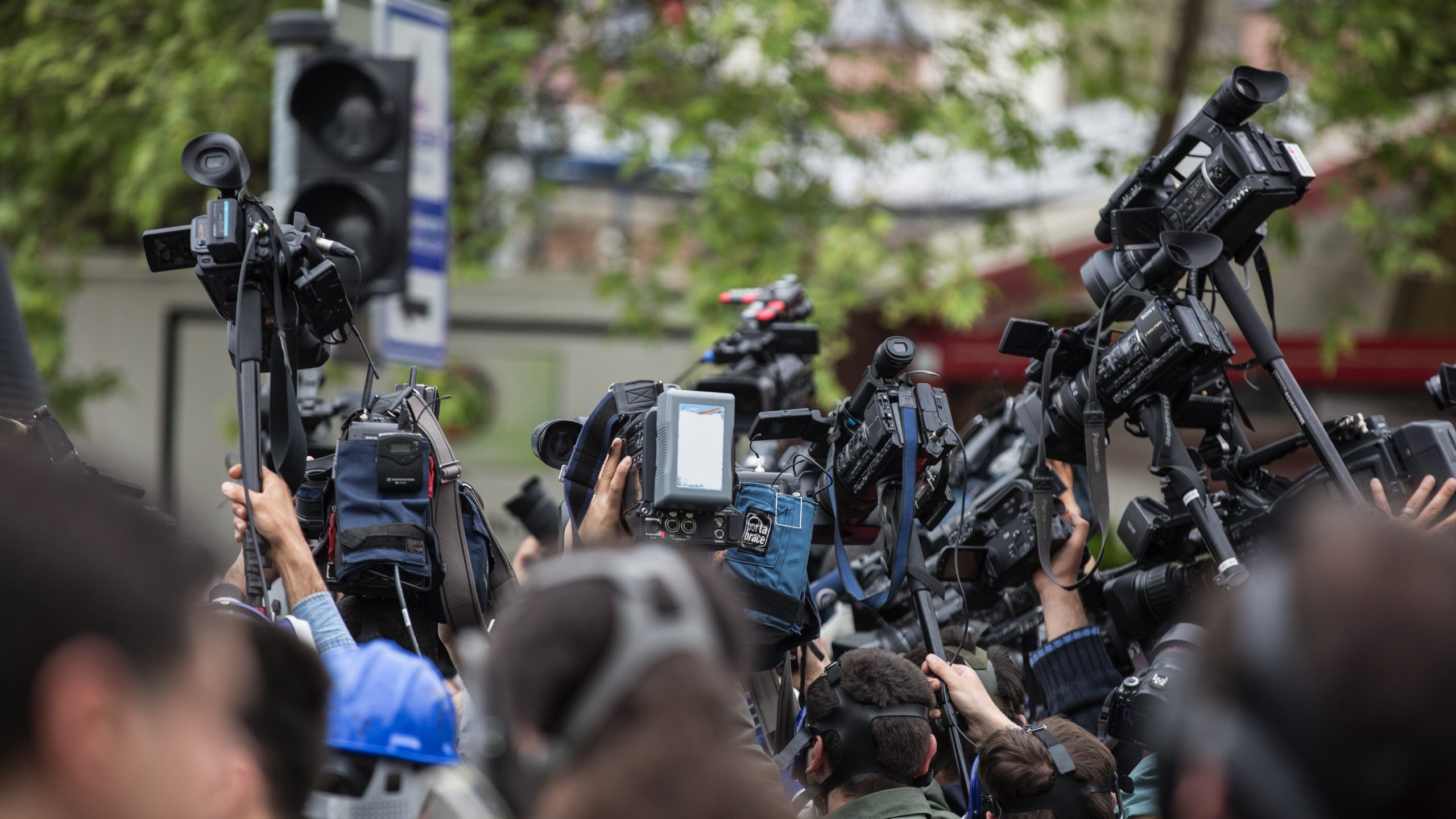 Turkey's top administrative court ruled that the authorities breached media freedom with new regulations on the accreditation of journalists, allowing officials to cancel the press cards of reporters deemed unfriendly to the government.
Turkey's Council of State, the highest administrative legal authority in the country, ruled on Thursday that stricter regulations on the issuing of press cards, introduced in 2018, contravene the freedom of the media.
The Council of State said that press cards cannot be cancelled for what it described as arbitrary and ambiguous reasons such as "conduct against public order or national security" and "behaviour that damages the professional dignity of journalism".
"The criteria with regards to people who will be given a press card need to be put forward concretely; objective criteria need to be determined," it added.
The regulations created by Turkey's Communications Directorate, which is under the control of the presidency, allowed the government to cancel the press cards of journalists seen as unfriendly to the authorities, critics claimed.
Since they were introduced, a large number of independent journalists have had their press cards cancelled or their applications for renewal denied.
Independent media and experts have claimed that being granted press card and the benefits that it bestows has become a privilege of a small group of pro-government journalists. Benefits of a press card include early retirement, entrance to any event, free travel transportation within the city, and discounts on rail and air travel.
The Progressive Journalists' Union, CGD, welcomed the court's decision to overturn the regulations, which it said were "created by the government in order to punish journalists who are not close to it".