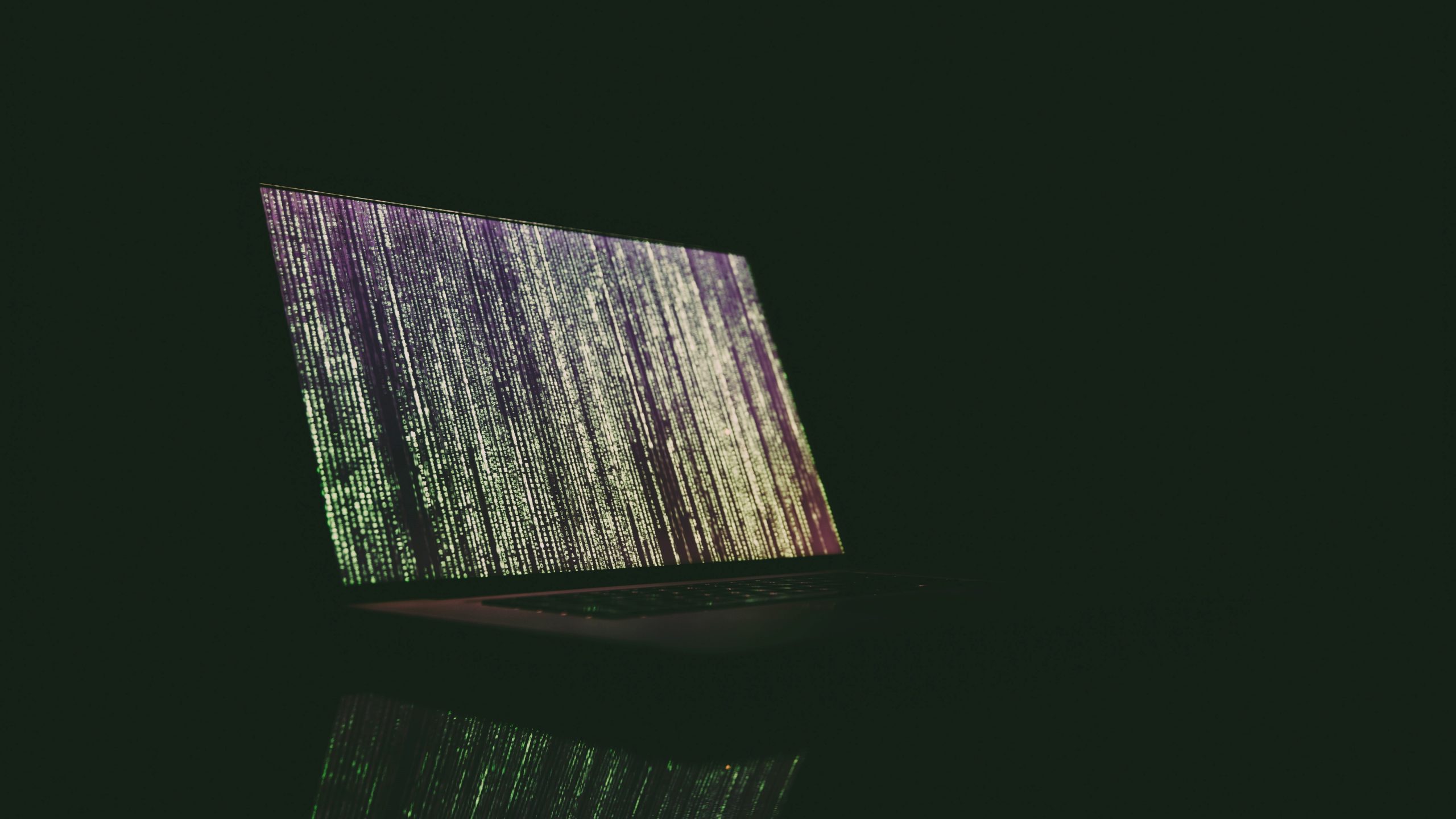 A report by a UK-based watchdog says an intrusive test known as the FETO-meter, used to detect alleged goverenment enemies in the military, has been used to sack and persecute thousands of people.
A new report published by StateWatch, a UK-based international rights organisation monitoring the state and civil liberties in Europe, says an algorithm used to detect alleged government opponents in the Turkish Armed Forces, TSK, has been used to persecute thousands of people.
The report, "Algorithmic persecution in Turkey's post-coup crackdown: The FETO-Meter system" says more than 20,000 military personnel have been dismissed since a failed coup attempt in 2016 on the basis of algorithms.
"The report shines a flashlight on the (mis)use of algorithms and other information-based systems by the Turkish government in its ruthless counterterrorism crackdown since the July 2016 events. Thousands of people have been put out of work, detained, and persecuted by reference to 'scores' assigned to them by a tool of persecution, the so-called FETO-Meter," Ali Yildiz, one of the authors of the report and a legal expert, told BIRN.
Yildiz added that "this situation is far from being unique to Turkey: in an increasingly connected world where states make wider recourse to counter-terrorism surveillance tools, the possibility of falling victim to algorithmic persecution is high".
"The report, therefore, serves as a wake-up call to bring more awareness to the devastating effects of algorithmic persecution and oppression not just in Turkey, but also in the entire world," Yildiz added.
The so-called FETO-Meter is based on 97 main criteria and 290 sub-criteria, many of which violate individual privacy.
The name references alleged supporters of exiled cleric Fethullah Gulen whom the government calls FETO, short for Fethullahist Terrorist Organisation. US-based Gulen has always denied any links to terrorism.
The questions for profiling and scoring individuals include information of their marriages, education, bank accounts, their children's school records, their promotions and references in the army. The questionnaire demands information about people's relatives and also neighbours.
It was deployed following the July 2016 coup attempt to root out alleged followers of Gulen who is accused of masterminding the failed coup.
"Hundreds of thousands of people have been profiled and assigned a 'score' by the algorithm, which is operated by a special unit called 'The Office of Judicial Proceedings and Administrative Action', ATİİİŞ, within the Turkish navy," Emre Turkut, another author of the report and an expert on international human rights law from Hertie School Berlin, told BIRN.
Turkut said that the report includes testimonies from several high-ranking former military officers who have since sought asylum in the EU, and highlights that application of the algorithm has been arbitrary and underpinned punitive measures not only against primary suspects but anyone in their social circles, including their family members, colleagues, and neighbours.
However, Cihat Yayci, a former navy admiral and the architect of the FETO-Meter algorithm, has defended it.
"FETO militants are very successful in hiding their real identities. The FETO-Meter gave us very successful results for identifying Gulenists," Cihat Yayci said in a TV interview in 2020.
Since 2016, 292,000 people have been detained and nearly 598,000 people investigated over their alleged links with Gulen.
According to the Turkish defence and interior ministries, nearly 21,000 members of the armed forces, 31,000 police officers, more than 5,500 gendarmerie officers and 509 coastguards have also lost their jobs over alleged links to Gulen.
More than 30,000 people are still in prison because of their alleged ties to the cleric and more than 125,000 public servants have been dismissed.