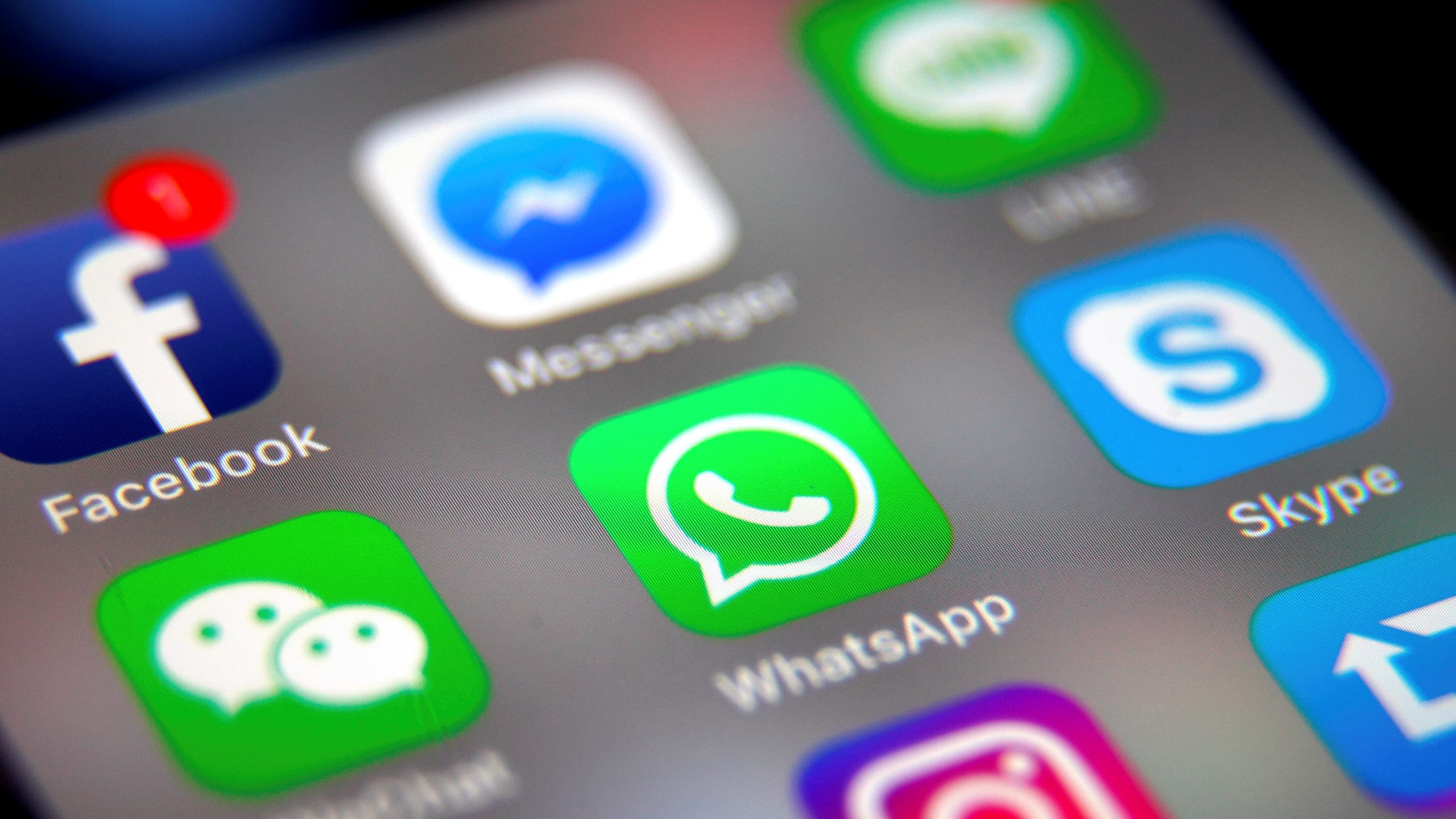 Following a new privacy agreement that forces WhatsApp users to share their data with Facebook, Turkey has launched a probe into Facebook and WhatsApp and stopped the new privacy agreement in the meantime.
Turkey's Competition Board on Monday said an investigation had been launched into Facebook and WhatsApp over a new privacy agreement that forces WhatsApp user to share its data with Facebook. Users who reject the terms of the agreement will not be able to use WhatsApp after February 8.
The Turkish competition watchdog said the requirement allowing collection of that data should be suspended until the investigation is over.
"WhatsApp Inc and WhatsApp LLC companies will be known as Facebook after the new agreement and this will allow Facebook to collect more data. The board will investigate whether this violates Turkish competition law," the board said.
The Turkish government is calling on its citizens to delete WhatsApp and to use domestic messaging app BiP instead, developed by Turkey's mobile operator Turkcell, in addition to other secure messing apps such as Telegram and Signal.
Turkey's presidency, ministries, state institutions and many other people have announced that they have deleted WhatsApp and downloaded other applications.
"Let's stand against digital fascism together," Ali Taha Koc, head of the Turkish Presidential Digital Transformation Office, said on Twitter on January 10, urging people to use the domestic BiP app.
BiP gained 1.12 million new users on Sunday alone after the new privacy agreement was introduced.
The new privacy agreement will not be in force in the EU and the UK because of its tight digital privacy law.
The EU fined Facebook 110 million euros earlier in 2017 euros for giving misleading statements on the company's $19 billion acquisition of the internet messaging service WhatsApp in 2014.
Millions of people around the globe have abandoned WhatsApp and migrated to other messaging apps, Signal and Telegram in particular, and Signal and Telegram had server issues hosting such a large number of users.
Telegram and Signal which are accepted as the most secure messaging apps have become the most downloaded application in the past week for both Android and Apple phones users.