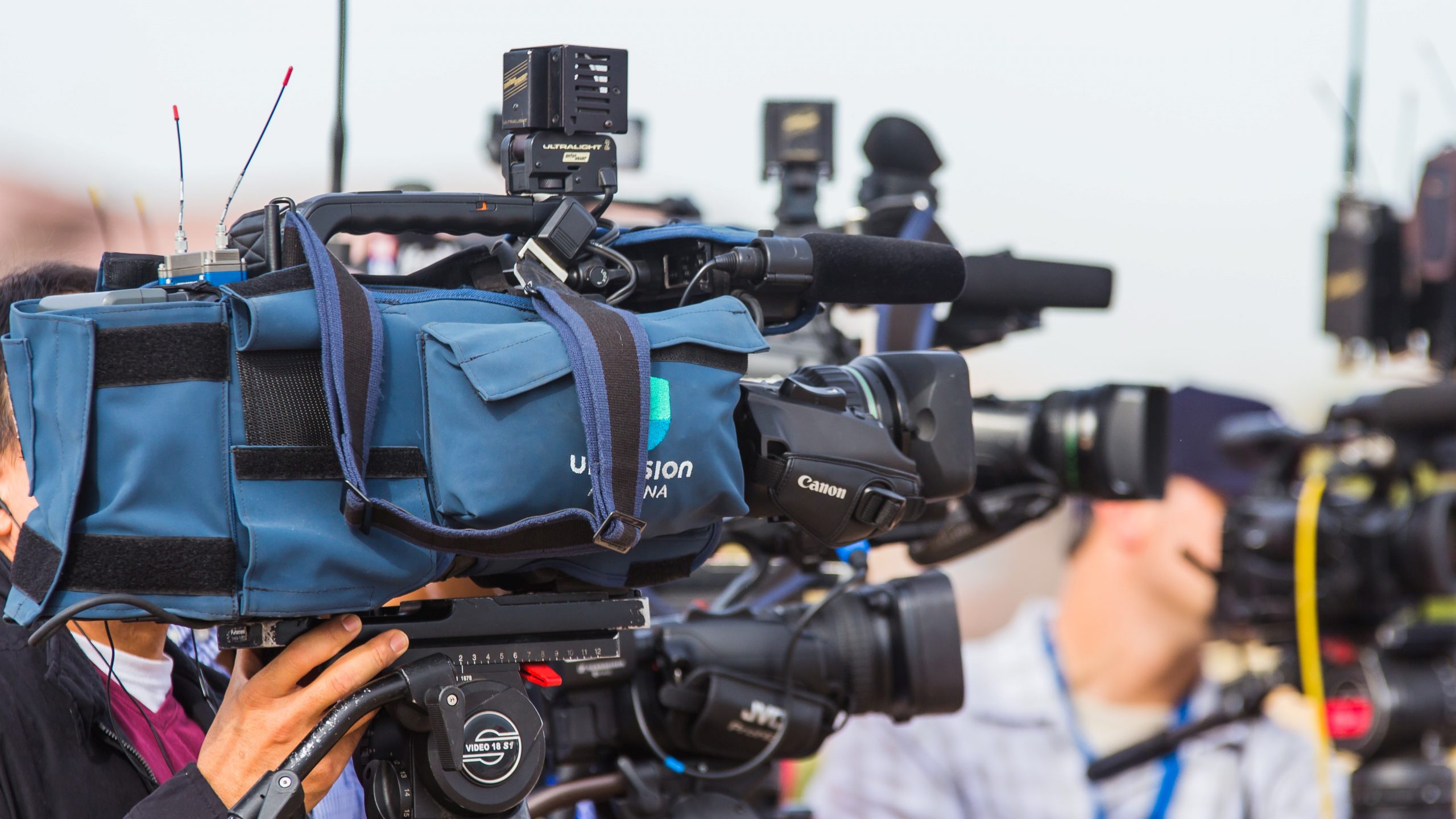 As Turkey tightens its grip on the remaining free media, international media have been given a 72-hour deadline to apply for a national licence – or face a ban from operating in the country.
Turkey's Radio and Television Supreme Council, RTUK, the state agency that monitors and sanctions radio and television broadcasters, has given international media outlets operating in Turkey a 72-hour deadline to get a national licence.
If media outlets of Voice of America, VOA, Euronews and Deutsche Welle, DW, do not apply for a national licence, their websites will be blocked in Turkey, Ilhan Tasci, a board member at RTUK from the main opposition Republican People's Party, warned on Wednesday.
"After the national media, the international media is next for monitoring and silencing. The real target is press freedom and plurivocality. They want a press that is silent and does not criticize," Tasci said.
The RTUK has become a tool of Turkish President Erdogan's autocratic government, experts say. Gurkan Ozturan, Media Freedom Rapid Response Coordinator at the European Centre for Press, told BIRN that RTUK applies disproportionate fines to independent media houses.
"Targeting national media institutions on the one hand and on the other international media institutions which have become prominent due to the poor news environment in the country raises the question of whether a new series of steps are being taken, targeting the right of society to receive information," Ozturan said.
A recent report by independent media website Bianet on January 25 said Turkish state institutions for monitoring and regulating the media continue to target independent journalists and media houses, "in a mediascape where 90 per cent of national media outlets are controlled by the government".
It noted that the remaining independent newspapers, including Evrensel, Sözcü, Cumhuriyet, Korkusuz, BirGun, Karar, Milli Gazette, Yenicag and Yeni Asya, were barred from carrying advertisements for public institutions in 2021, deliberately depriving them of revenue.
It also said RTUK had imposed fines on media outlets that aired critical or inquiring broadcasts, such as Fox TV, Halk TV, Tele1 and KRT. In total, broadcasters were fined 31,630,000 Turkish lira – more than 2 million euros – in 2021.
Turkey's government increased its control on online media houses under a new law in 2019. Three years on, RTUK has decided to expand its control and monitoring of foreign media outlets, based on this law.
In a similar move, Russia banned Germany's Deutsche Welle from operating in the country on February 4, also because of an alleged national licence issue.