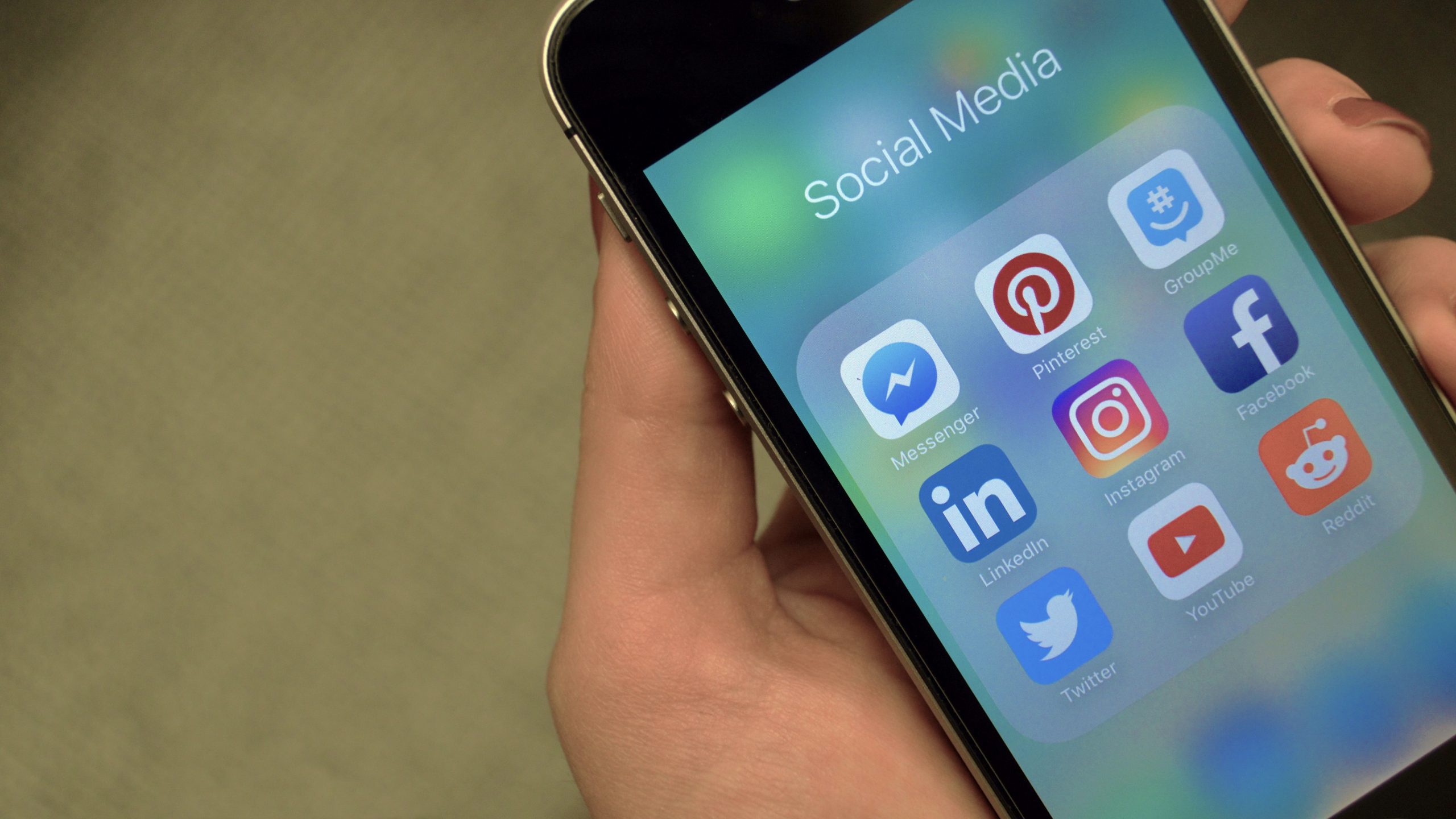 Turkey has fined online media giants once again for breaking a new digital law that is intended to ensure that the government can get content it considers illegal removed – with no sign of an end to the standoff.
Turkey's Information and Communications Technologies Authority, BTK, on Friday imposed fines of 30 million Turkish lira, equal to 3.10 million euros, on digital media giants including Twitter, Facebook, Instagram, YouTube, Periscope and TikTok, following the first 10 million lira fine a month ago.
The second fine came after the social media giants again failed to appoint official representatives to the country as required by a new digital media law adopted in July this year.
"Another 30 days were given to those companies [to appoint representatives] and this time expired this week. Another 30 million Turkish lira fine was imposed on each of the companies which did not comply with the necessities of the law," BTK told Turkey's Anadolu Agency.
In the past month, none of the social media giants has made any attempt to appoint official representatives, as the Turkish government demanded. The only social media company to appoint a representative is Russia's VKontakte digital platform, VK.
"We require social media companies to appoint representatives in our country. We aim to protect our citizens, particularly children, who are more vulnerable than adults," President Recep Tayyip Erdogan said on December 1.
"We hope they voluntarily respond to our request. Otherwise, we will continue to protect the rights of our citizens at all times," Erdogan added, accusing the social media giants of creating an uncontrolled environment in the name of freedoms.
If the media companies comply within three months, the fines will be reduced by 75 per cent. If not, they will face an advertising ban for three months. As final sanctions, their bandwidth will be halved and then cut by 90 per cent.
The government is also asking the online media giants to transfer their servers to Turkey.
Opposition parties and human rights groups see the new law as President Erdogan's latest attempt to control media platforms and further silence his critics.
The new regulations might also prompt companies to quit the Turkish market, experts have warned. PayPal quit Turkey in 2016 because of similar requests and Wikipedia was blocked in Turkey for more than two-and-a-half years.
According to Twitter, Turkey has submitted the highest number of requests to Twitter to delete content and close accounts. Turkey asked Twitter to close nearly 9,000 accounts, but it only shut down 264 of them, in 2019.