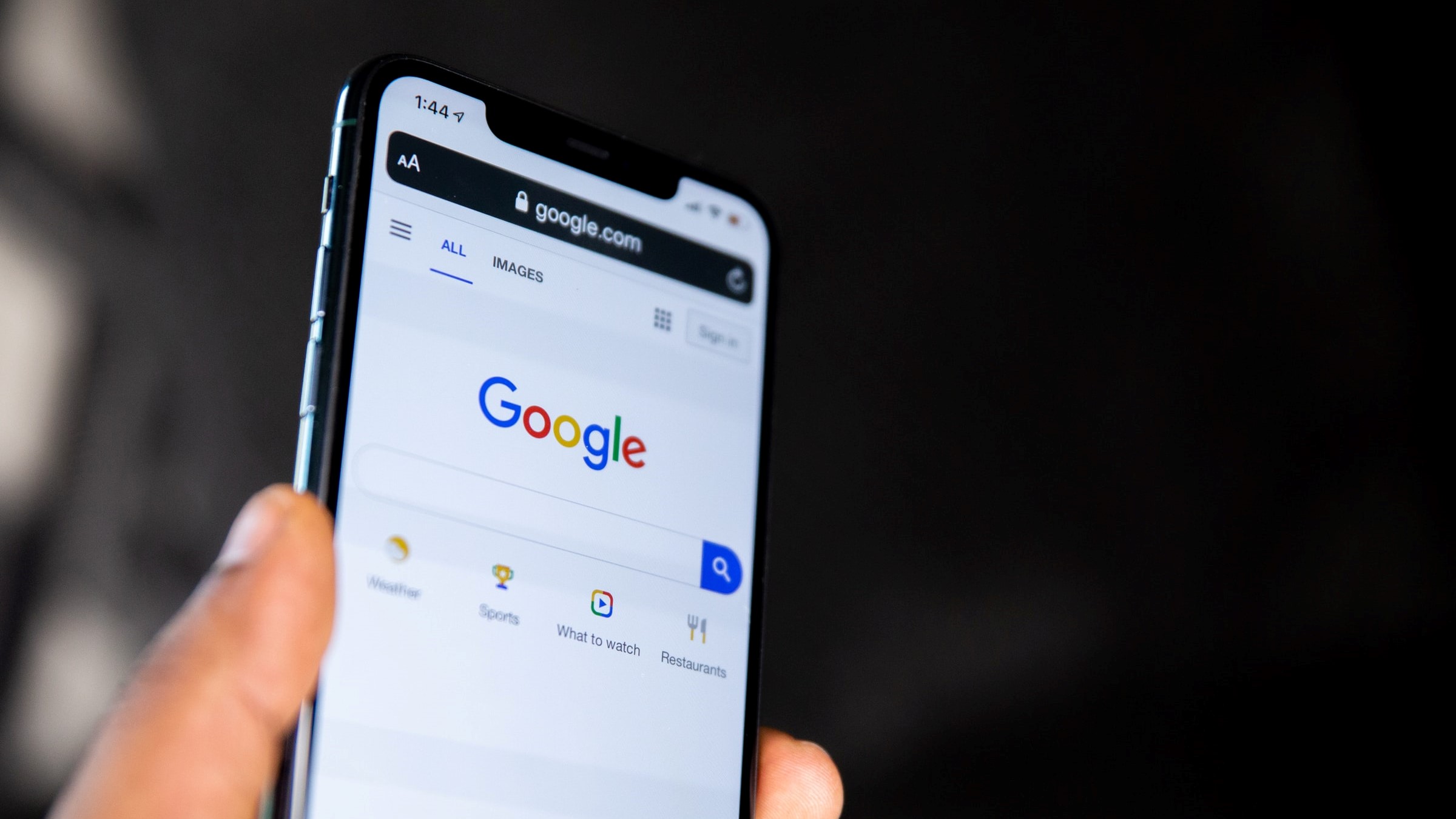 Google has been fined by Turkey for a second time in two years for violating fair competition laws in the country and abusing its market dominance to quash rivals.
Turkey's Competition Board has fined the US tech giant Google 196.6 million Turkish lira, equal to 21.8 million euros, after an investigation into the company concluded that it had violated fair competition rules with its advertising strategies.
"Google violated the terms of fair competition by using aggressive competition tactics," the competition board said.
In effect, Google made it difficult for companies to show up in searches if it did not generate advertisement revenue for Google.
The tech firm defended itself on November 4 in a case which it was accused of "abusing its dominant power in the search engine market" to quash its rivals in the market with its advertisement strategies.
The Competition Board has also given Google six months to fulfil its requirements and end its unfair advertisement strategy.
Google will also have to deliver annual reports to the board about the advertisement strategy of its search engine for five years.
This is the second time that the Turkish Competition Board has fined Google. In September 2018, it was fined 98 million Turkish lira for violating fair competition law by prioritizing certain vendors over others in terms of advertisement space.
Google's advertisement strategy has come under EU scrutiny as well.
In 2018, the European Commission fined Google 4.34 billion euros for violating European antitrust rules on online advertising following an earlier fine of 2.4 billion in 2017.
In March 2019 it received another fine of 1.5 billion euros for abusing its dominance to stop websites using brokers other than its own advertisement platform AdSense, bringing the total in EU fines to over 8 billion euros.
Google has a right to lodge an appeal against the judgment in the next 60 days.