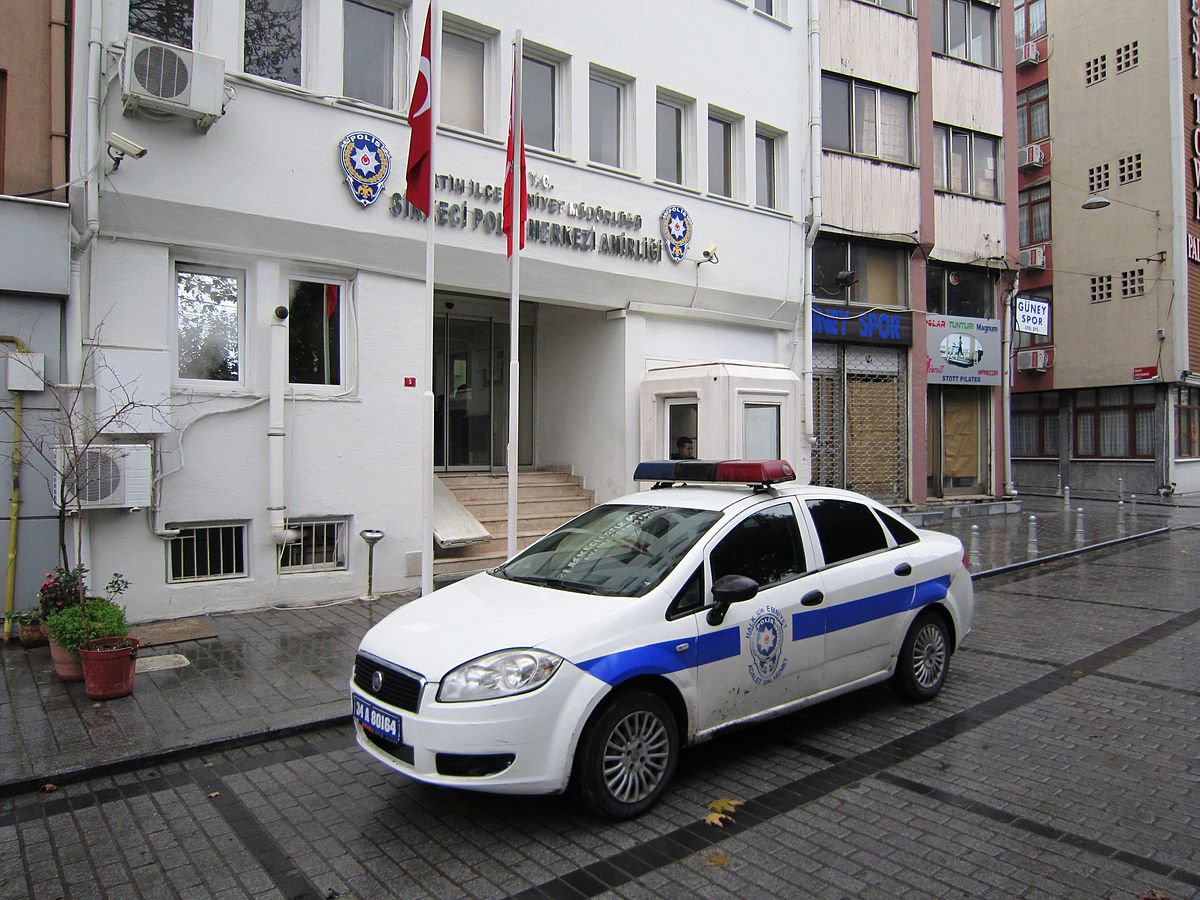 Turkish courts have ruled to arrest several journalists for exposing the name of a Turkish intelligence officer — a move condemned as yet another attack on the country's media.
A court in Istanbul ruled on Sunday to arrest Murat Agırel, a columnist with Yenicag Daily newspaper, and Yeni Yasam managing editor Ferhat Celik and editor-in-chief Aydın Keser over news reports on the funeral of a high-ranking intelligence officer who was killed in Libya.
Turkish prosecutors in Istanbul had previously launched an investigation against the journalists for exposing the identity of a field officer with the Turkish National Intelligence Agency (MIT) who served and died in Libya, where Turkey has been supporting the government in Tripoli against a rival eastern faction.
OdaTV news director Barıs Terkoglu and journalist Hulya Kılıc were also arrested on Friday after the outlet ran a news report and images of the funeral in Manisa province.
The court also ruled to block access to OdaTV's website.
The prosecutor's office said the journalists revealed information on intelligence activities and documents and that they put intelligence officers' families and colleagues in danger.
However, the name of the MIT agent had previously been announced by Turkish lawmakers in parliament.
"You cannot escape from the responsibility of what you have done with pressuring the media," Faik Oztrak, a spokesperson for the main opposition Republican People's Party (CHP), told reporters on Friday.
The CHP and other opposition parties condemned the court ruling as politically motivated and an attack on press freedom.
The arrested journalists are known to be critical of the Turkish government.
The government of Turkish President Recep Tayyip Erdogan has deployed troops to Libya to support the UN-recognised National Accord Government in the capital, Tripoli, against the Libyan National Army, which backs a rival interim government based in the eastern port city of Tobruk.
Critics accuse the Turkish government of hiding the real number of soldiers and other public officers killed in conflicts in Libya and Syria.
Turkish media previously reported that a high-ranking colonel in the Turkish army was killed in Libya but he was buried in Turkey without any ceremony in a bid to avoid public anger.
Eighty-four journalists are currently behind bars, making Turkey one of the biggest jailers of journalists in the world. Media watchdog Reporters without Borders ranks Turkey 157th out of 180 countries on its Press Freedom Index.
Since a failed coup in 2016, Turkish authorities have closed 70 newspapers, 20 magazines, 34 radio stations and 33 television channels as part of Erdogan's crackdown on his critics.