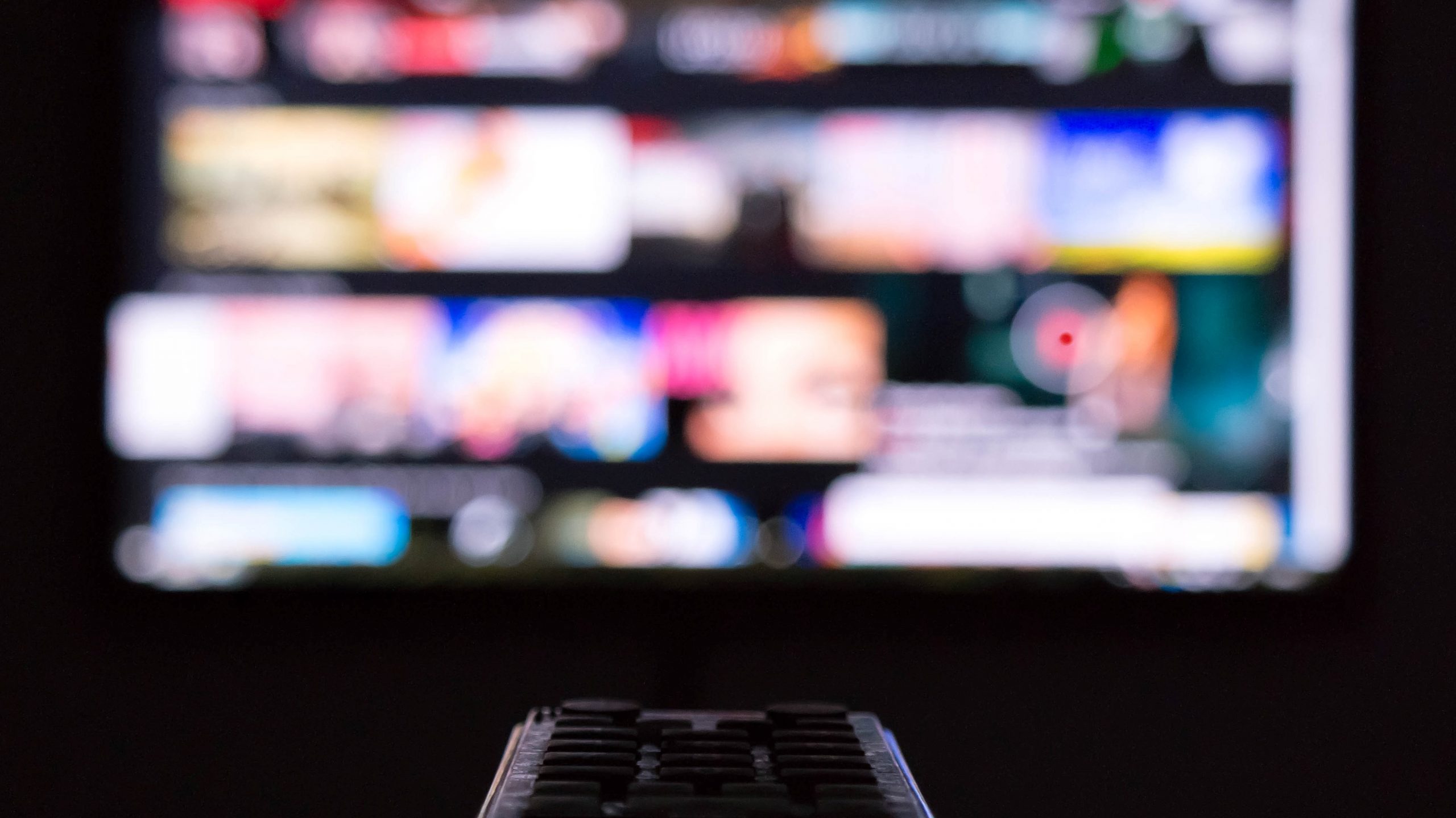 The Stockholm-based civil rights organisation has denounced Serbia's pro-government media for trying to discredit the respected investigative media portal KRIK by linking it to a notorious crime gang.
The Stockholm-based international human rights organisation, Civil Rights Defenders, has condemned what it called "the shameless campaign of the Serbian pro-government tabloid media" against a Serbian investigative media portal, Crime and Corruption Reporting Network, KRIK.
The rights organisation – and independent Serbian media unions – reacted after Pink TV and two pro-government tabloids, Kurir and Alo, published closely coordinated stories linking KRIK to a notorious underworld gangster, Veljko Belivuk.
Belivuk is a leader of a criminal and hooligan group once called the "Janjicari" ("Janissaries") many of whose members were recently arrested on suspicion of murder, extortion, kidnapping and drug dealing.
Allegations about KRIK's connections with members of the gang were first published by the pro-government TV station Pink on Tuesday evening.
The next day, Kurir published photos of KRIK editor Stevan Dojcinovic alongside those of Belivuk on its front page with the headline, "Secret deal between KRIK and Belivuk". Alo then published the same story with a front-page headline reading, "KRIK – Belivuk's private media!"
In reality, for some years KRIK and some other independent investigative media were the only ones in Serbia to publish stories on the gang and its ties with the Serbian government and the ruling Serbian Progressive Party.
The gang's connections to state officials, including a former high-ranking police official and the current general secretary of the Progressive-led government, are well-documented.
Some members of the group formed part of the security detail at President Aleksandar Vucic's inauguration in 2017, where they were caught on camera manhandling journalists.
Vucic's 23- year-old son, Danilo, was photographed several times with various members of the Janjicari. A KRIK journalist, Bojana Pavlovic, had her phone snatched away, to which police did not intervene, after she pictured the President's son with members of the gang in June 2020.
However, after the arrest of Belivuk's group in February this year, pro-government tabloids started publishing hostile stories about the Janjicari along with material leaked from the police investigation.
Zeljko Bodrozic, president of the Independent Association of Journalists of Serbia, NUNS, said on Wednesday that the pro-government media had "initiated a very dangerous action of connecting independent and professional journalists with the criminal group of Veljko Belivuk in order to remove responsibility from state officials for the emergence, strengthening and atrocities of this and other criminal groups."
"The reports of Pink TV and regime tabloids about connections between KRIK and Belivuk are meaningless constructions, and no one who follows the public scene and the work of the KRIK editorial office can believe these untruths.
"But the big problem is that only a large number of citizens have access to the media that spread and spread these heinous lies, which is why the safety of our brave colleagues who have been writing about corruption and crime for years is now dangerously endangered," Bodrozic added.
KRIK is a non-profit organisation founded by a team of journalists who for years have been engaged in exposing crime and corruption and have received many awards for their work. It is part of the Organized Crime and Corruption Reporting Project, OCCRP, an international non-profit organisation that is a consortium of investigative centers and independent media in 20 countries around the world.