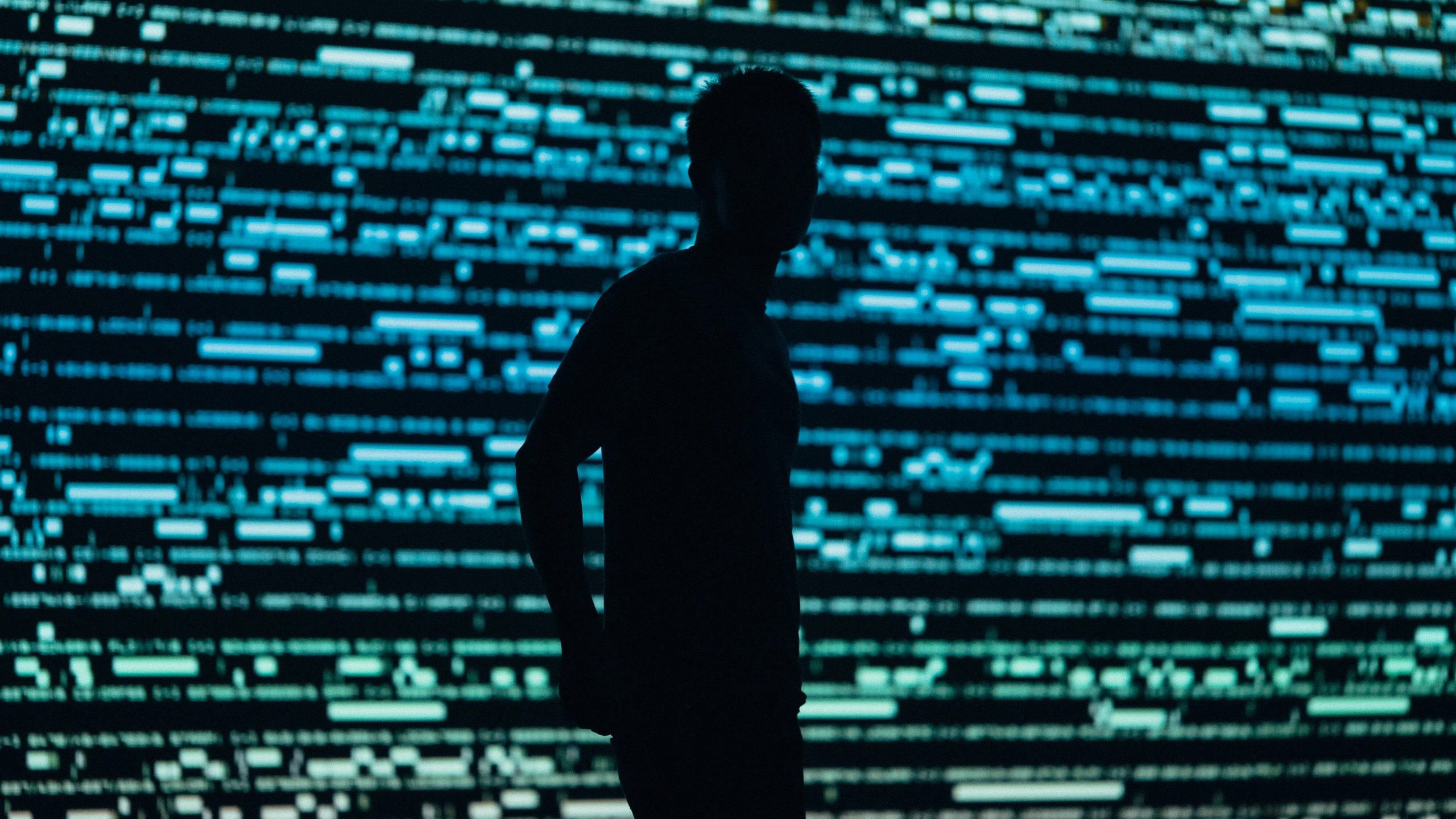 Serbia's personal data protection commissioner says Swedish Griffeye facial recognition software would be illegal in the Balkan country, but the interior ministry still plans to buy it.
Serbia's interior ministry planned to buy Swedish-made facial recognition software last year and still might despite deep concern over the legality of such technology under the country's current legislation, BIRN can report.
According to the manufacturer, Griffeye Analyze DI Pro has the capacity to recognise faces based only on the eyes and, under certain conditions, even when the eyes are not visible. Experts say it can also download large amounts of personal data from the internet and then search, sort, cross and process it based on metadata such as GPS coordinates, the time when an image was taken or phone serial numbers.
The software, which Europol has used since 2019, was on a ministry procurement wish-list for the third quarter of 2021. The purchase has not been made and the ministry did not respond to BIRN requests for comment. But Serbia's Personal Data Protection Commissioner, Milan Marinovic, said police were unlikely to pass up the opportunity to acquire such technology.
"The idea was to get that technology by the end of 2021. I am convinced that the Ministry of Interior has not given up on it," Marinovic told BIRN. "No police in the world would give up on such things because it suits them."
He questioned the legality under current Serbian law, however.
"We are talking about a global threat that I do not like. The software can also physically track you," said Marinovic. "In Serbia, we do not have the right to such a sophisticated type of data processing of citizens."
In September 2020, the interior ministry announced a Draft Law on Internal Affairs containing contained provisions for the legalisation of an extensive biometric video surveillance system. It was withdrawn after public outcry.
"Once the system is in place, it means it will be very difficult to remove and it is an irreversible situation," said Bojan Perkov of the Belgrade-based SHARE Foundation, which promotes human rights and freedoms online.
Griffeye did not respond to a request for comment, but its website says the software is intended to support investigators working on cases involving the sexual abuse of children. SHARE's Filip Milosevic said it is a threat to privacy.
"Quick, easy and complete insight into the life of each individual," Milosevic told BIRN.
"Such tools create very detailed profiles of individuals by crossing absolutely all their existing digital information. This can be information owned by the state, and the police can get access – traffic, cameras, financial system, health, social – complemented by data that citizens leave as a digital trace using devices and the Internet, such as Internet searches, site visits, applications, profiles on social networks, history of shopping, movements, interaction with other people."