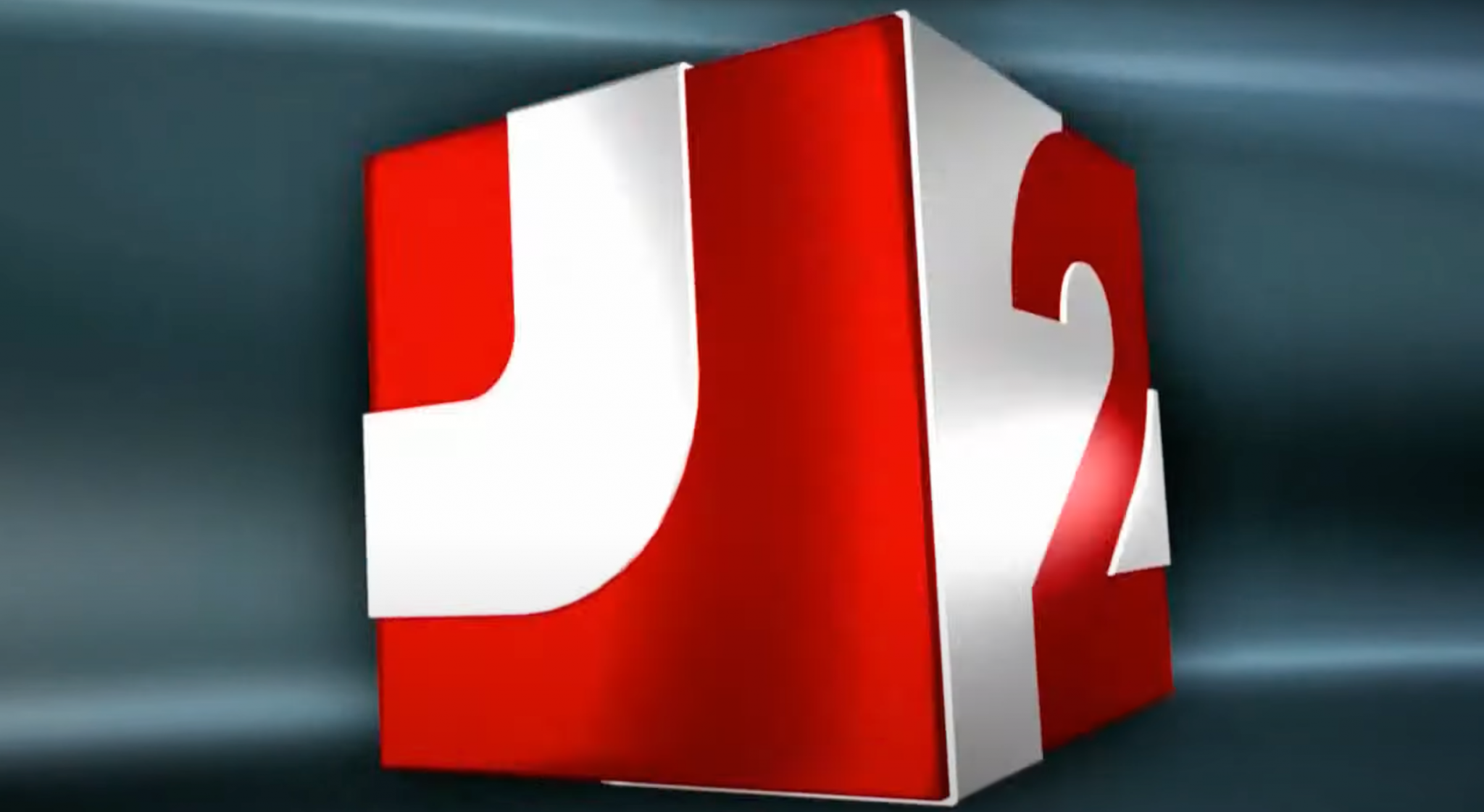 Serbia's decision to award only 4 of 5 terrestrial digital broadcasting licenses is seen offering Hungary's TV2 a second chance when conditions have improved.
Hungary's TV2 has yet to officially respond over its failure to win a license for terrestrial digital broadcasting in Serbia on Friday, though speculation is growing that the decision by the Serbian media regulator to postpone awarding a fifth license could be designed to allow the Hungarian company more time to raise the necessary funds to finance such a venture.
The omission of TV2 – the largest private TV station in Hungary which leans heavily towards the government of Viktor Orban in its coverage – in the list of licensees was a surprise to many, given the warm relations between the Hungarian prime minister and his Serbian counterpart Aleksandar Vucic, as well as suspicions of political influence in the tender after Serbia's media regulator handed licenses to four reliably pro-government TV stations.
Furthermore, Hungarian business interests allied to the Fidesz government, in the media and other sectors, have been active over the past few years investing in Balkan countries like Slovenia and Montenegro, and many expect further such expansions in the region.
Yet Serbia's Regulatory Body for Electronic Media, REM, announced on Friday it had granted national TV licenses for broadcasting via terrestrial digital transmission to four TV stations that already had them: Pink, Happy, Prva and B92.
The REM Council said on Friday that, "due to the great interest in obtaining a license for television broadcasting… the Council of REM made a decision to call for a tender for the award of another license for the so-called 'fifth frequency'". Fourteen TV stations in total competed in the tender.
REM Council president Olivera Zekic told the media that broadcasters will have to apply again for the fifth frequency and that she expects the process to be over by the end of autumn.
The Hungarian government-allied media did not report on TV2's failure in Serbia, but insiders are speculating that the delay in awarding the fifth frequency is perhaps no coincidence. Hungary's economy is suffering from the war in Ukraine, spiralling inflation and a plunging currency, while TV2 itself will face new taxes from next year, meaning it could currently lack the financial means to embark upon such a foreign venture.
TV2 – owned by Orban's childhood friend Lorinc Meszaros whose stratospheric rise from simple gas fitter to Hungary's richest person is unparalleled in the democratic world – certainly seemed set on making its foray into Serbia.
Miklos Vaszily, president of TV2, said in an interview in June that his station has a "strategic interest in expanding into the Adriatic or the Balkan region". He expressed optimism about winning one of the licenses on offer in Serbia, since the station had put together a professionally strong application and he believed "new actors were welcome with the Serbian media authority".
According to the specialized news site Media1, TV2 established a local company TV2 RS Broadcasting in Serbia with seed capital of 100,000 euros. TV2's Serbian company – chaired by French-Bulgarian Pavel Stanchev, CEO of both TV2 Group and Slovenian Planet TV, and Spela Pirnat, the Slovenian director of Planet TV – was expected to build on the experiences and business model of the Slovenian broadcaster.
Planet TV, the third biggest Slovenian station, was bought by TV2 in 2020. Given TV2's notorious pro-Hungarian government propaganda – journalists pledged allegiance to Orban publicly during the spring election campaign – it was of no surprise to observers that Planet TV became a mouthpiece for the nationalist-populist government of former prime minister Janez Jansa, Orban's ideological ally in Slovenia, until he was voted out of office in the spring.
TV2 also planned to take over RTL Croatia, but that deal did not materialise.