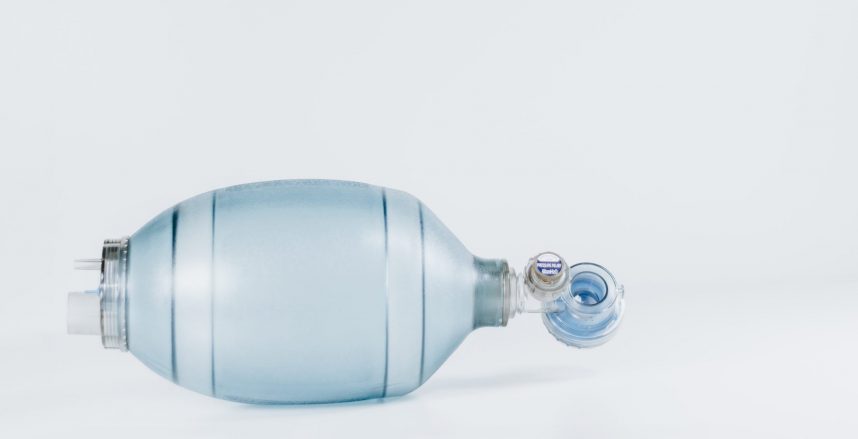 Serbia's National Insurance Health Fund has declined to answer a BIRN FOIA request about the procurement of medical equipment during the pandemic, insisting that the data is classified.
Serbia's National Insurance Health Fund, RFZO, the public institution responsible for medical supplies procurement in Serbia, has declined to answer an FOIA request from BIRN about the amount of medical equipment purchased during the epidemic, the names of suppliers and how much money was spent on it, saying the government had classified such data "top secret" at the outset of the pandemic.
"Data on medical devices, medical equipment, personal and protective equipment, sanitary and medical consumables procured in Serbia during the state of emergency caused by COVID-19, as well as documentation on it, are marked with the security classification 'top secret,'" RFZO said in a written answer to BIRN.
Under the government's decision from March 15, which RFZO quoted, information about public procurement during the COVID-19 pandemic will not be made available to the public until the pandemic ends.
In its request sent on August 12, BIRN asked about the quantity of purchased protective masks, protective suits, gloves, hats and tests for COVID-19 and the total amount of money spent on them.
BIRN also asked about the prices at which this equipment was sold to pharmacies, as well as about the registration of medical equipment at the Medicines and Medical Devices Agency of Serbia, which is necessary for the import and placement of those goods on the Serbian market.
Besides that, BIRN requested information about the total amount spent out of 9.5 billion dinars, which the Serbian government transferred to RFZO on March 31, 2020, "in order to mitigate the consequences of COVID-19 disease". That point was left unanswered, too.
Serbia reported the first cases of COVID-19 in the beginning of March and declared a state of emergency on March 15 that lasted until May 6.
During that time, Serbia was criticised for deciding to lengthen the time state bodies have to answer FOIA requests. It left many journalists having to wait until the state of emergency was lifted before their requests could be answered. 
Serbia's government faces many questions about its general response to the pandemic, amid claims that there was a lack of necessary medical equipment, among other things.
At the end of June, BIRN revealed that Serbia had under-reported COVID-19 deaths and infections. Data from the state's COVID-19 information system showed that the number of infected patients who had died was twice as large as the number that the authorities announced. Hundreds more people had tested positive for the virus in June than was admitted.