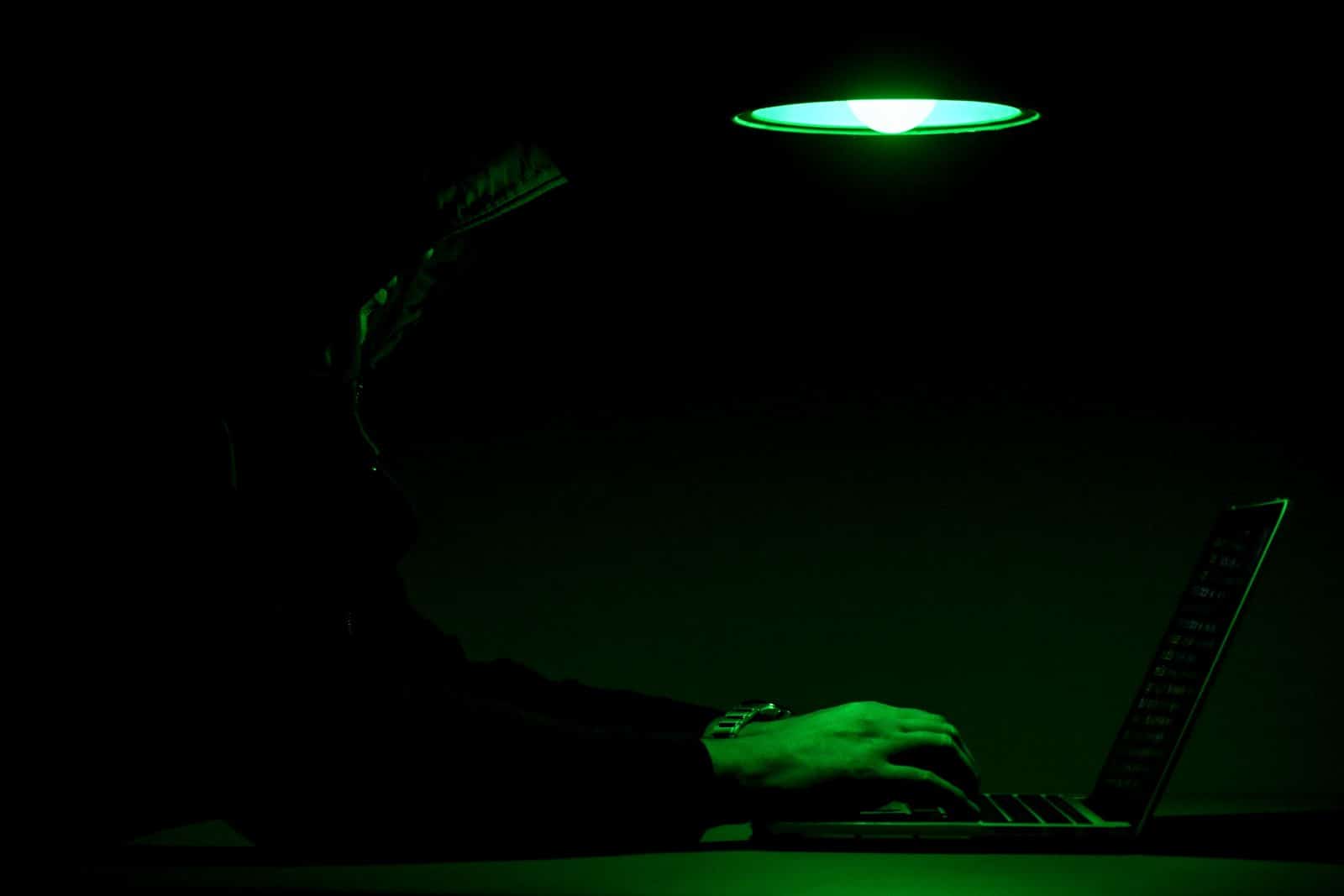 Fifteen defendants in the US have admitted to being part of a sophisticated crime syndicate that included several Romanians, which specialised in defrauding Americans by selling them non-existent vehicles online.
Fifteen defendants including several Romanians have pleaded guilty before a US judge of involvement in a multi-million dollar scheme to defraud US citizens through online auctions of non-existing goods, a US Justice Department statement issued on Monday by the US embassy in Bucharest said.
The defendants, many of whom were extradited from Romania in 2019, are yet to be sentenced in the US. Most of them operated from the city of Alexandria in Teleorman Country near the border with Bulgaria, in the south of Romania, court documents show.
The syndicate was active from 2013 and most of its members were arrested in 2018 in Romania.
They typically made money posting ads of cars that didn't exist and convincing American victims to "send money for the advertised goods by crafting persuasive narratives, for example, by impersonating a military member who needed to sell the advertised item before deployment," the statement read. To carry out the fraud, they created fictitious online accounts, often using stolen identities of US citizens. 
They also delivered fake invoices issued in the name of reputable companies to make the transactions look legitimate, and went as far as setting up call centres operated by ring members who impersonated customer support agents to assure victims of the authenticity of the ads.
The latest to plead guilty did so last week before a court in Kentucky. 
One suspect, Bogdan-Stefan Popescu, 30, who operated a carwash in Bucharest at the time of the events, admitted to managing the ring's activities by distributing "the language and photographs for fake advertisements as well as usernames and passwords for IP address anonymizing services" used to defraud its victims in the US.
Popescu said he connected members of the syndicate with those "who would impersonate eBay customer service representatives over the phone". Starting from 2013, he also oversaw Bitcoin transactions with the money obtained from the frauds, the plea documents show.
Another who last week pleaded guilty was Liviu-Sorin Nedelcu, 34, who posted fake vehicle ads online using fictitious entities to sell vehicles. "Once Nedelcu and his co-conspirators convinced victims to purchase falsely advertised goods, they sent the victims invoices for payment that appeared to be from legitimate sellers, such as eBay Motors," the US statement read. Nedelcu and his co-defendants "engaged in a sophisticated money laundering scheme to convert the victim payment into Bitcoin".
Weeks before, on May 19, Vlad-Calin Nistor, 33, also pleaded guilty. He confessed to being the founder of a Bitcoin exchange company based in Romania and to having "exchanged over $1.8 million worth of Bitcoin for co-defendant Bogdan Popescu." Another member of the ring, Beniamin-Filip Ologeanu, 30, also from Romania, worked with others to post advertisements in auction websites such as eBay and classifieds online service Craiglist and conspired with the gang US-based associates to launder the proceeds.