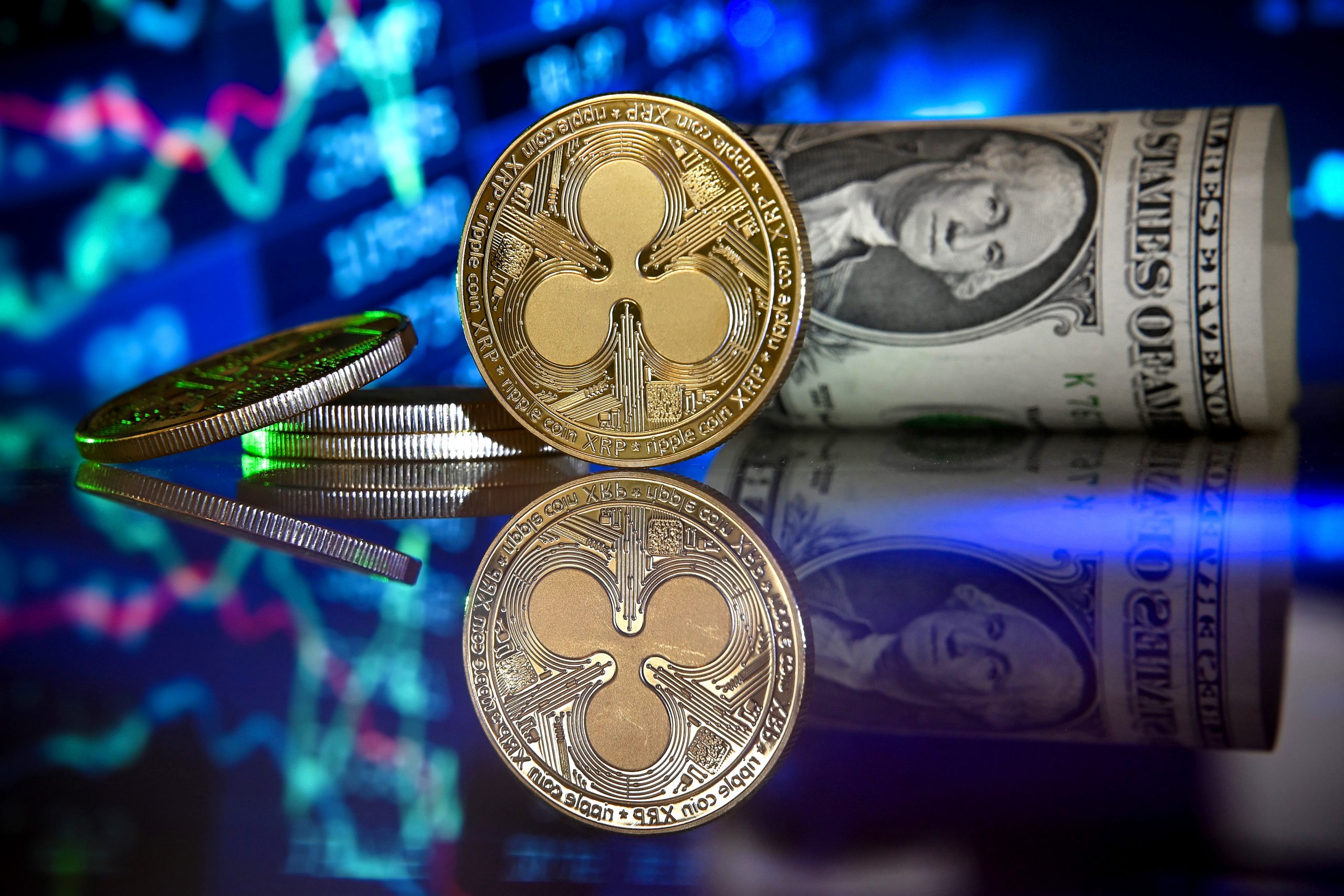 Police have detained a man suspected of stealing half-a-million euros' worth of cryptocurrency from a Cayman Islands operator, which he then transferred to the personal accounts of several others.
A tribunal in Iasi in northeastern Romania has ordered the pre-trial detention of 30 days for a man arrested last Thursday for allegedly stealing half a million euros in crypto from a leading cryptocurrency operator, sources from the organised crime prosecution office told BIRN.
The victim of the fraud is a company based in the Cayman Islands, and the seventh-largest cryptocurrency operator in the world, prosecutors said in a statement.
According to the Directorate for Investigating Organised Crime and Terrorism, DIICOT, the suspect broke into the system using the Application Programming Interface key, which he had fraudulently obtained before launching his cyberattack between January 28 and 31 this year.
After accessing the system, he transferred cryptocurrency worth 620,000 US dollars, or 520,000 euros, to the personal accounts of several people who paid him in real money for the digital assets.
"In order to hide the criminal deeds, the accused chose to take possession of the money through several withdrawals of small sums of 10,000 lei [around 2,000 euro] so he was not asked to provide an ID document," the DIICOT statement said.
The operation that led to his arrest included raids in two locations from which seven cellphones, three laptops, five memory sticks as well as two e-wallets and 10,800 lei in cash were seized.
Romanian law enforcement agencies also sequestrated 40,000 lei from the account of one of the bitcoin traders who had bought stolen crypto from the accused.
The suspect will be charged with illegally accessing an informatic system, informatic fraud and money laundering.