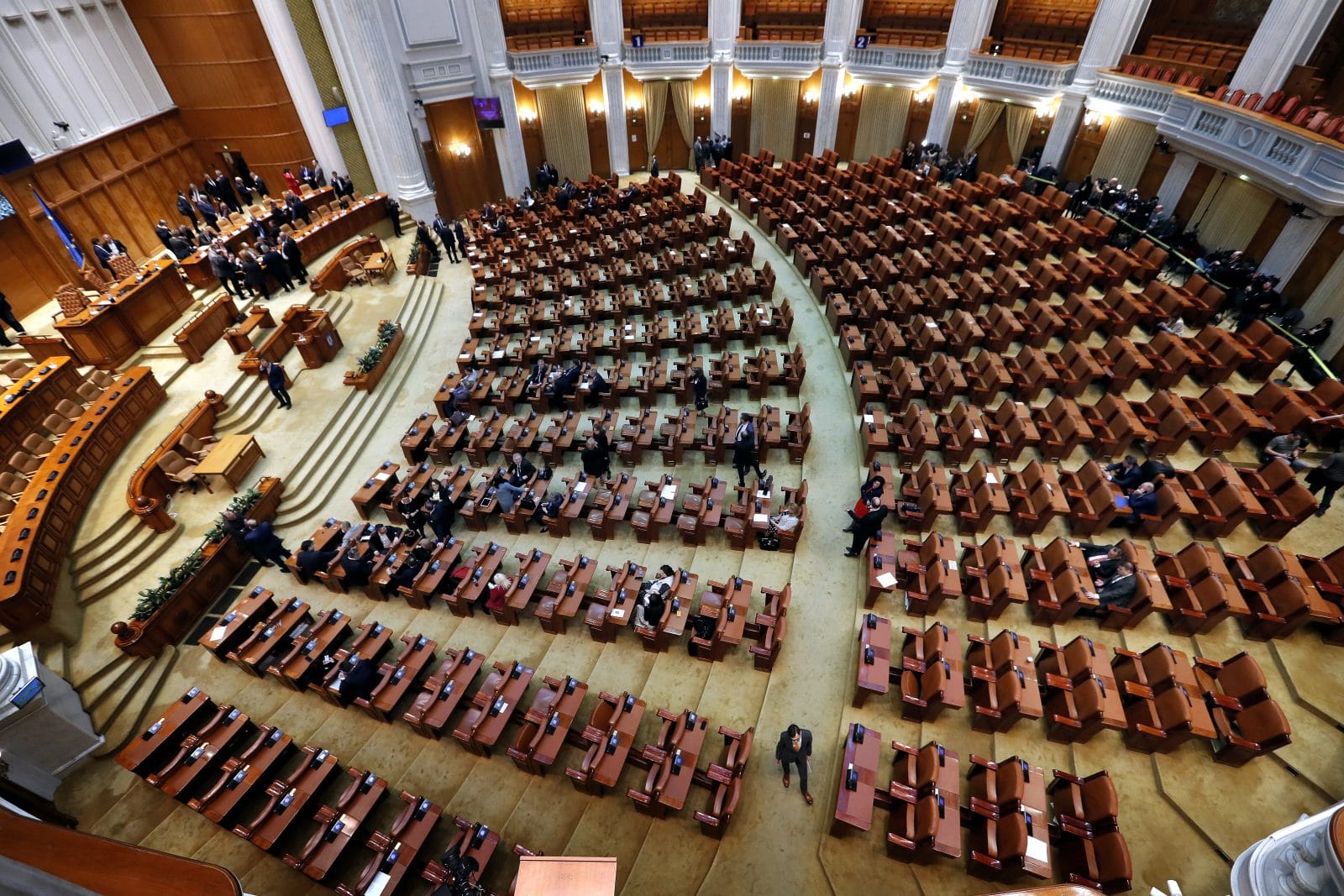 Lawyers have hailed new legislation in Romania as an "important step" in protecting victims of online aggression.
As of July 9, Romania will recognise cyber harassment as a form of domestic violence under recently-adopted amendments to the country's 2003 Law on Domestic Violence published in the Official Gazette on Monday, Romanian media reported.
The move follows a ruling against Romania in February by the European Court of Human Rights over the state's failure to protect the Internet privacy of an abused woman whose Facebook profile and emails were accessed by her former husband.
There are frequent reports in the Romanian media of sexual violence against women and minors in which the perpetrators make first contact via social media.
Under the amendments, 'cybernetic violence' includes "online harassment, online messages that instigate hatred for reason of gender, online stalking, online threats, publication of information and intimate graphic content without consent, [and] … illegal interception of communications" of a digital or online nature.
The use of social networks or emailing services "with the aim of shaming, humiliating, provoking fear, threatening, [and] silencing the victim" of domestic abuse also constitutes cybernetic violence, under the new text of the law.
The changes task the National Agency for Equality of Opportunity between Women and Men with promoting research in the field of artificial intelligence that would help "prevent potential risks of technologies that perpetuate sexism, gender stereotypes and cybernetic violence".
In an op-ed published on the news portal hotnews.ro, lawyers Monica Statescu and Simona Ungureanu hailed the amendments as "an important step in protecting a significant segment of the victims of aggressive behaviour online."
The lawyers called for "the adoption of an explicit set of rules that incriminate any violent online activity regardless of the relation between the victim and the aggressor".