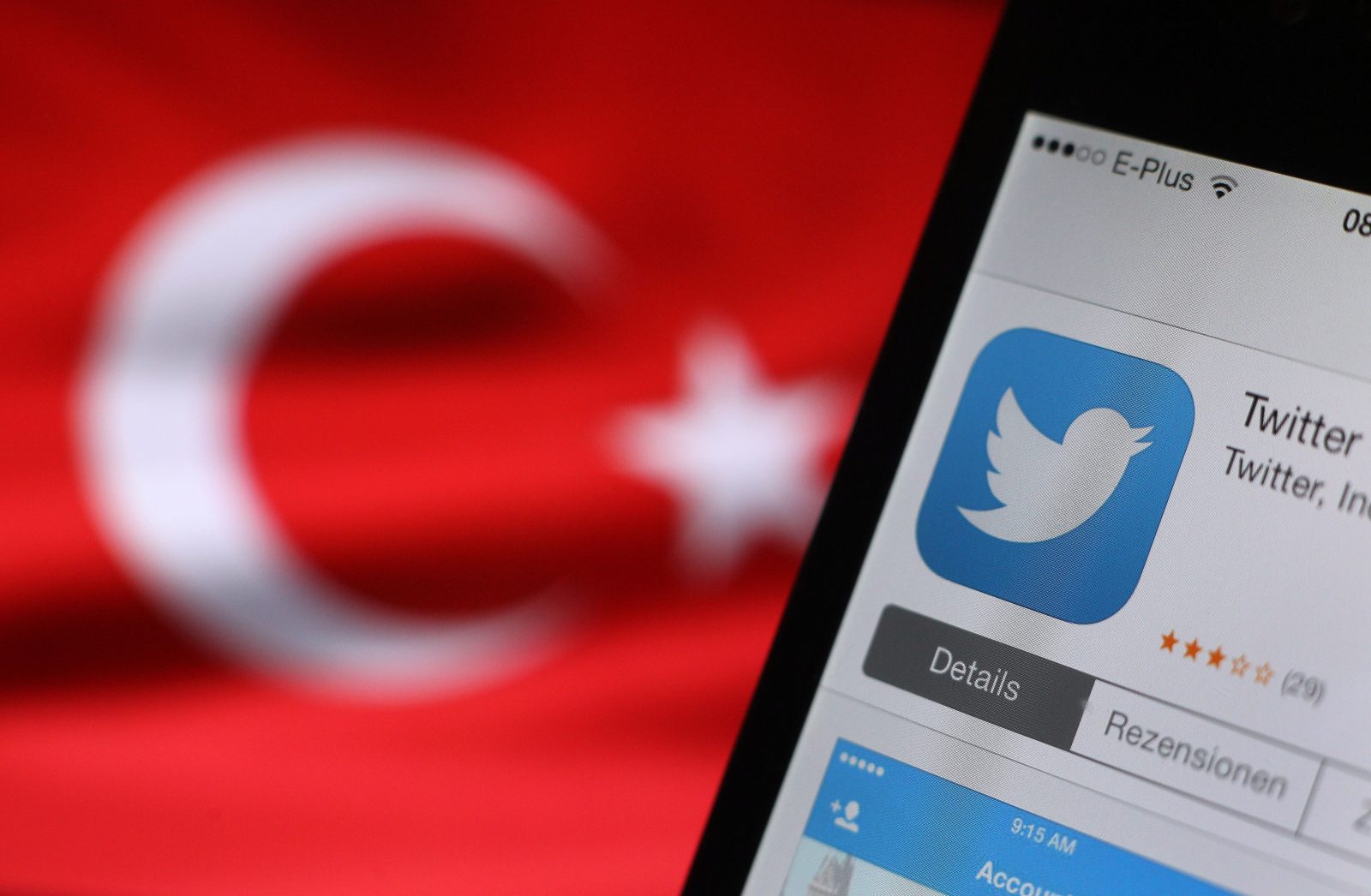 Rights watchdogs Human Rights Watch and Article 19 said the government was upping its efforts to censor social media and independent news sites ahead of Sunday's crucial elections.
Only days before Turkey's critical May 14 presidential and parliamentary elections, watchdog organisations Human Rights Watch, HRW, and Article 19 said in a question and answer report that the Turkish government's control over the internet and tech companies policies endangers the elections.
"The Turkish government has accelerated its efforts to enforce censorship and tighten control over social media and independent online news sites ahead of this election," said Deborah Brown, senior technology researcher at Human Rights Watch.
"The vote will test whether voters in Turkey can rely on social media for independent news and to express their views on the election and its outcome, despite government efforts to put companies under its heel," she added.
The two organisations said President Recep Tayyip Erdogan's government should refrain from threatening or throttling social media to prevent opposing views from circulating during the election.
They recalled that the government has stepped up its prosecutions of journalists, political opponents, and others for criticizing the President and the government online, or just for sharing or liking critical articles on social media.
In Sunday's parliamentary and presidential elections, Erdogan and his ruling Justice and Development Party, AKP, face their biggest ever challenge to their rule.
Polls show the race is tight between Erdogan and his challenger for the presidency, Kemal Kilicdaroglu. The race between their respective alliances for a majority in parliament is also neck-and-neck.
The government frequently blocks websites and orders removal of content that voices opposing views, and has a record of blocking access to popular social media networks at times of political unrest or when it anticipates criticism, as it did after the devastating February 2023 earthquakes.
But the rights groups also urged the tech companies to resist government pressure.
"Social media platforms and messaging services should prioritize human rights over profits to respect the right of voters in Turkey to participate in a democratic election by resisting government pressure and putting in place contingency plans against throttling," the report said.
"Social media companies may face intense pressure to remove content the government views unfavourably, including assessments from independent monitors," said Sarah Clarke, director of Article 19 Europe.
"It is crucial for companies to resist these pressures and do everything in their power to push back against measures that would make them complicit in rights abuses during this critical election period." Clarke added.
In recent years, the government has increased its censorship of the media and internet, using draconian laws and regulations.
Turkey ranked in 165th place out of 180 countries in the 2023 press freedom index of the watchdog organisation Reporters Without Borders, RSF. It classifies the Turkish government's control over media outlets as high.