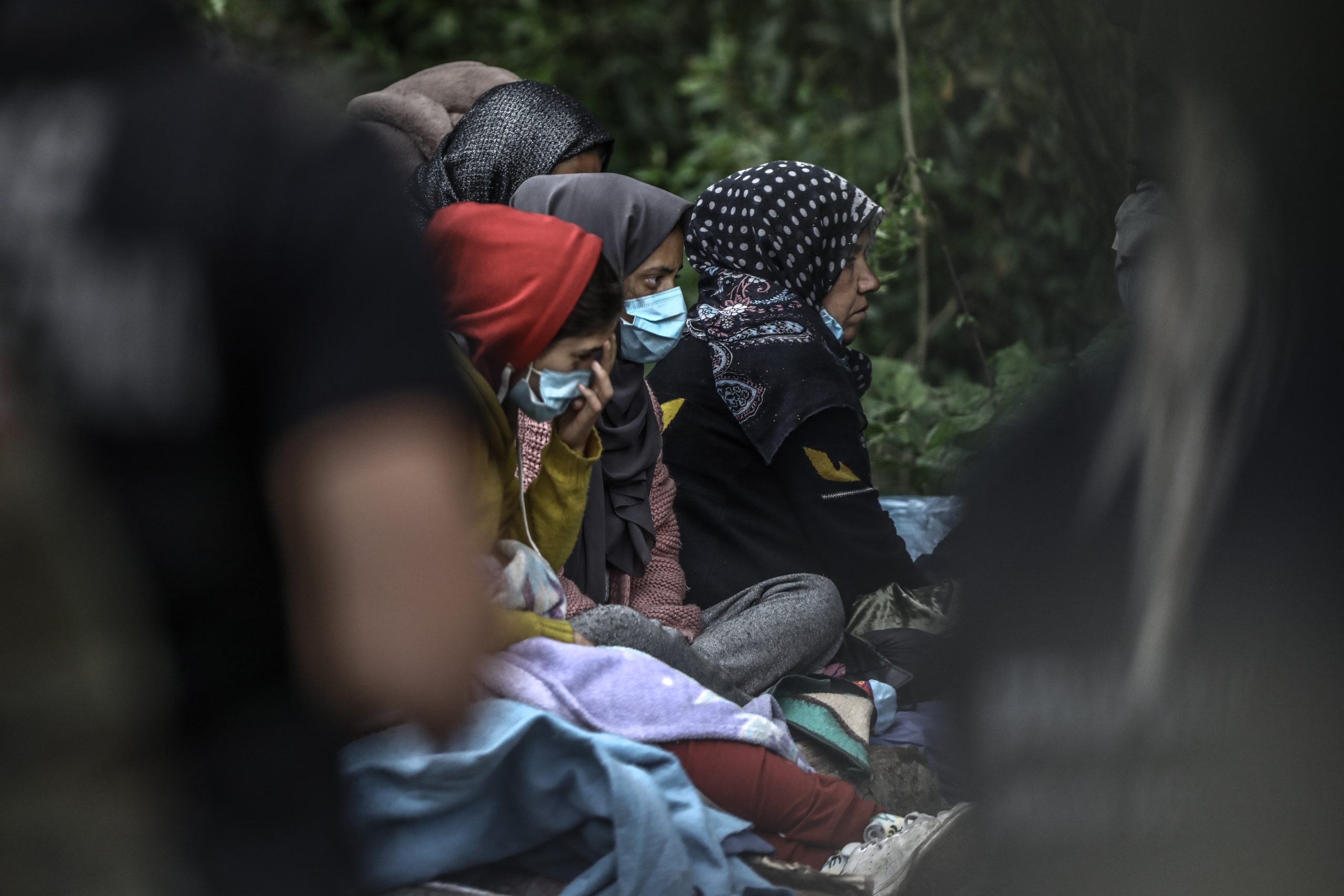 President's decree is designed to deal with a migrant crisis fomented by Belarus's dictatorial leader – but could also prevent journalists from documenting rights abuses on the border.
At the request of the government, Polish President Andrzej Duda on Thursday declared a state of emergency on the Belarus border for 30 days which limits the access of unauthorised people to a three-kilometre-wide stretch of land along the border in two eastern counties.
The unprecedented decision in Poland's post-communist history, "was taken in connection to a particular threat to the security of citizens and public order, related to the current situation on the state border of Poland with Belarus," the official statement from the President's office says.
Since early August, over 3,000 attempts to cross the border with Poland were made by migrants, mostly from the Middle East and Afghanistan, according to Polish border guards.
Most experts and governments say the autocratic leader of Belarus, Aleksandr Lukashenko, is deliberately fomenting a crisis in retaliation to the EU imposing sanctions on his regime for the rigged presidential election in 2020 and subsequent violent crackdown on critics and demonstrators.
The state of emergency means "a ban on staying in designated places, facilities and areas at specific times" and includes a ban on gatherings.
The provisions also might mean activists that have been present in the border areas offering food and first aid to migrants and documenting pushbacks by the Polish authorities could be denied access.
Two further provisions may limit the right of journalists to investigate the situation at the border. The decree includes "a prohibition of recording by technical means the appearance or other features of specific places, objects or areas".
It further envisages "limiting access to public information on activities carried out in the area covered by the state of emergency".
All the BIRN's coverage of the border situation, for example, has been done from locations within three kilometres of the border with Belarus.
According to the Polish Prime Minister, around 700 migrants have now been apprehended and taken to refugee centres while others "have been prevented" from entering Poland.
Human rights lawyers and opposition parliamentarians, among others, say Poland has been conducting pushbacks throughout August, a claim supported by numerous migrant statements, including those interviewed by BIRN.
NGOs and lawyers on the ground had started documenting individual cases of pushbacks, which are illegal under international law.
The decree, which is already in force, can still be challenged by the Polish parliament.