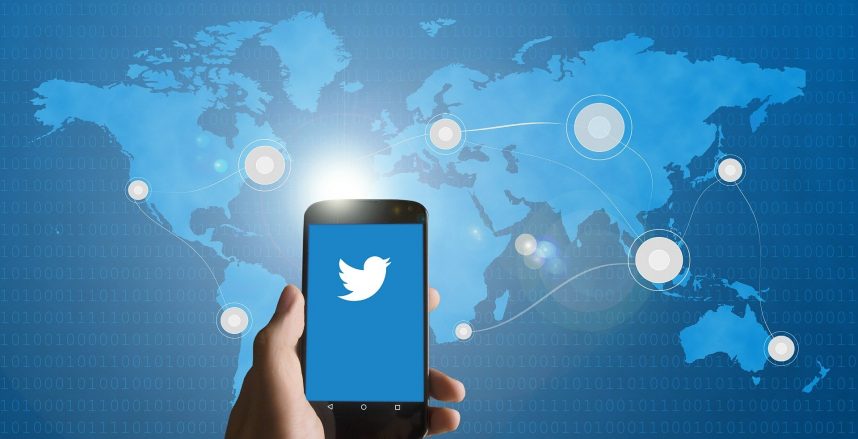 Twitter's latest transparency report lists Poland and Serbia as the two countries sending most information and removal requests to the social network.
Serbia and Poland are the leading countries in south and central Europe when it comes to information, government and removal requests, says Twitter's report, which provides insights into the trends and analytics of Twitter and Periscope.
Its latest published data, which cover the period from January to June 2019, show Poland sent 56 account information requests. Based on the received inquiries, Twitter produced information in only 2 per cent of them.
Information requests include government and non-government legal requests that the social network company received for account information, including Twitter and Periscope.
The second-ranking country in the same period was Serbia, from where 27 account information requests were directed. Twitter produced some information in more cases concerning Serbia than Poland – in 7 per cent of them.
The Czech Republic and North Macedonia share third place when it comes to information requests; both sent four requests. Twitter did not produce any information based on them.
Bosnia sent three account information requests over the period. Twitter also didn't produce any information from them.
Kosovo and Montenegro only submitted emergency disclosure requests – one each. Twitter produced zero information from them.
Case-by-case
Twitter may disclose account information to law enforcement agencies in response to a valid emergency disclosure request.
"We evaluate such requests on a case-by-case basis to determine if there is information to support a good-faith belief that there is an imminent threat, involving danger of death or serious physical injury to a person," Twitter said in its explanation.
In these situations, it added, if there is information relevant to averting or mitigating a threat, Twitter may disclose that information to law-enforcement bodies.
When it came to emergency disclosure requests by governments between January and June 30, 2019, Poland and Serbia again led, with 21 and 13 emergency disclosure requests.
In Poland's case, in 5 per cent of the requests, Twitter produced some information. For Serbia, the figure was 15 per cent. The Czech Republic directed three emergency disclosure requests to Twitter, but the company didn't produce any information based on them. Kosovo and Montenegro sent one request, but no information was produced.
Legal demands
Removal requests include worldwide legal demands from governments and other authorized reporters, as well as reports based on local laws from trusted reporters and non-governmental organizations, to remove or withhold content, Twitter explained.
It added that governments and law enforcement agencies, organizations chartered to combat discrimination, and lawyers representing individuals are among the many complainants that submit such legal requests.
Poland was also the leader in this field, submitting 10 legal demands – but Twitter did not withhold any content as a result of them. Serbia made two such demands, and Albania one, but again – they did not result in content being withheld.