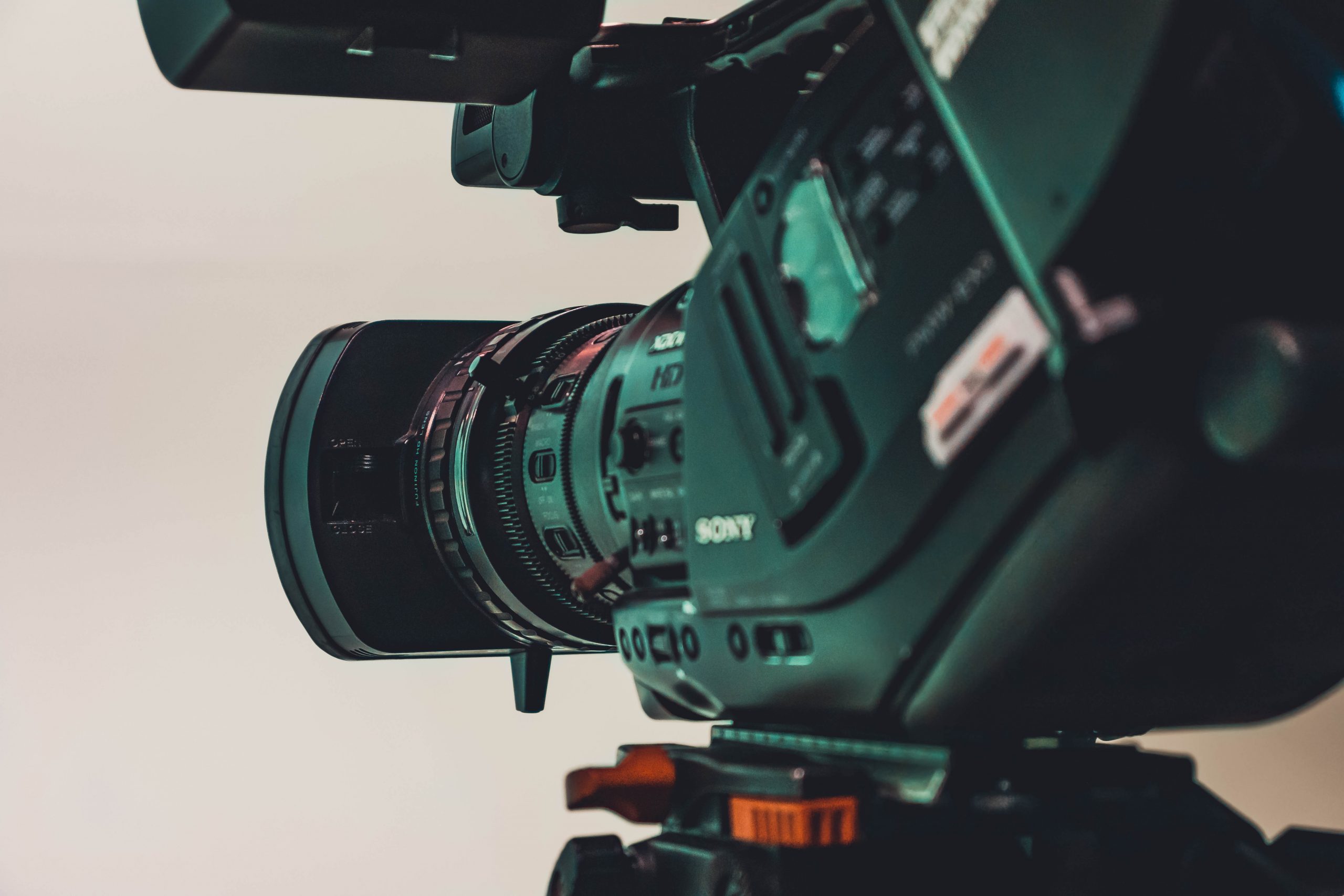 The OSCE says Kosovo is sending 'a negative message about press freedom' after media crews from Serbia were not allowed to enter the country recently on the grounds that they had failed to announce their arrival in advance.
The OSCE Mission in Kosovo has said it is "concerned" about the recent denial of entry to the country by journalistic crews from Serbia at the Jarinje crossing point.
"Such actions not only contribute to the difficulties that journalists face in conducting their work, but also send a negative message about press freedom and the tolerance for a pluralistic media landscape," OSCE Kosovo wrote on its Facebook account.
A crew for the Radio Television Serbia TV Show Right to Tomorrow was banned from entering Kosovo on Thursday. The show's editor, Svetlana Vukumirovic, told RTS they were banned from entering because they did not announce their arrival 72 hours earlier.
"No one ever asked the show's crew or other journalists to announce themselves in such a way before," Vukumirovic told RTS.
Earlier, an RTS journalistic team tried to enter Kosovo on February 15, but were also denied permission. Four days later, they were officially banned from entry. The Journalists' Association of Serbia, UNS, in a press release condemned an "attack on press freedom".
The Association of Journalists of Kosovo and Metohija, which represents Kosovo Serb media, organised a protest on the border line on Wednesday. Association president Budimir Nicic said stopping RTS journalists from entering Kosovo was "classic harassment".
"This is a classic harassment, this is a classic threat to human rights and media freedoms, this is a violation of all civilization values ​​and norms, and must stop," Nicic said at the protest.
The Serbian government's liaison officer with Pristina, Dejan Pavicevic, told the UNS that only senior state officials had an obligation to announce their arrival in advance – not journalists.
"This only applies to top government officials … We will now ask Brussels to take concrete steps because this is a flagrant violation of the [2013 Brussels] Agreement [between Belgrade and Pristina], on freedom of movement and the right of journalists to freedom of reporting," Pavicevic told UNS.
The Independent Journalist Association of Serbia, NUNS, warned "that the journalistic profession does not serve for political undercutting and collecting points, but to report honestly and credibly on events that are of public importance".
Kosovo and Serbia reached an agreement about officials' visits in 2014 that included a procedure for announcing visits of officials from one country to the other. However, both countries have continued stopping officials from entering from the other country, often without explanation.