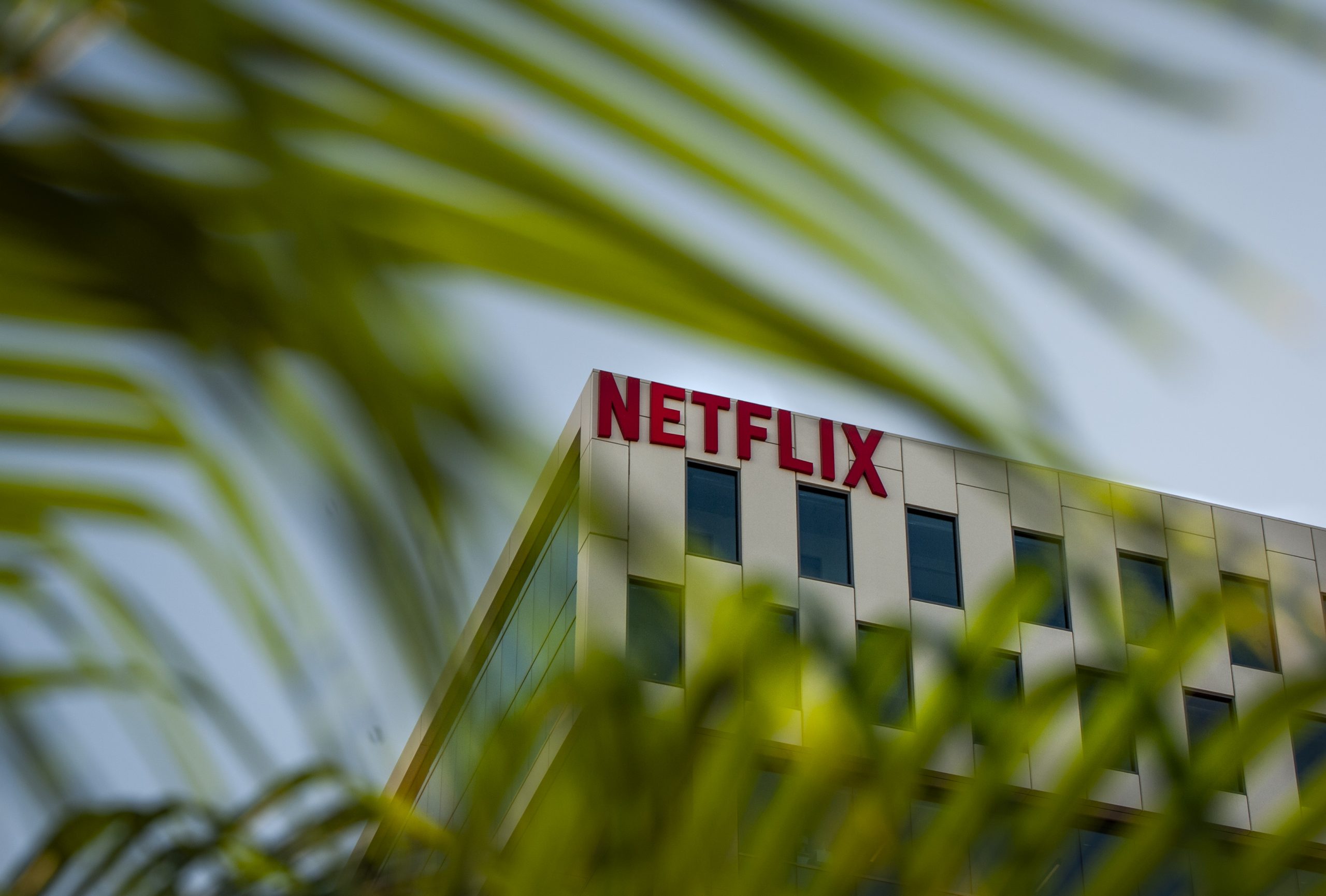 An online petition calling on Netflix to stop users logging in from Kosovo seeing their location described as Serbia has gathered tens of thousands of signatures – in only three days.
An online petition calling on the US online streaming platform Netflix to recognise Kosovo as separate from Serbia has received over 23,000 signatures since its launch on Tuesday and caught public attention in the country.
"When Kosovars log in on Netflix, their location appears as if they were in Serbia, even though they use Netflix from the Republic of Kosovo," the organiser, Sovran Hoti, wrote in the petition.
Kosovo-based Netflix users "cannot even verify their phone number because Kosovo does not appear on the list of countries with their phone entries," he added.
"Netflix is a US company, and since the US recognises Kosovo, shouldn't Netflix add Kosovo as a country on their streaming service as well?" he asked.
Kosovo declared its independence from Serbia in February 17, 2008 but its statehood remains contested.
The country has been recognised by more than 110 countries so far but Serbia has vowed never to recognise it and is supported in this by powerful allies, including Russia and China. Five EU member states have also withheld diplomatic recognition.
"The propaganda by Serbia to undermine Kosovo in the international arena continues, especially in major online platforms. This needs to change. Serbia has no jurisdiction in Kosovo and its institutions, and our independence cannot be undermined by them," Hoti said in his petition.
The petition has caught the attention of leading politicians and cultural figures in Kosovo itself. Acting President Vjosa Osmani went on Twitter to support the initiative.
Kosovo citizens "deserve to be recognised for this [streaming Netflix]. It's about time you put the Republic of Kosovo on your map", she said, referencing the company directly.
Other personalities such as former Deputy Prime Minister Haki Abazi and the co-founder of the Prishtina Film Festival, Fatos Berisha, have also joined the call.