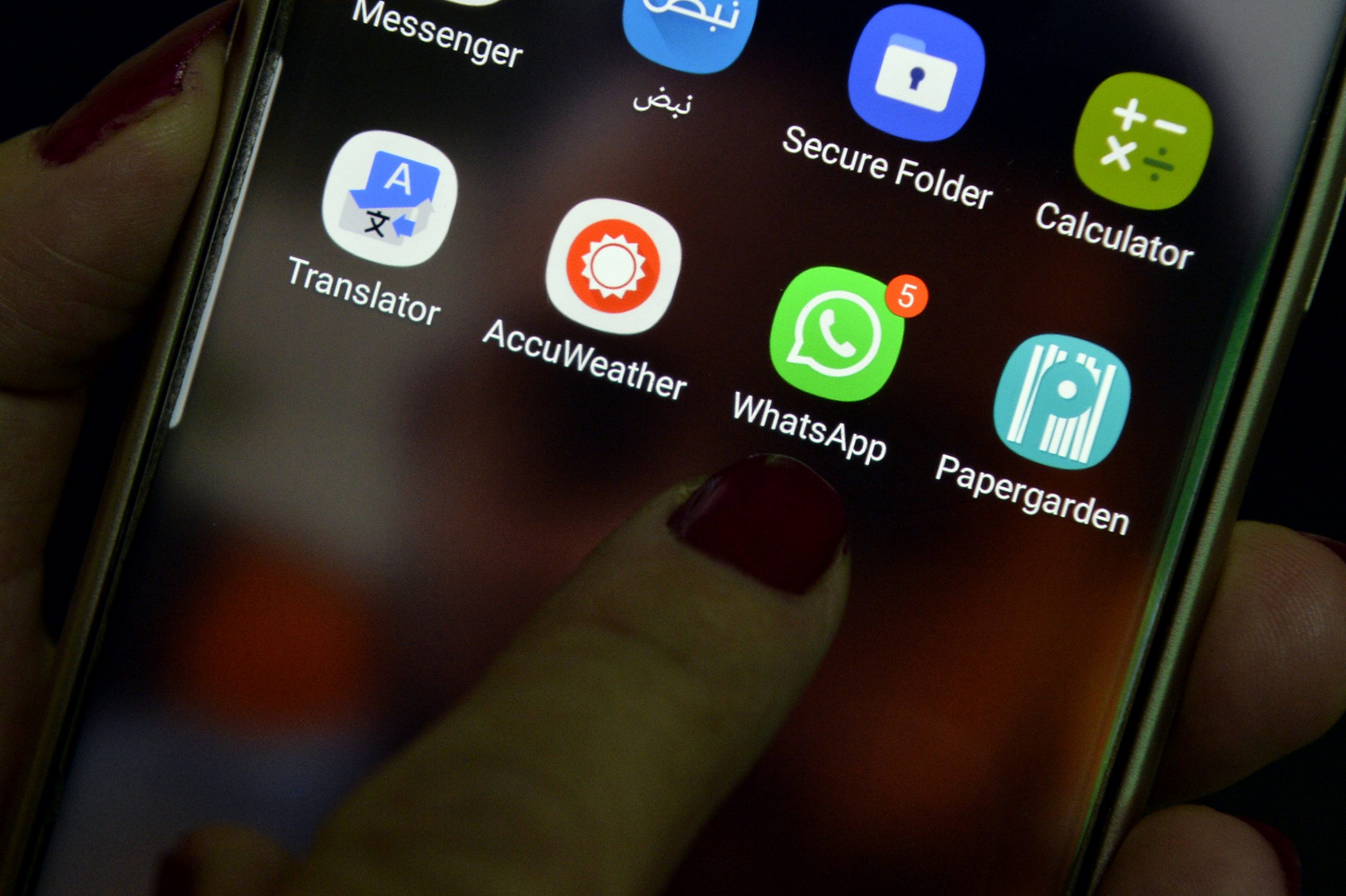 Romania's High Court ruled that using someone else's identity to create a fake social media account is a criminal offence, after a man opened a fake Facebook account to publish naked images of his ex-girlfriend.
Romania's High Court of Cassation and Justice ruled on Tuesday that pretending to be someone else on Facebook is an offence punishable under the country's criminal law.
The ruling arose from the case of a man sentenced to three years and eight months in prison for blackmail, digital fraud and breach of privacy for posting intimate images of his ex-girlfriend on a social network and opening pornography site accounts in her name.
According to the indictment, the man created the false social network account after threatening his former girlfriend in December 2018 that he would publish several videos of them having sex, as well as pictures in which she appeared naked, if she did not resume the relationship with him.
The case reached the High Court after the Court of Appeal in the Transylvanian city of Brasov in central Romania asked for its opinion about whether "opening and using an account on a social network opened to the public" to publish real "information, photographs, video images, etc." could be considered digital fraud as defined by article 325 of the criminal code.
The High Court concluded that "opening and using an account on a social network open to the public, using as a username the name of another person and introducing real personal data that allows for that person's identification" meets the requirements to be considered as digital fraud.
The Brasov court referred the case to the High Court because other Romanian courts had previously reached different and contradictory conclusions in similar cases.