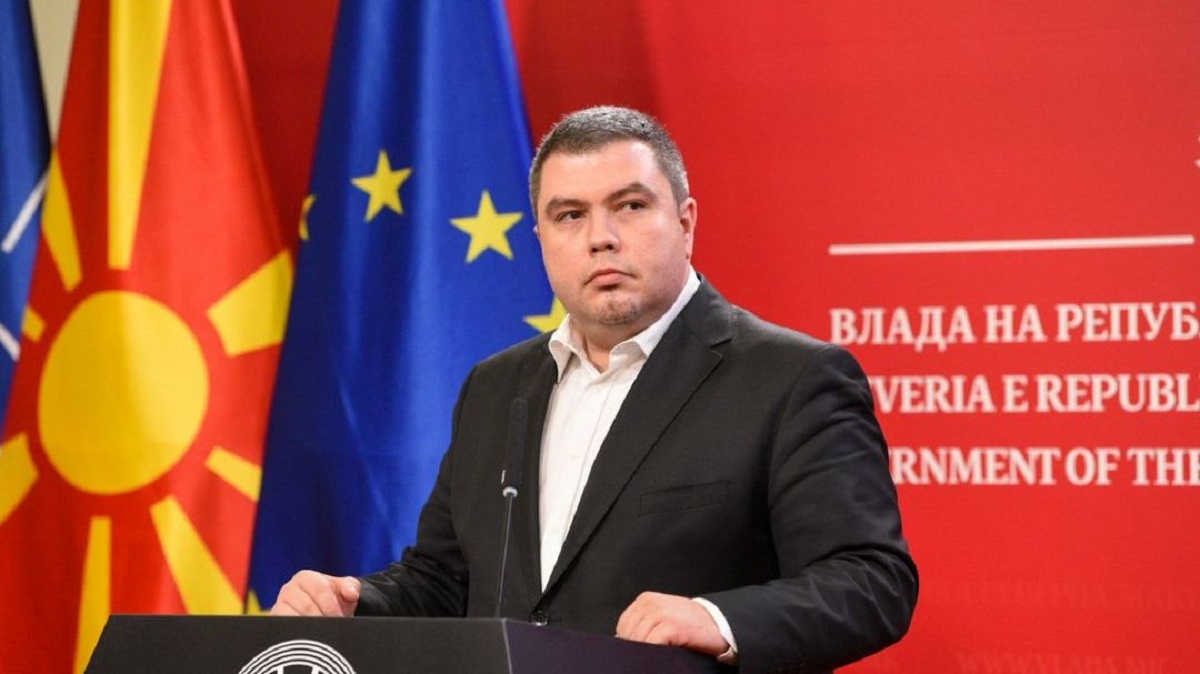 Attacks on journalists will now be treated with the same severity as attacks on police officers, North Macedonia's Justice Ministry said, presenting draft changes it expects parliament to pass in autumn.
Newly envisaged penalties for assaulting a journalist or a media worker adopted by North Macedonia's government on Tuesday will be from three months to three years in jail, the same as for assaulting a police officer, the Justice Ministry said.
"After adoption by the government, we will immediately process these changes to parliament. I expect parliament to pass these changes right after the summer break", meaning early autumn, Justice Minister Bojan Maricic said.
The minister said the changes mean in practice that authorities will treat cases where journalists are prevented from doing their job or are attacked the same way as they treat assaults on police officers. Accordingly, the prosecution will process these cases ex officio.
Another change the minister announced is the planned reduction of defamation fines for journalists, editors and media outlets through amendments to the Law on Civil Responsibility.
"The defamation fines for journalists and editors will be five times lower, and for media outlets they will be three times lower [than before]," Maricic wrote.
If these changes pass, a journalist who loses a civil court case for defamation will pay a maximum fine of 400 euros instead of the current maximum of 2,000 euros, which is in many cases equal to or more than four average monthly salaries for a journalist.
For editors, the maximum fine will decrease from 10,000 euros to 2,000, and for the media outlets, the sum should fall from the current maximum of 15,000 to 5,000 euros.
The third announced change that affects journalists is the planned introduction of the criminal offence of stalking. This will envisage fines or jail sentences for stalkers who not only physically endanger or threaten their victims but also do that online.
The maximum sentence for this offence will be three years in jail.
A new study, "Media Pluralism Monitor 2021", published by the Centre for Media Pluralism and Media Freedom at the European University Institute earlier this month, states that some things have improved for the media in North Macedonia compared to 2016, the last year in power of the former authoritarian PM Nikola Gruevski, who was ousted in 2017.
The report notes that media freedoms in North Macedonia during 2020 were broader, and that journalists and their associations are no longer exposed to serious physical attacks and pressures.
The ministry said the changes are being made not only to increase the security of the journalists but also to prevent online stalking and abuse of private data. The recent so-called Telegram scandal revealed the recurring existence of a Telegram group sharing explicit pictures and videos of women and girls.