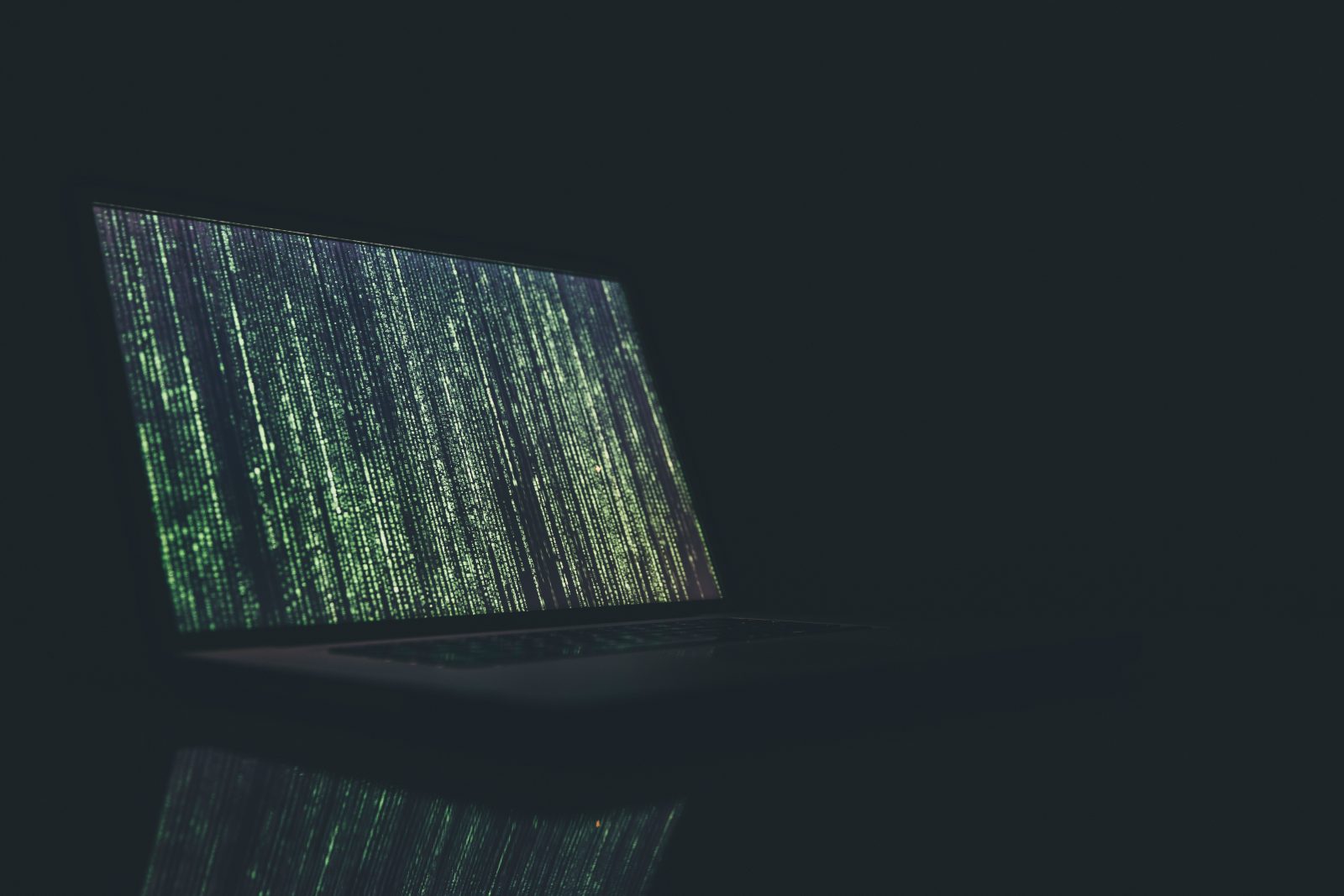 The North Macedonia's State Electoral Commission's website was temporarily brought down by an alleged DDoS attack on election day, while popular news aggregator website TIME.mk was also hit by hackers.
The website of North Macedonia's State Electoral Commission, SEC, suffered an alleged denial-of-service, DDoS, attack for more than three hours during the parliamentary elections on Wednesday.
The attack delayed the SEC's announcement of the official results of the tightly-contested vote on its website and it had to improvise by releasing partial results through YouTube clips instead.
SEC officials insisted that the alleged attack did not affect the data that they had been collecting throughout the day.
"From what I know so far, this was an attempted external attack. But until this is confirmed, I cannot speculate, we will know more about it tomorrow [Thursday]. The data wasn't attacked and no damage was caused in the process," SEC President Oliver Derkovski told a press conference.
At the same time as the SEC suffered the alleged attack, the country's most popular news aggregator TIME.mk was also targeted by a heavy DDoS attack, which took the website down for a couple of hours. The site's founder, Igor Trajkovski, said that Cloudflare, a US-based website security company, had to block millions of IP addresses involved in the attack.
"So far, Cloudflare has blocked three million IP addresses. And more new ones are appearing. We have never had such a DDOS attack before. Someone paid a lot of money to do this," Trajkovski wrote on Twitter.
The attack was later claimed by a hacker group calling itself Anonymous Macedonia, which left a message on the website voicing displeasure with the election process, citing "empty promises from all political parties in this beautiful country".
"We had yet another 'democratic election process', and as we can see, it is the same story repeating every three to four years," the message said.
"It had to be your website because it has the highest number of visitors – no hard feelings," It added.
With more than 90 per cent of the ballots counted, the ruling SDSM party was ahead of the opposition VMRO-DPMNE by some 10,000 votes.