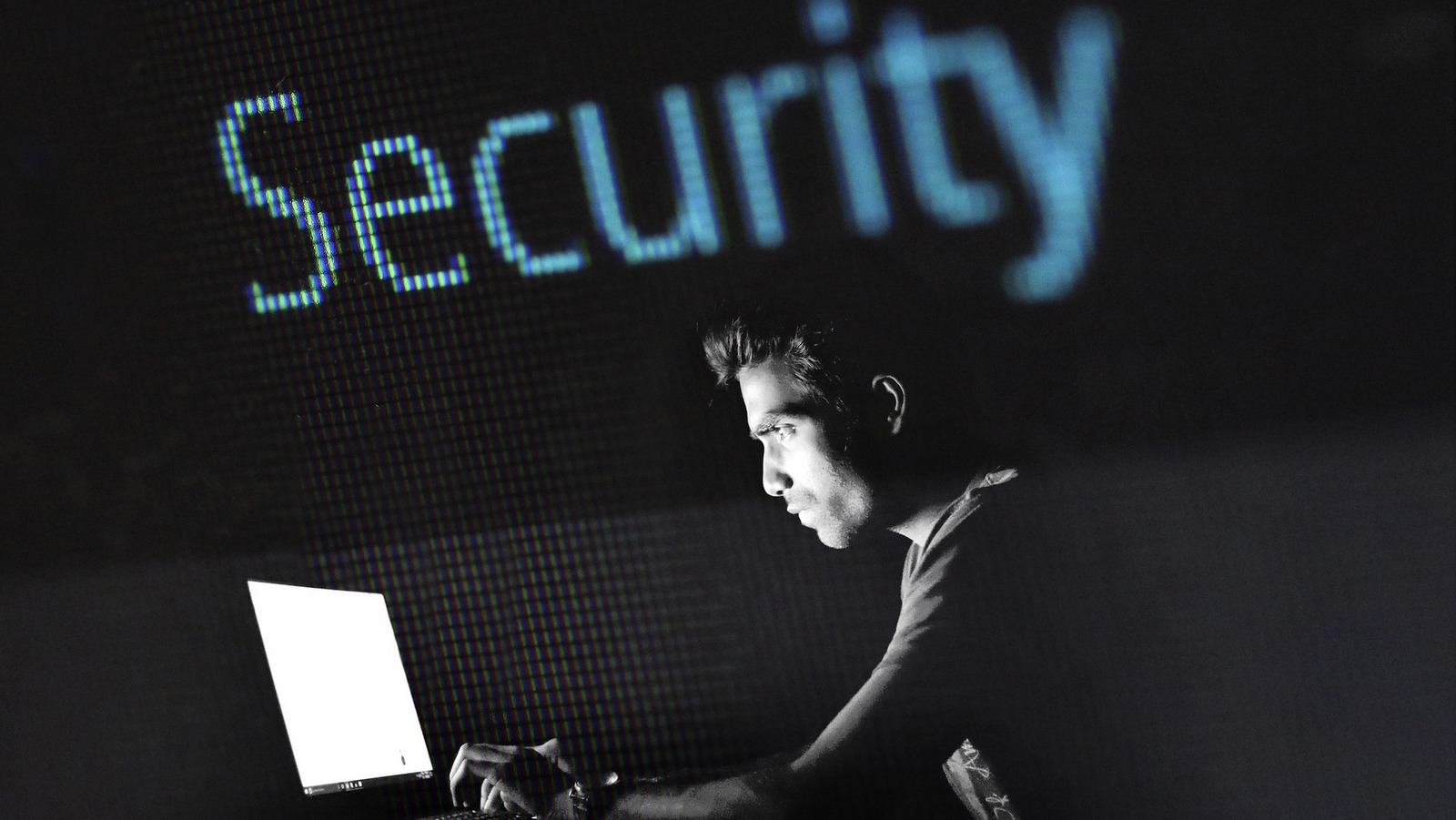 The Powerful Greek Army hacking group has claimed it downed the web pages of several banks in North Macedonia on Tuesday, including the Central Bank, although only one bank in the country has confirmed being targeted.
A well known group of supposedly Greek-based hackers, calling themselves "Powerful Greek Army", has claimed it took down the pages of several banks in North Macedonia on Tuesday evening for a couple of hours.
Only one bank, however, the private TTK Bank, has confirmed that its web page was in fact the target of a hacker attack, saying that it "successfully prevented" the attack and "there are no consequences".
"Powerful Greek Army" posted on Monday that it intended to attack a range oif banks.
"ALL banks licensed by the National Bank of the Republic of North Macedonia/All Banks of North Macedonia will be downed … soon," the group wrote on Twitter. On Tuesday, the group posted subsequent posts, claiming success in this.
BIRN asked North Macedonia's central bank to comment but did not receive an answer by the time of publication.
This is not the first time the group has targeted North Macedonia's institutions.
In February, the Education Ministry confirmed it came under attack by the group, which posted video footage of allegedly hacked video surveillance cameras from inside the ministry. However, the ministry said the camera footage was fake.
Earlier, in May 2020, "Powerful Greek Army" leaked dozens of email addresses and passwords from staffers in North Macedonia's Ministry of Economy and Finance, as well as from the municipality of Strumica – and bragged about its exploits on Twitter.
The hacking group was reportedly founded in 2016, when it took down the website of the Greek Prime Minister. Since then it has taken offline a number of banks in Turkey and downed the websites of Turkish Airlines and the office of the Turkish president among other targets. In a recent interview, an alleged member said they had not particular motivation or ideology and chose their targets at random, from Greece and its neighbours to Nigeria and Azerbaijan.