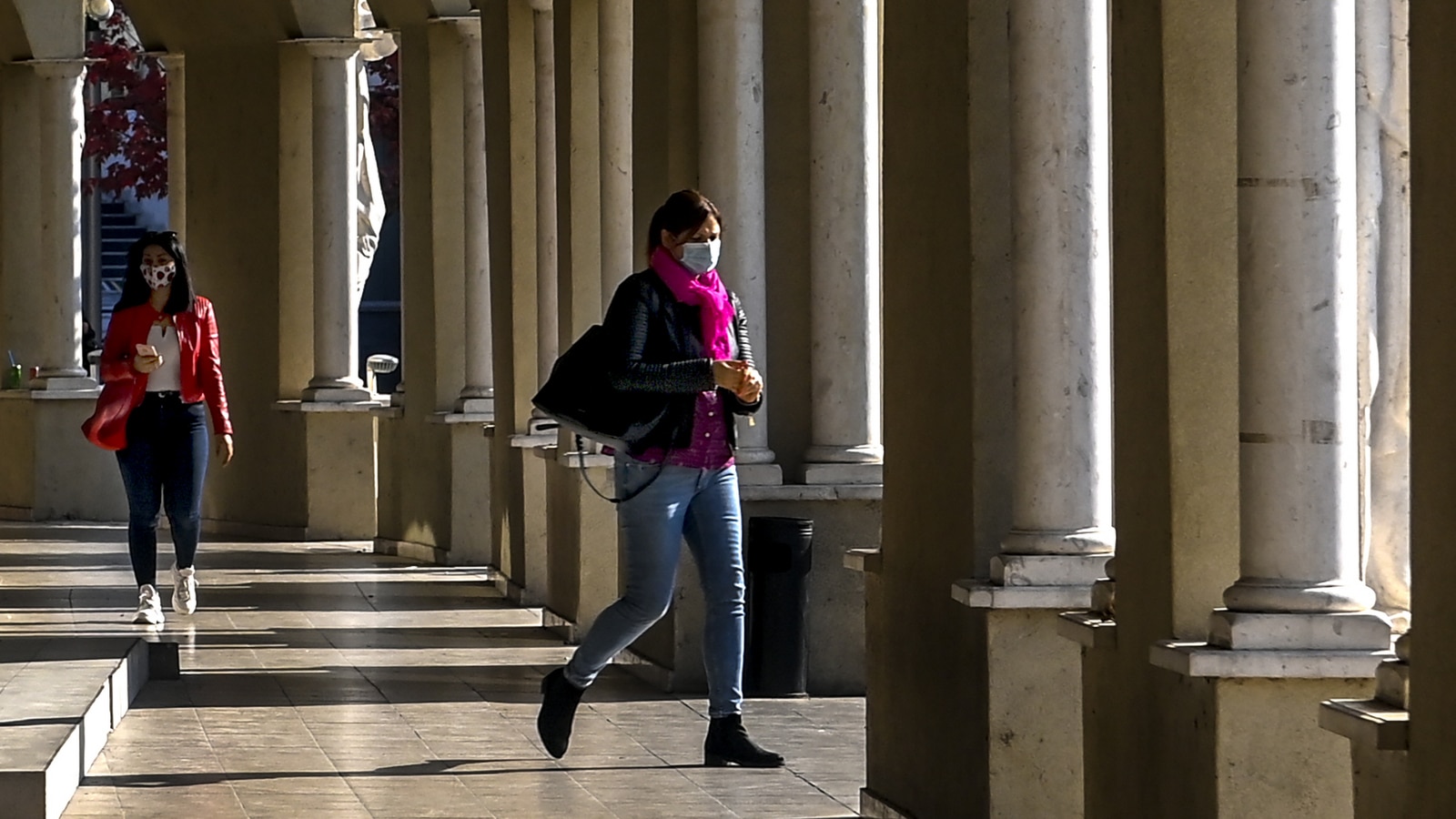 Police in North Macedonia said they are probing claims that a Facebook page is posting explicit private photos and videos of Roma women – in a case of online sex abuse reminiscent of the earlier 'Public Room' scandal.
North Maceodnian police on Monday said they were aware of a case in which human rights activists have alerted that explicit photos and videos of Roma girls and women are being posted on a Facebook group, and are "working to apprehending the persons responsible".
The police said that they are also working on removing the explicit online content, adding that instances of online sexual abuse have increased over the past two years, since the start of the global COVID-19 pandemic.
The case was first reported in the media over the weekend.
"The posts contain private photos and videos of Roma women living in the Republic of North Macedonia but also outside our country," the Suto Orizari Women's Initiative, a human rights group from Skopje's mainly Roma municipality of Shuto Orizari, said on Sunday.
"All the posts on the Facebook page are provoking an avalanche of harassing comments and hate speech from individuals, as well as calls for a public lynching, which violates the dignity of the Roma women whose photos have been published," it added.
The organisation said the Facebook fan page has been active for some two months, since August 21, and has over 1,600 followers.
Reportedly the Facebook page also contains calls for collecting more photos and videos in order to post them and expose "dishonest women", along with teases from the page administrators, who ask members whether they would like to see uncensored videos.
The Facebook page was also reported to the authorities last Friday by CIVIL – Center for Freedom, a prominent human rights NGO.
"CIVIL condemns this gruesome act and reported this Facebook page on Friday to the Interior Ministry's department for computer crime and digital forensics, and to the Public Prosecution, so that they immediately take measures, shut down this page, and uncover and accordingly punish the administrators," CIVIL said on Sunday.
The recent case was reminiscent of the earlier so-called "Public Room" affair. A group known as Public Room, with some 7,000 users, shared explicit pornographic content on the social network Telegram. It was first shut down in January 2020 after a public outcry, only to re-emerge a year later, before it was closed again on January 29.
The group shared explicit content of often under-age girls.
In April this year, the prosecution charged two persons, a creator and an administrator of Public Room, with producing and distributing child pornography.
These occurrences sparked a wide debate, as well as criticism of the authorities for being too slow to react to such cases and curb online harassment and violence against women and girls.
This prompted authorities to earlier this year to promise changes to the penal code, to precise that the crime of "stalking", which is punishable with up to three years in jail, can also involve abuse of victims' personal data online.
North Macedonia's Interior Ministry has meanwhile launched a campaign to raise awareness about privacy protection and against online sexual misuse, called "Say no".