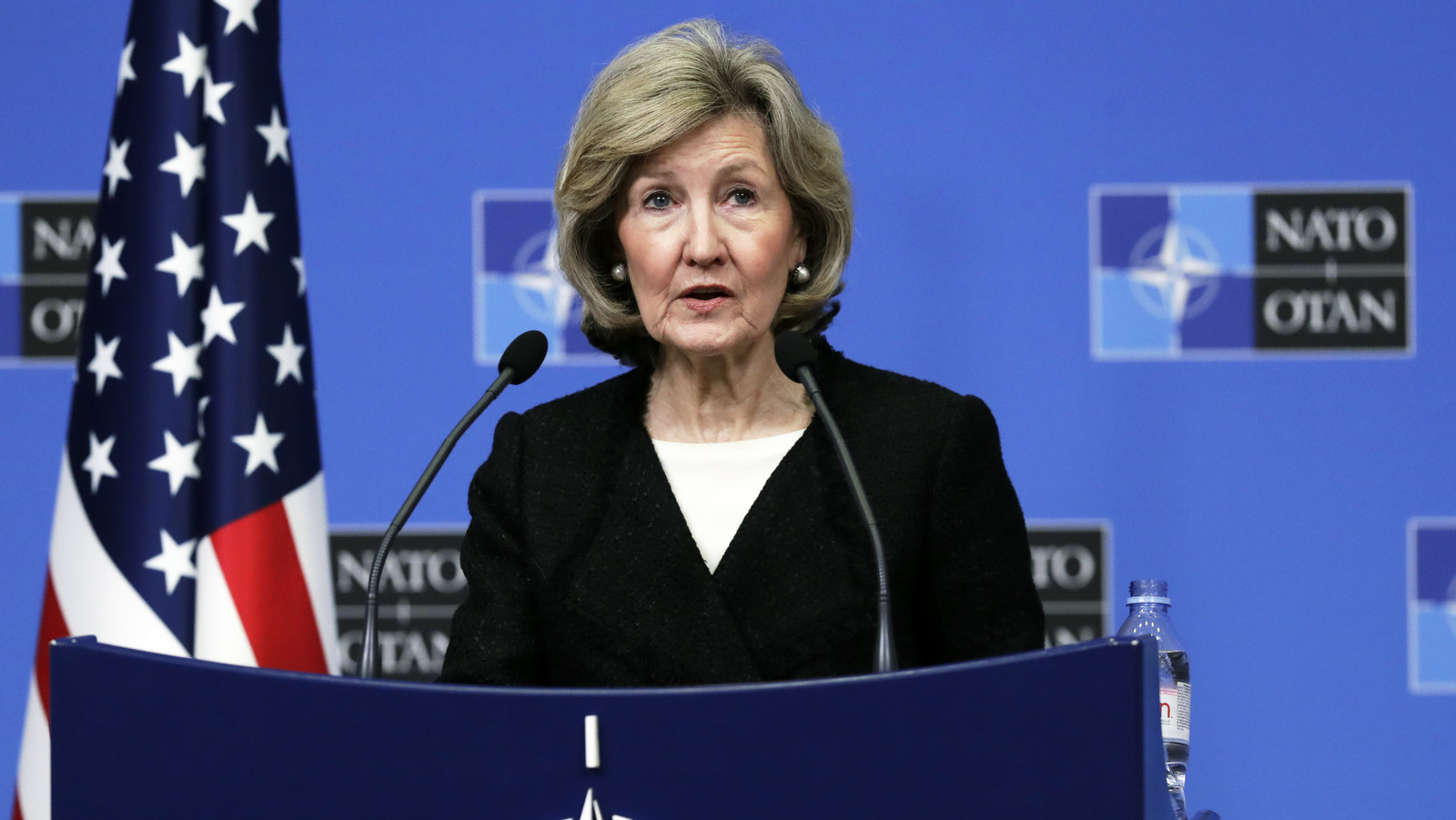 US ambassador to NATO says alliance will help its newest member deal with a wave of fake news and disinformation, lately about the coronavirus, coming from both Russia and China.
The US ambassador to NATO, Kay Bailey Hutchison, on Tuesday in Washington said North Macedonia, which joined the alliance this year, will receive similar assistance to other member countries in dealing with fake news from Russia, North Macedonia's state-owned MIA news agency reported.
"The alliance expects more info from Skopje on setting up such a team in North Macedonia, aimed at preparing media in the country on how to deter disinformation campaigns from Russia," MIA quoted Hutchison as saying.
She added that a lot of fake news was being spread in North Macedonia about the coronavirus and that NATO assistance was needed to deal with it.
The ambassador called on NATO allies to combat disinformation on the coronavirus coming from Russia – and also from China.
"There are false reports that they [Russia and China] are sending assistance, there are false reports that the virus emerged from Europe or the United States. This is absolutely false and we are trying to respond with facts," she told the press briefing.
Russia has strongly opposed NATO expansion into the Balkan region. Montenegro became the 29th member state in 2017 despite open opposition from Moscow, and has since been on the receiving end of cyber attacks assumed to come from Russia. For some years it has hosted a team of American cyber experts who are helping the fight against cyber threats.
North Macedonia became NATO's 30th member in March this year. Hutchison remarked that the country has been a target of disinformation from Russia ever since it applied for membership, adding that these threats have continued since it joined NATO.